About 2 to 10 percent of people are wrongfully convicted of crimes they did not commit in the US every year. It is astounding to learn that such a large amount of people are serving jail time for crimes they did not commit. Many of these people are serving time while the real culprit roams free. Even the mere accusation of having committed a crime can taint your reputation forever and make it difficult to return to normal life. If you are wrongfully accused of committing a crime, then a criminal defense attorney in Phoenix can help fight your case with his or her immense experience in the field. Innocent defendants must remain vigilant and pay attention to the following advice.
Filing Decision
Prosecutors are the ones who decide to file formal charges. These charges are based upon the information that is available at the moment. However, this information may be partially correct depending upon the circumstances. For example, someone could lie or exaggerate when telling law enforcement what took place. In many cases, the officer either did not investigate the case correctly, or there was some element of bias involved during the investigation. All of these reasons could result in an unjust decision since the investigation report is the only source of information available to the courtroom's prosecutor.
Contact an Attorney or Lawyer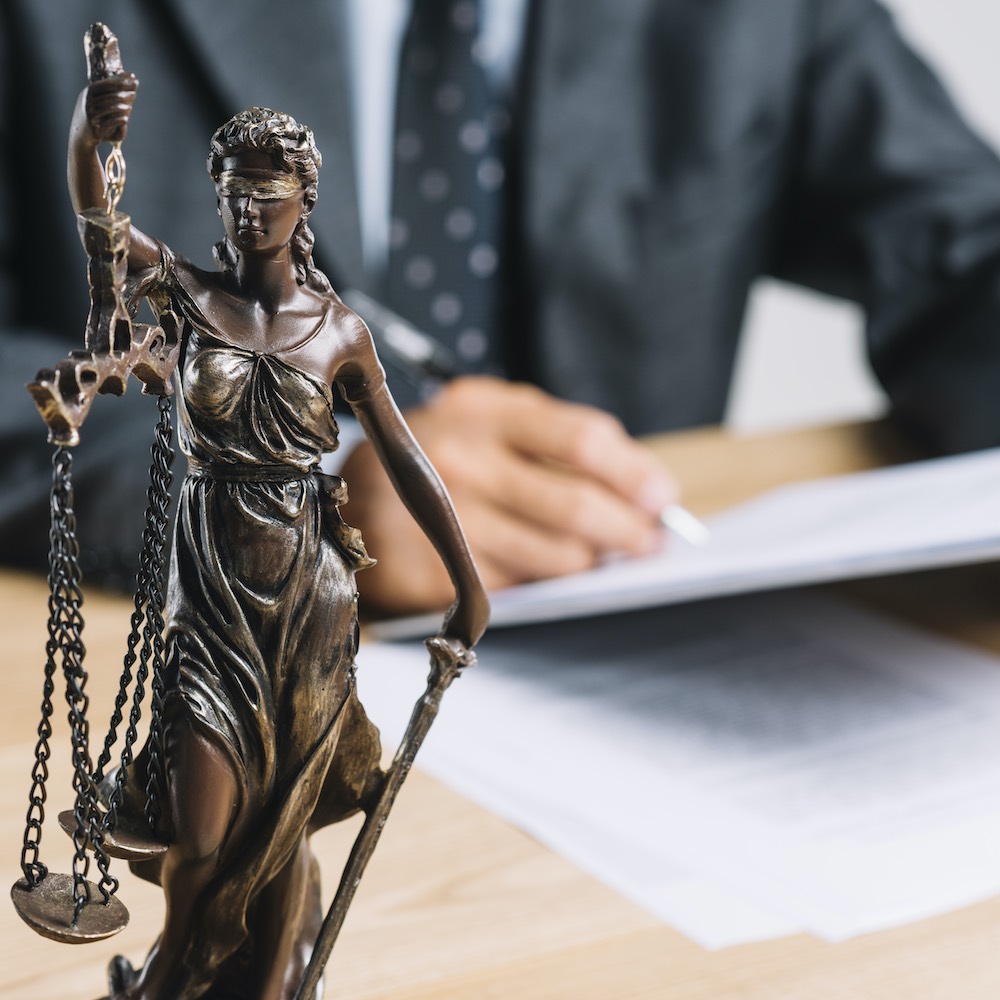 If you are wrongfully facing criminal charges, then your first step should be to hire a criminal defense attorney. While patience is essential, the innocent defendant should take quick action when hiring an attorney, because fighting these kinds of cases is often challenging. Only a trained professional can figure out what needs to be done for you to receive an early dismissal of charges.
Dismissal
Once you have hired a lawyer, he or she will ask you about your recollection of events and potentially conduct an investigation into the incident. He or she may also choose to not investigate and rely solely on the pretrial report and the word of mouth of his or her client.
Therefore, innocent defendants should choose carefully when finding an attorney to fight their case in court. When there is evidence proving your innocence, and your lawyer does his or her job well, then the case may get dismissed before the trial starts.
Wait
It will take some time for the prosecution to decide whether they want to move forward with pressing charges. If they do not have sufficient evidence for a conviction, then they may decide to not move forward with the case. It is strongly advised for you to wait and let fate and your lawyer fight on your behalf. Eventually, the best decision will be made.
To be blamed for a crime that you did not commit can take its toll on your mental and physical health. It can also cause immense disruption to your daily life. In these situations, it is necessary for you to obtain the wise and trusted counsel of a criminal defense attorney.