Choosing the right holiday gift for the special people in your life shows that you genuinely care about their happiness and well-being. By investing time and effort into selecting a thoughtful gift, you are expressing your love and appreciation for the recipient. This can strengthen your bond and create lasting memories that will be cherished for years to come. Still, many people don't know where to shop or what to buy. If you're in need of some advice or inspiration, keep reading to discover our handpicked selections for the 2023 holiday season.
A Golfer's Paradise
For the golfers in your life, there is a myriad of options when it comes to suitable gifts. One cannot overlook the importance of a high-quality pair of golf shoes for the golf enthusiast. Golfing requires long hours of standing, walking, and sometimes, an extensive amount of footwork which necessitates having a comfortable and supportive pair of shoes.
Aside from comfort and support, another major factor to consider is durability. Golf shoes must be able to withstand the rigors of use over time.
Whether the person you're shopping for plays golf casually or professionally, quality shoes can noticeably improve their performance and make their sessions more pleasurable. However, it isn't all about practicality.
With today's trends, styling and design are equally valuable. Golf shoes have come a long way from bulky and unattractive designs. Today, manufacturers offer stylish designs that cater to the fashionable needs of golfers. After all, who said sports and style can't mesh?
Adding a Personal Touch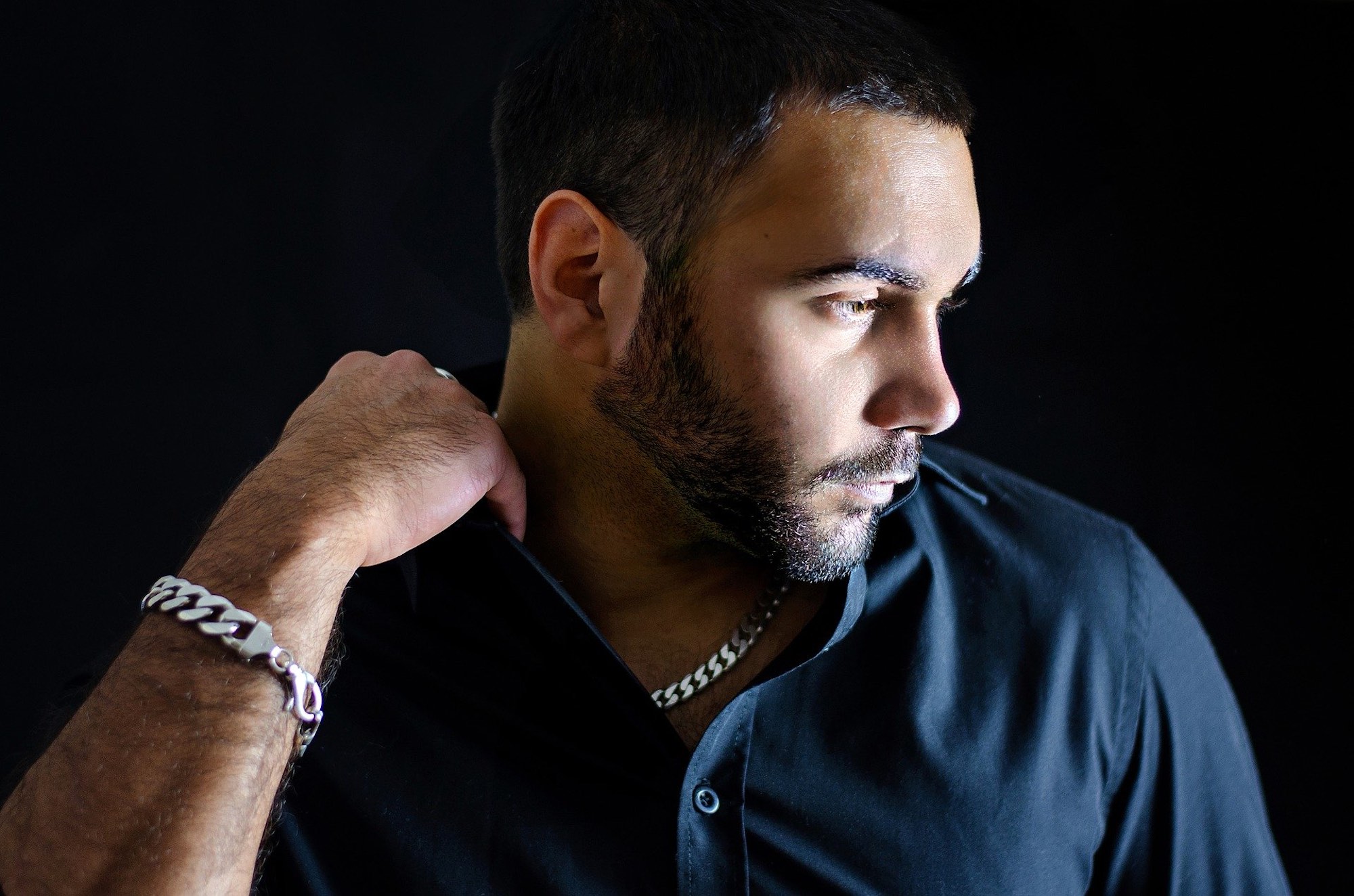 When it comes to gifts, nothing beats something that has been painstakingly crafted with the recipient in mind. Custom-made gifts are extra special because they are unlike anything else and they add a personal touch.
Therefore, a piece of custom designed jewelry can make an exquisite gift for that special someone in your life. In addition to its personalized nature, custom-designed jewelry also holds sentimental value.
To make the shopping process more meaningful, you can actively participate in the design process and add elements that you know the recipient will love. This could include a special inscription, a favorite gemstone, or even a design that holds meaning.
Custom jewelry not only reflects the personal style of the wearer but also leaves a lasting impact on them. While the cost of custom pieces can be slightly higher than the off-the-shelf designs, the love, thoughtfulness, and artistry that go into them are worth every penny.
Think Outside The Box
Adopting an unconventional gift-giving approach will make the occasion even more memorable. Unusual gifts often trump conventional ones, simply by the merit of their originality and novelty. From DIY kits to innovative tech gadgets, the world is full of products designed to surprise and impress the recipient.
Unique gifts, owing to their distinctness, can express your dedication and the effort you put into finding the perfect present. Many people say that they prefer experiences as gifts, so try to find a way to incorporate an experience into your present.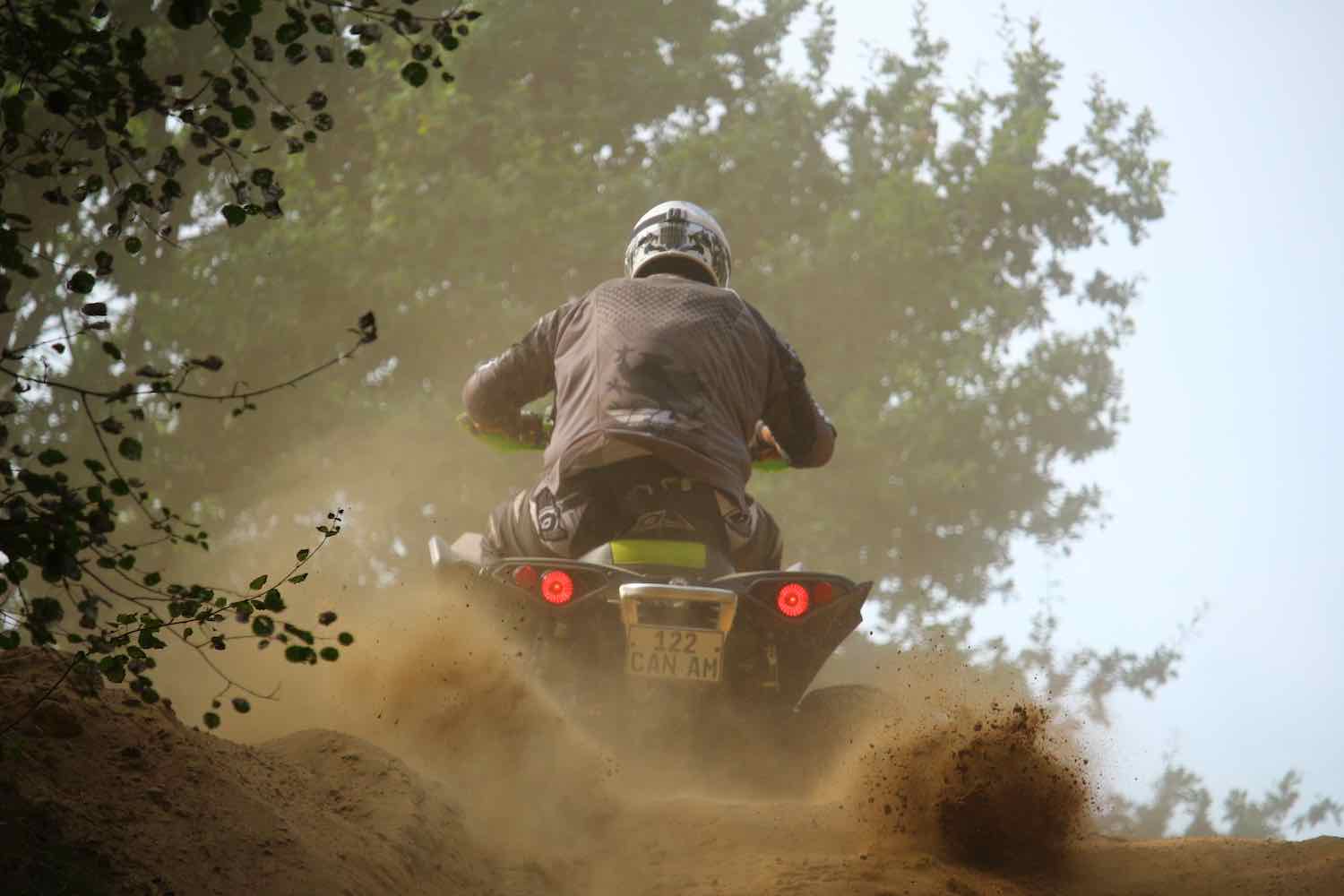 Gifts can demonstrate your deep understanding and knowledge of the recipient's personality and interests, making them feel special. Therefore, when choosing a gift, think outside the box. Don't hesitate to explore new possibilities. Who knows? Your unconventional gift might just turn out to be the best they've ever received.
Presentation is Key
The presentation of a gift can enhance its appeal significantly. A well-packaged gift exudes thoughtfulness and attention to detail. Consider using special wrapping paper, bows, and ribbons that coordinate with the holiday season for an added touch of festivity. Moreover, you may want to present your gift in a setting that aligns with the recipient's preferences.
For instance, if the recipient is a nature lover, you could plan an outdoor picnic and present your gift under the open sky. The choice of presentation can make your gift even more memorable.
In conclusion, you may not be able to control the recipient's reaction to your gift, but you can certainly ensure that you put careful thought into its selection, packaging, and presentation. This effort is likely to be appreciated, making the gift even more special.
Overall, the essence of gift-giving isn't so much about the materiality of the gift but the thought that goes into it. The right gift is one that conveys your feelings and affection toward the recipient. With our holiday gift guide for 2023, you are now more than ready to go out and choose that perfect holiday gift.