Many leading brands provide the finest solutions when it comes to home security and related smart appliances. Many have been adopting technology into their household systems, and an automated and fully functioning home security system is a step in the right direction. This top-of-the-chain product provides a myriad of features and benefits that will make life safer and simpler.
Bosch home security provides a remote control system of security that can be used to secure the entire property effortlessly and greatly reduce the chances of home invasion and burglary. Here is a comprehensive guide outlining the advantages of owning one.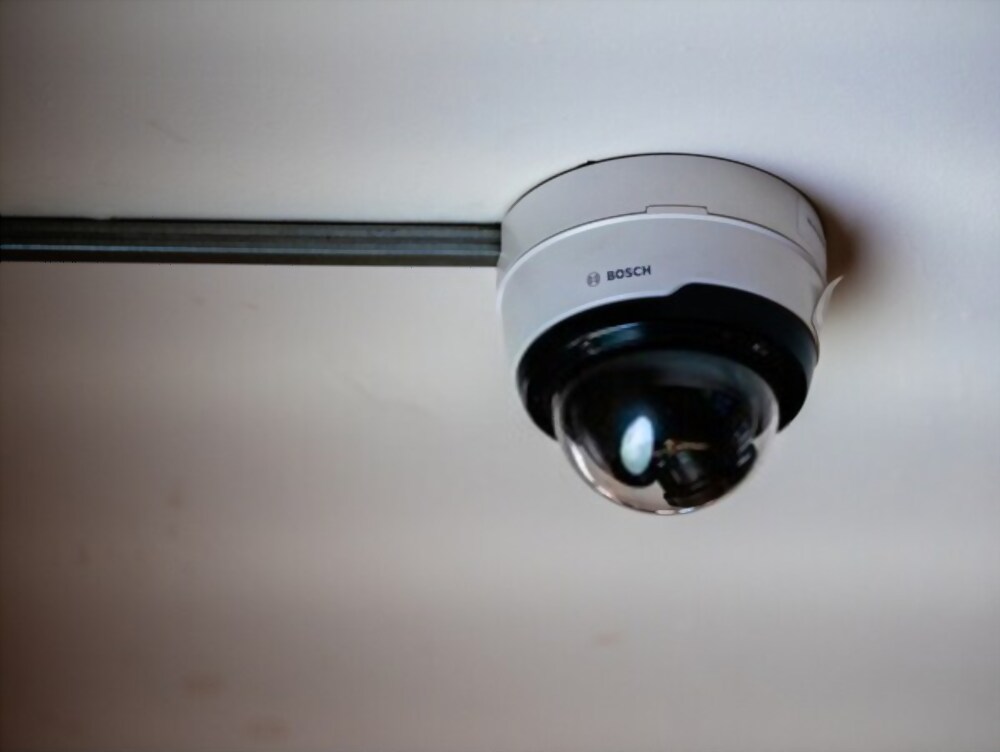 Easy Application and User-Friendly Model
Most home security systems need to be connected with the user's smartphone to be remotely operated. This might be clumsy when you have to routinely dole out your phone while coming back from a grocery trip with your hands full so that you can deactivate the alarm and enter your home. The socket-sized remote that comes with Bosch Home Security will tell you if the house is alarm-rigged with just a single glance. After making sure, you can go ahead and put in your password to deactivate the alarm and enter.
Easy Combination Input
The general home security systems often come with only a numerical combination for the deactivation or reactivation of home alarms. This may be a weaker system of security as many appliances can nowadays be illegally procured that can easily process the data and spout out your determined combination for any criminal looking to access your home.
Bosch Home Security provides a more ingenious solution in which its rectangular remote control can be twisted in a pattern of your choice like a lock combination, and thus your alarm will be activated. For example, a user may twist the remote three times to the right then twice towards left and once again to the right, and thus the pattern will be set.
A user can fit a maximum of ten such twists to produce an effective combination.  And if for some reason, you forget the password, then you can easily reprogram through the dedicated home security app on your smartphone.
Smart Home Features
Along with a viable and strong security system, Bosch Home Security provides a full range of smart home features as well. The users of a household can control close to thirty-two functions for the operation of a smart home. Controls such as electric heating, air conditioning, window shutters and electric appliances are all included in a single remote which makes the whole affair extremely user-friendly and accessible.
You can even set in a combination of control commands for specific situations. For example, the user may combine the commands for witch off of lights and closing of window shutters under the "good night" scenario when going to bed.
Operate with Ease
Some new owners may be uncertain about the usage of a smart home security system by their children and older relatives. This is not a problem with Bosch Home Security as the remote provides easy and instinctual operations through the common four-button arrangement around the interface. If attached to the socket, all one needs to do is a twist, and if taken off then children can easily press the buttons to switch on and off appliances and control all other settings as well.
Bosch Home Security  is a great product that takes care of every need of a smart and safe home. Home security is not something to be bargained with and you must go for the industry registered and best-reviewed product to keep your home and family safe and Bosh ensures all.