Home to the wonderful natural backdrops, renowned cities, cultural attractions, Europe offers everything to spend relaxed cycling holidays. Whether you are a newbie or a seasoned cyclist, the continent has amazing cycling routes to choose from.
There are perennial favorites where thousands of cyclists flock every year, such as Danube and Tuscany. Besides these, add a few more special spots to your bucket list for more enjoyable rides.
Here are the best five European cycling destinations you must explore-
Paddle In The Elegant Cycling Routes Of France
With beautiful landscapes and cycling trails, France is a paradise for cyclists. Some of the exceptional cycling paths are:
Paris-Roubaix
It is a 257km long route with 29 cobbled sectors, starting from the north of Paris and finishing at Roubaix (at the border with Belgium). One-day professional men's bicycle race also takes place there. To know how it feels while riding the famous cobbled route, get in touch with the sportive for Paris Roubaix Challenge 2020.
Cycle Along The River Loire
This route is a mix of minor roads and dedicated cycling paths. Though it is a flat route, there are worthwhile diversions inland with stunning scenery. Nantes is an excellent place to finish the race with a giant mechanical elephant at Les Machines de l'île.
Danube Cycle Path-From Danube's Source To The Black Sea
Europe's most adventurous cycle path follows the Danube River that meanders from Germany to the Black Sea through Slovakia, Hungary, Austria, Bulgaria, Serbia, and Romania! The magnificent scenery and rolling green riverbanks along the 2,896 km long way make it an ultimate cycling path.
From Baroque palaces of Vienna to the charming towns of Melk and Krems, there is an endless array of sights to explore along the path. To avoid the chill of European winters, plan your trip in the summer months.
Enjoy Route Of Cingles de Ventoux-France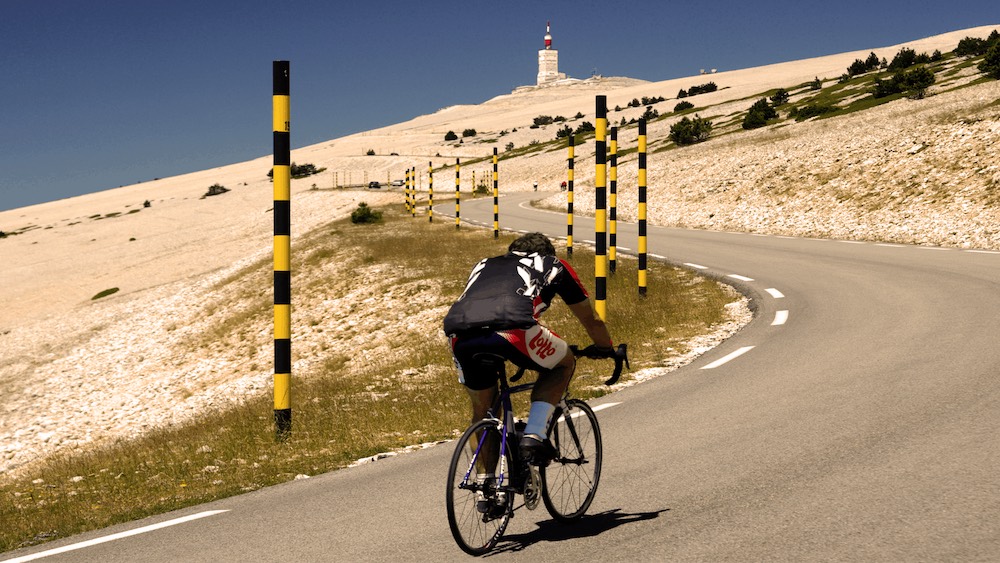 If you are an amateur cyclist looking for an introduction to cycle touring, this tour is perfect to start with. It is a 1.912m peak in Provence famous for beautiful landscapes that will be a blast for your eye.
Its three different routes start from Sault, Bedoin, and Malaucene. The path from Bedoin with 9-10% of the gradient is the most popular of the three routes. Explore the best climbs and exciting routes of France with Etape du Tour 2020.
The Majestic Cycling Routes Of Italy
Italy provides numerous leisure cycling routes to make the best of the cycling holidays:
Adige Cycle Path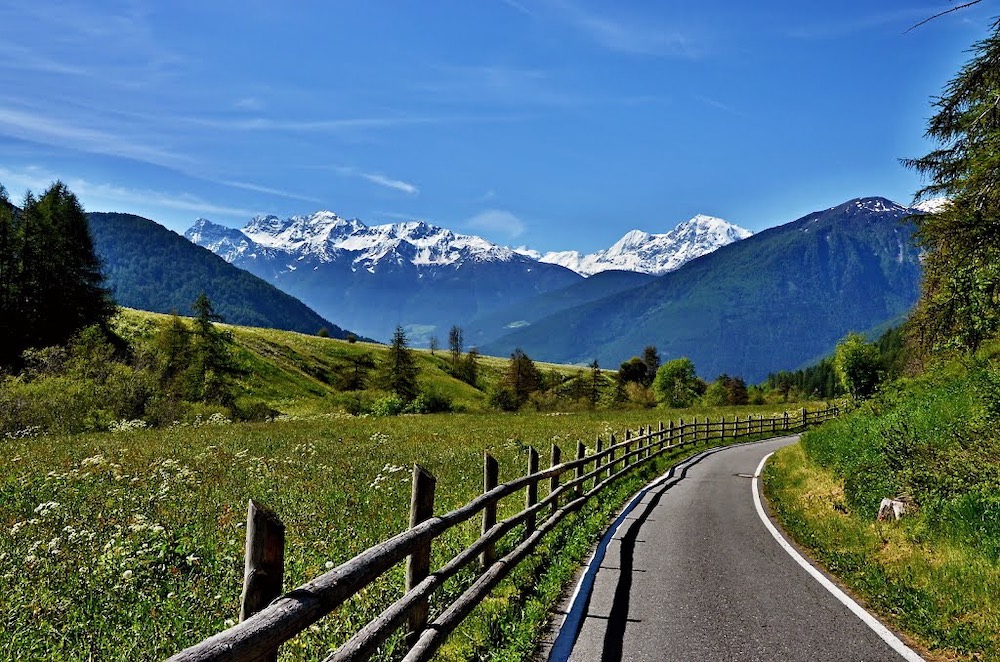 Lined with the natural beauty of the Alps and the glistening Adriatic, cycling through this path is the best way to see Northern Italy. The best thing is that it is downhill and flat all the way! This makes it a great cycling route for all levels of cyclists.
Route From Pisa To Florence (Tuscany)
Hilly Tuscany might not be a good choice for an easy cycling holiday. However, adding rest days and keeping the distance short makes it doable. Along the way, you get to explore Italy's biggest spa town, Montecatini Terme.
Strade Bianche is a popular race that takes place in Tuscany. You can catch this race with the Strade Bianche Sportive 2020 and get a perfect biking experience. To start use the Pisa-Airport to Florence to ship your bike then start your tour.
The Pilgrim Route-From Canterbury To Rome
Much less known than Italy's other pilgrimages, this route is still taken by thousands of people every year. Start from the Colle di Gran San Bernardo, pass along the roads of Tuscan Hills, and finally to St. Peters Basilica, Rome.
Ride In The Elbe Cycle Path​
This route has been voted as the most popular route by the members of the German Cyclists' Federation. Bohemian towns, mountain scenery, and grand rivers are some of the glimpses of this route along Germany's second-longest river. The real highlight is its ending in the city of Dresden with fascinating palaces, museums, and cathedrals.
These are some of the best choices to spend your cycling holidays in Europe. Don't forget to register with a good sportive for assistance along your ride; it will enrich your experience.