Trusts are one of the best ways to leave behind your legacy to your loved ones. You don't want any complications among your heirs due to some misunderstanding or mishap in your trust. That's why it's vital to get a professional attorney's advice while dealing with trusts.
A trust attorney manages your trust and deals with the various stakeholders of the trust, such as the grantor and trust beneficiaries. To help you further in the process, here are five valuable tips to avoid trust disputes and contests.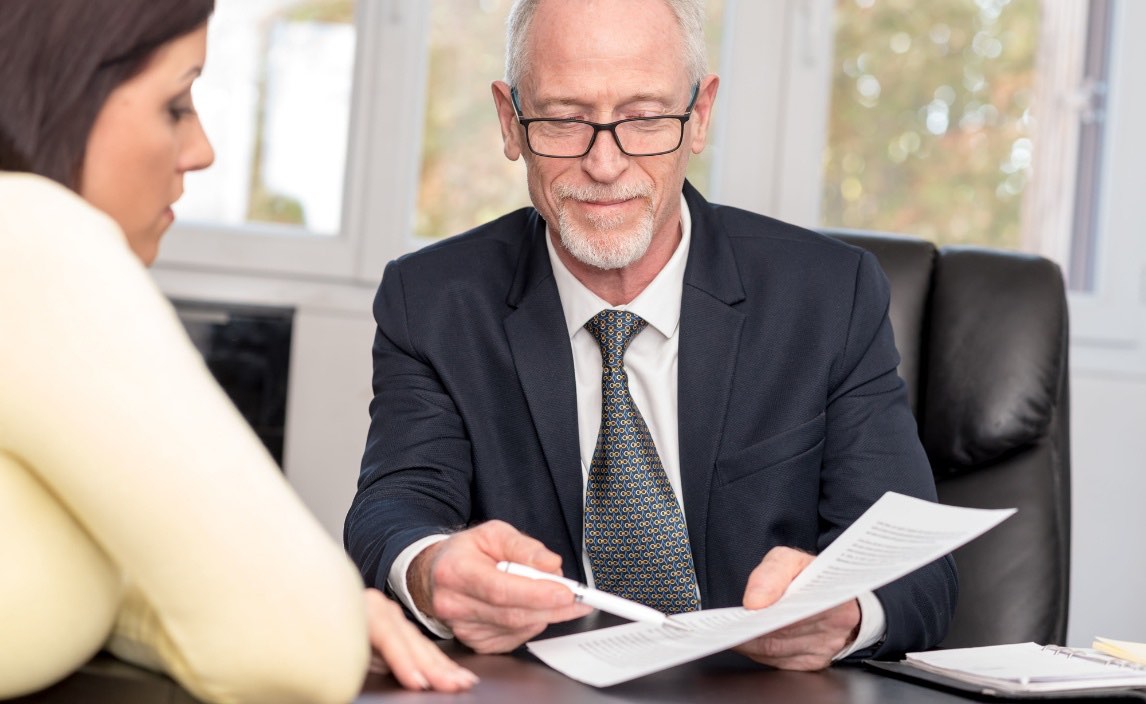 Communicate and discuss your plan with people affected by the trust.
It's essential to communicate with your family regarding your plans about the trust. It helps if you discuss your plans with people affected by your trusts, such as your spouse, children, and other beneficiaries you have named in your trust.
Many families do not communicate appropriately, which creates more complications in the process. In such a case, a trust attorney mediates to proceed with the conversation. Sometimes, consulting a trusted family therapist can also be an excellent way to sort things and avoid any troubles.
Never include beneficiaries in the estate planning.
As the estate owner, you have the right to decide the distribution of your property. You should be the only person who can decide the beneficiaries and what they get from the trust. That's why you should never include any heirs in the estate planning process.
If you include any of your beneficiaries in the estate planning, there will be more complications as the individual will try to shift things in their favor. It can create more difficulties for you too. It's best to contact your long-term estate attorney and get their help to plan your estate.
Write a separate signed explanation letter.
Once you complete your trust, you need to write an explanation letter that will include the details about your estate plan and your inheritance decisions. Include your goals and why you decide to leave a particular asset to the individual. This way, every beneficiary will know what they are getting through the trust. Don't forget to hand write the letter by yourself for legal purposes.
This letter is a personal letter from you to your family and will not be intended as a court document. Including all these details in the trust by yourself and personally signing it will help the beneficiaries trust your intentions and avoid future contests or conflicts.
Consider a psychological examination.
It's essential to be in the right mind while forming your trust. It can be challenging to accept and get your mental health checked to know any health problems. You can hire a forensic psychologist to examine your mental health and give you proof of your good mental health.
Get a secondary, independent review.
To ensure that your estate plan and trust distributions are true to your intent, get a certificate of an independent review by a secondary trust attorney. It will affirm that the content of the trust is as per your wish. It can also be a vital court document as two licensed attorneys review it.
Make sure you set your intentions transparent and try to be as particular as possible. Don't forget to take some professional advice to validate the trust.