San Jose is a major city in California that is known for its culture. It is a heavily populated city that ranks as the 10th largest city in the US. The problem with heavily populated cities like San Jose is that they are prone to accidents. Negligence is high in those cities. Fortunately, personal injury lawyers are readily available to help the victims get compensation for their losses. The victims can seek the help of reputed lawyers, such as the San Jose personal injury lawyers at Bohn & Fletcher, LLP, who can help them navigate the legal process and overcome the common challenges of a personal injury case.
If you've been injured in an accident, you may be wondering what steps you should take to win your personal injury case. While every case is different, some general strategies can increase your chances of success. In this blog post, we'll discuss six key strategies you should follow to win your personal injury case.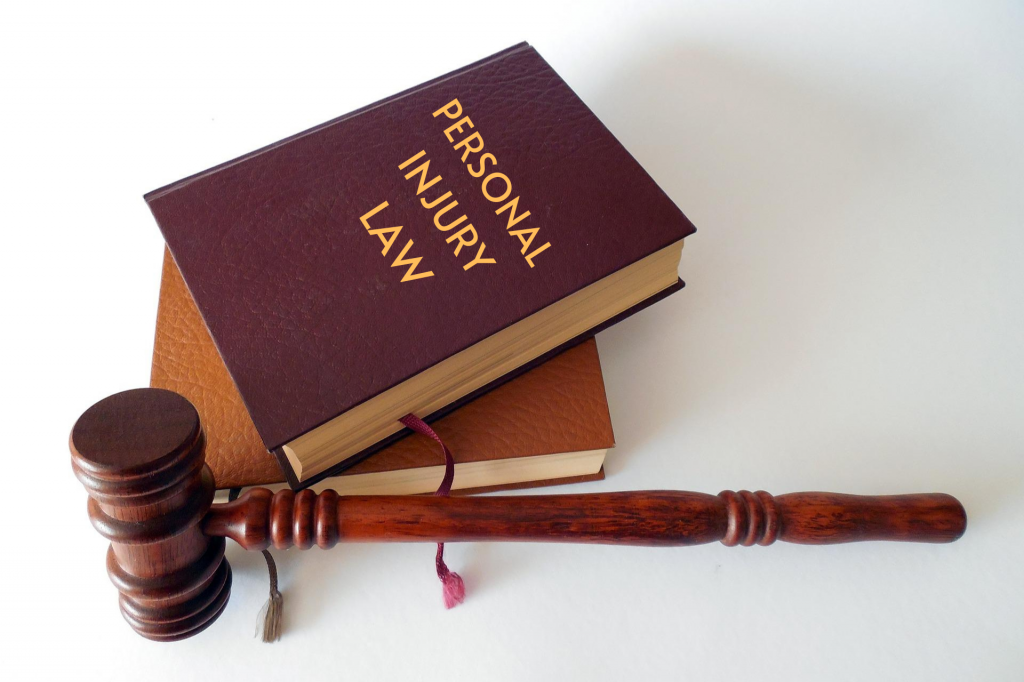 Gather and document evidence
The first step in any personal injury case is to gather and document evidence. It includes photographs, witness statements, medical records, and any other relevant documentation.
This means keeping track of your medical treatment, including diagnostic tests, medications, and physical therapy sessions. You should also keep a journal of your symptoms and how they impact your daily life. All of these documents will be useful in proving your injuries' extent and how they have affected your life.
Hire an experienced personal injury attorney
An experienced personal injury attorney will have the knowledge and resources to help you build a strong case. They will be able to advise you on the best course of action and help you navigate the legal process. They will also be able to negotiate with the insurance company on your behalf and represent you in court if necessary.
An attorney specializing in personal injury cases will have a good understanding of the laws in your state and can help you understand your rights. They will also be able to help you calculate the value of your claim and make sure you are getting a fair settlement.
Seek medical treatment
It is important to seek medical attention immediately after the accident and to continue with any recommended treatment. Not only will this help you recover from your injuries, but it also provides documentation of the injuries and their impact on your life.
Make sure to keep all your medical records and any bills or receipts related to your treatment. It will be helpful to prove the extent of your injuries and the cost of your medical expenses.
Be honest with your attorney
Be honest and transparent with your attorney about the accident and your injuries. Withholding information can weaken your case. Your attorney will be able to advise you on the best course of action and help you understand your rights.
Keep a journal
Keep a record of your symptoms, treatment, and other information related to your injury. This can be helpful in documenting the impact of the injury on your life.
For example, if you are experiencing pain and discomfort, make a note of when it occurs and how long it lasts. If your injury prevents you from doing certain activities, such as working or playing sports, make a note of that as well.
Be patient
Personal injury cases can take time to resolve, so it is important to be patient and not rush into a settlement before you are ready. Work closely with your attorney to understand the process and make informed decisions.
In conclusion, winning a personal injury case requires a combination of gathering and documenting evidence, hiring an experienced attorney, seeking medical treatment, being honest with your attorney, keeping a journal, and being patient. By following these strategies, you can increase your chances of success and ensure that you receive fair compensation.