There are some skills in life that never go out of demand. Contract Negotiation is a skill that is certainly on top of the list of skills that an individual requires throughout their lifetime. In corporate world it is one of the most sought after skills.
At individual level when one is buying their car, renting a new house or even buying a new mobile phone; a contract of sale is required between two parties. At the corporate level contract negotiation is probably at the heart of majority of the things that take place in a company for example contract negotiation with suppliers, distributors and buyers etc. Hence, you see contract negotiations is something that happens all around you all the time.
Contract negotiation is a process that takes more than just a word of mouth. Once a contract is agreed between two parties it is written down in document form and then renewed on time to time basis. Like everything else in our life contract negotiation has also been impacted by the advent of technology. Here, we would like to shed some light on one of the most genius developments related to contract management. Contract management is a process which allows you to manage your new and existing and contracts with better collaboration, increased productivity and lesser chances of error.
Contract management software for legal departments was seen a hassle before this CLM Softwares came into the market. Ever since its launch more and more legal departments of companies have implemented contract management softwares in their information technology systems. As more and more companies move towards implementing CLM softwares, here is a list of 7 things that you must make sure you review before choosing the right software for your company:
1) Visibility: Make sure that software provides you high visibility into your contract details. This includes important information about your contract start date, end date, expiry date and renewal dates where needed. This should be presented in a clear manner on the contract dashboard.
2) Analytics: CLM softwares would be of little use if they fail to provide valuable analytical insights into contracts. These analytics can come in various forms for example providing comparison between two contract prices, terms of negotiations and the ability to generate various graphs etc. So make sure the software you choose provides with you with detailed analytics and insights into your contract.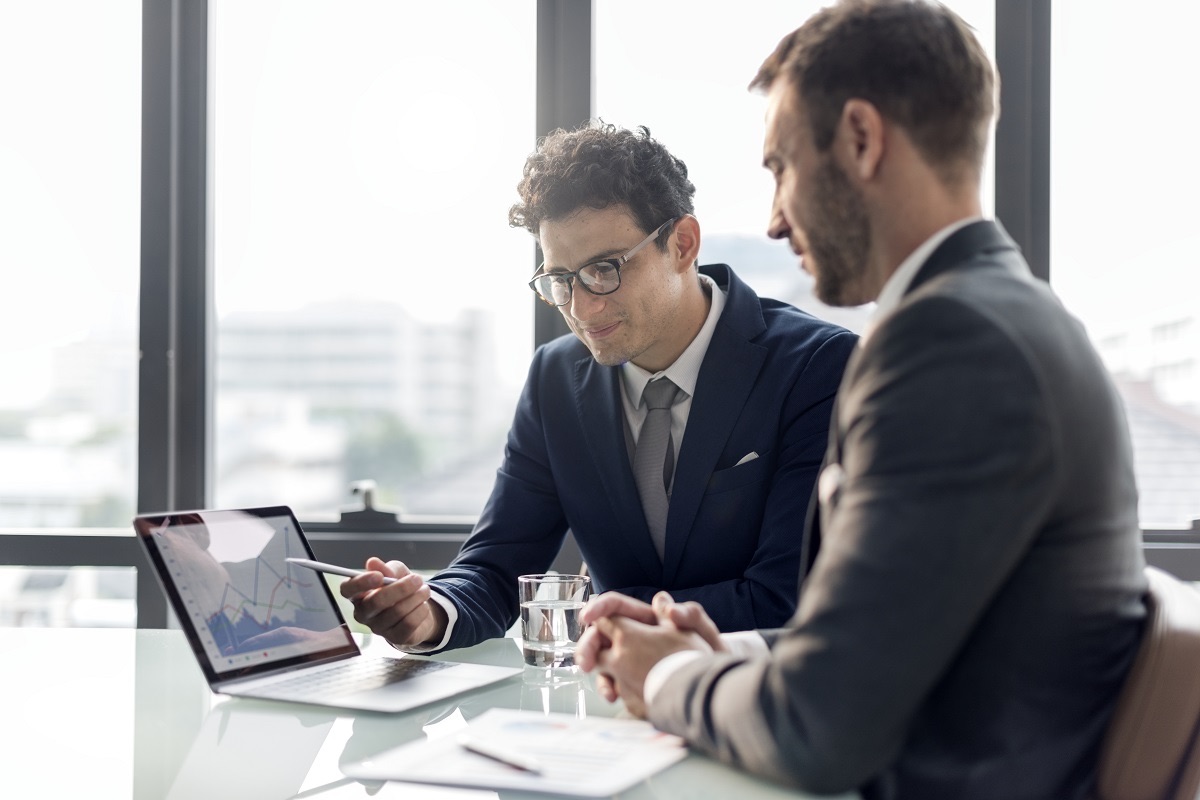 3) Structural: A good CLM software is always structured according to the requirement of the client. This implies that important parts of the documents always pop up at the top and show in highlighted version.
4) Error Free: If CLM softwares would also be prone to making errors like human beings than there is no advantage of using them. Good softwares always help in identifying existing errors and help contract negotiators reduce errors in final documentation so you can save money and time with contract hound.
5) Integration: This is one of the most important aspects to look when choosing your software. Integration allows your software to display your contract in different aspects linking it with external documents and files. It allows better understanding of the contract and helps your team negotiate at better terms.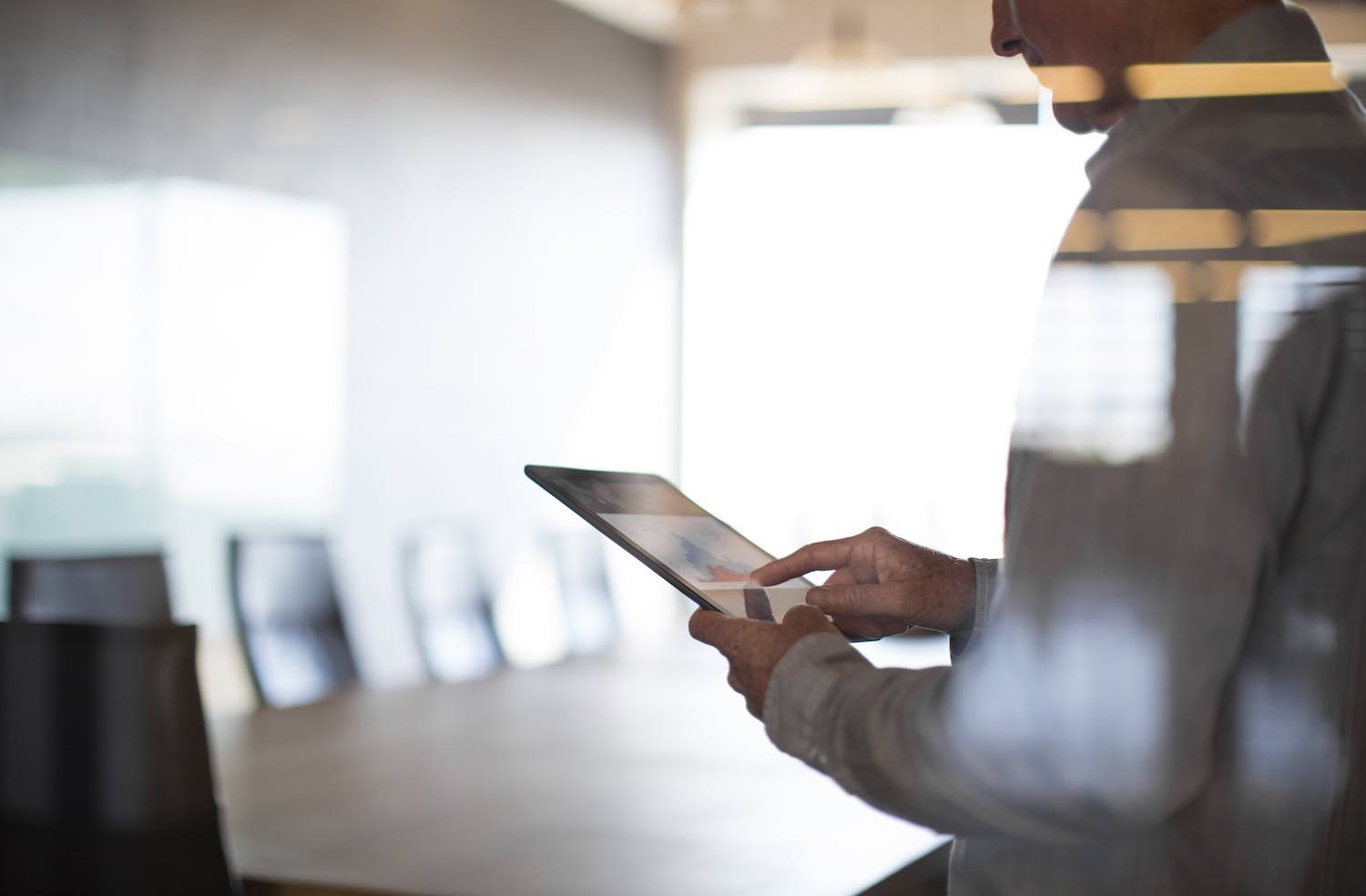 6) Compliance: CLM softwares should make sure that they have in built capacity to comply with all existing laws and regulations.
7) Suitable to Your Requirements: Lastly, the most important thing is the fact that the software meets your requirements and fulfils your legal department's needs.