Few people like to think about what happens when they pass away. After all, even though death is inevitable for us all, it's hardly an enjoyable prospect.
However, if you're not prepared for that event, then chances are that your beneficiaries who you wish to receive the wealth of your estate will have to go through probate court in order to get all of the assets that you seek to pass on to them.
If you want to learn how to avoid probate court, then you're in the right place. In this article, we'll teach you several strategies that will enable your estate to bypass probate court.
Relinquish Your Property
The first and most extreme way to avoid probate court is to simply relinquish all of your assets before you pass away. For instance, if you plan to give certain assets to your grandchildren after you pass away, you could just go ahead and transfer legal ownership of those assets to your grandchildren right now.
This is an extreme option, and should generally only be considered if you don't have the time to explore any of the other options below.
Explore Joint Ownership Options
Another great way to avoid probate court is by creating joint ownership on all of your significant assets. For instance, you can add your beneficiaries to the titles on your cars, real estate, bank accounts, and more. That way, when you pass away, they can just continue to maintain ownership of these possessions.
Your estate won't have to go through probate court if there is already a chain link of ownership established for all of your significant assets.
Designate Beneficiaries
Another way to bypass probate court is to take the effort to be better about designating all of your beneficiaries now. What does this entail? Well, on your life insurance policy and anything else that is automatically passed on, detail each beneficiary by name.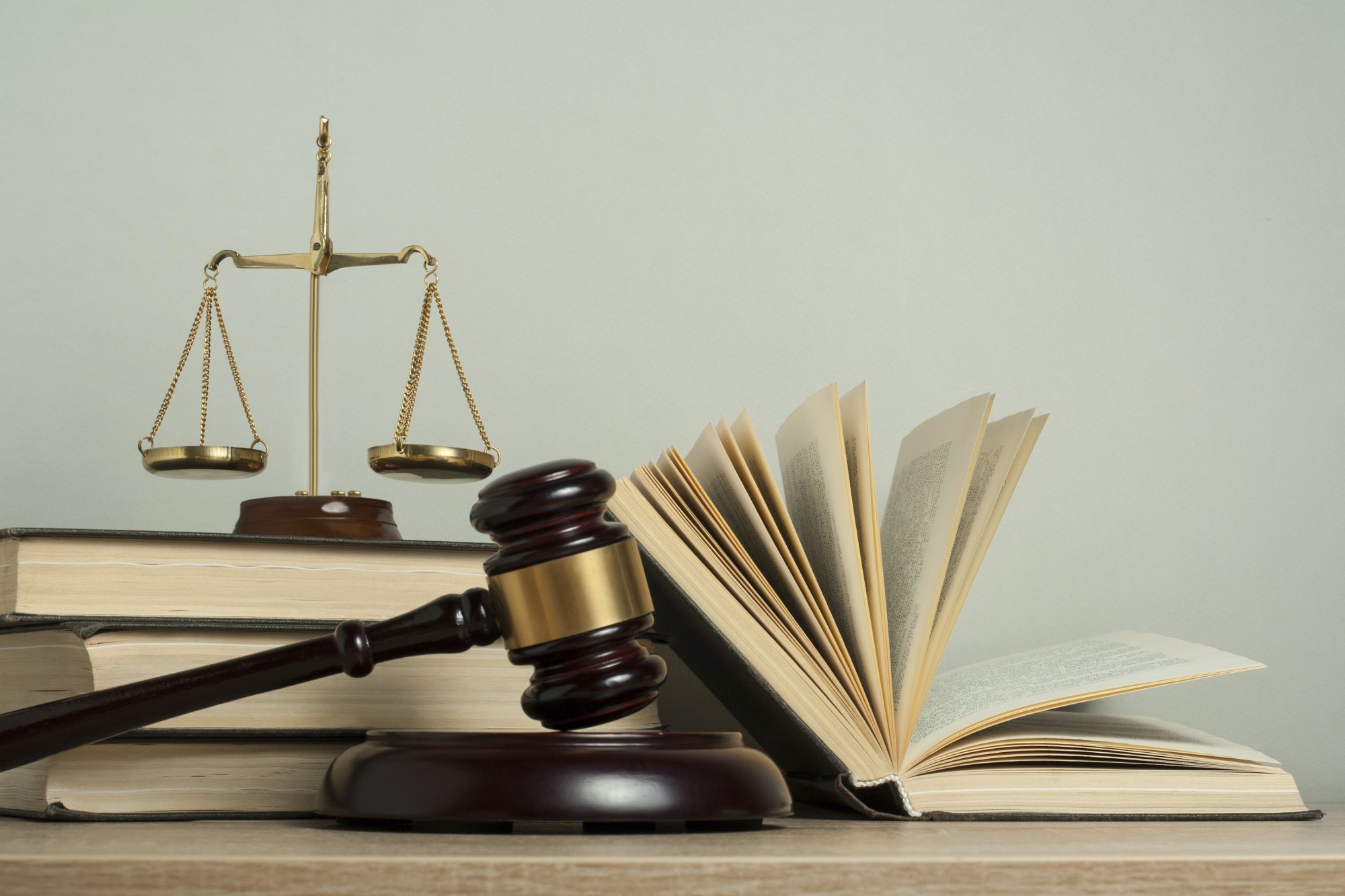 Then, in your will, use names and legal entities to again designate your beneficiaries.
Place All Assets in a Trust
Last but not least, another good strategy for avoiding probate court is to place all of your assets in a trust that is owned by your beneficiaries. The type of trust that you will use is known as a living trust. This trust is revocable, so if you change your mind about how you want to split up your assets or who your beneficiaries should be before you pass away, you'll be able to do so without any issues.
How to Avoid Probate Court, Made Simple
There you have it — with this guide on various strategies on how to avoid probate after death, you are far better equipped to leave your significant assets to your desired beneficiaries without any legal complications. By taking the time and effort now to sort. things out, you'll save a lot of headache for your beneficiaries some time down the road.
For more legal articles, be sure to take some time to browse through and check out the rest of the articles on the website!