Businesses can be sued for wrongful death, and in fact, in certain industries, they often are. Construction workers, loggers, agricultural workers, and workers in many other dangerous industries have a higher than average rate of fatalities. Overall, there are an average of more than 5,000 workplace deaths in the United States each year.
While fatal auto accidents are among the most common types of wrongful death claims, there are other lawsuits that fall under this category. In fact, any death occurring as a result of wrongdoing by an entity such as a corporation can also be the basis for a wrongful death claim. If a loved one has died as the result of any type of accident, understanding more about wrongful death laws can help you determine if you have a valid claim.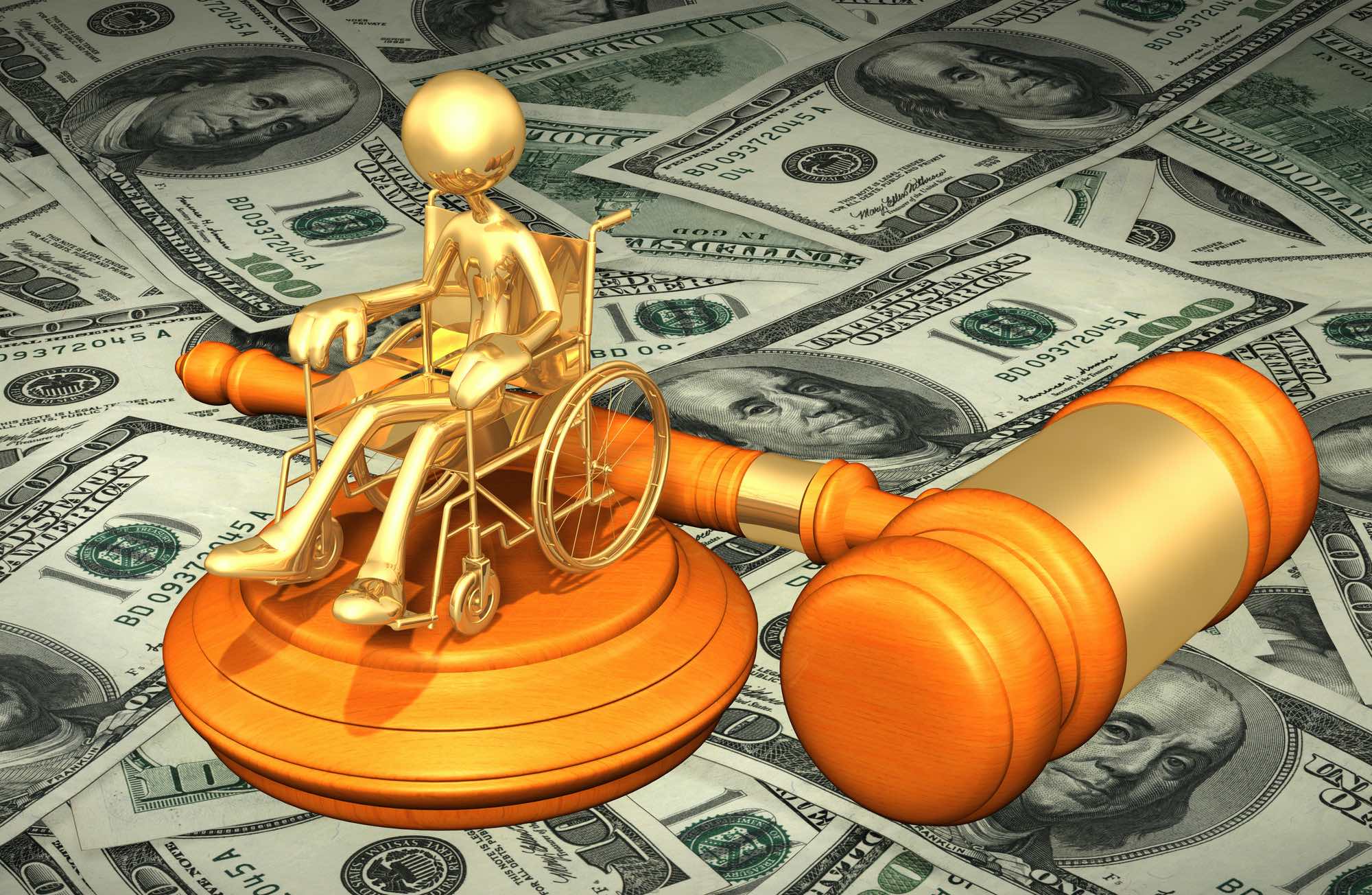 Who Can Be Named in a Wrongful Death Claim?
No one is exempt from being named as a defendant in a wrongful death claim, so an individual, a business entity, or a government organization can each be held liable. Typically, individuals are defendants in this type of personal injury claim when someone was killed as a result of their negligence or intentional acts. Whether the incident was a car accident, fistfight, or dog bite, an individual's negligence makes them liable for damages.
Similarly, businesses and government agencies can be held liable for their negligence. If a store doesn't maintain their flooring in good condition, a slip and fall on their property may make them liable for the damages suffered by the fall victim. If the individual died as a result of the fall, their family may file a wrongful death claim.
In some cases, a city government can be held liable if an accident resulted from their negligence in caring for city roads. Every situation is different, so naming a defendant in a wrongful death suit requires looking at the facts to identify the responsible party.
Who Can File a Wrongful Death Claim?
Every state has its own rules for who can file a wrongful death claim, but eligibility is usually limited to the immediate family. A spouse, child, or parent of a minor child can file a wrongful death claim.
Even when death affects the whole family, only one person can be chosen to file the claim. This person is called the personal representative and is usually identified in the decedent's will. If a personal representative hasn't been named, the court will appoint one of the previously mentioned family members to act in that role.
What Damages Can Be Claimed?
Wrongful death is different from other types of personal injury lawsuits in terms of the damages that can be sought. For example, this type of claim allows the plaintiff to seek compensation for the costs of the funeral and burial of the decedent. Additionally, they can seek damages for any medical care the individual received before they died.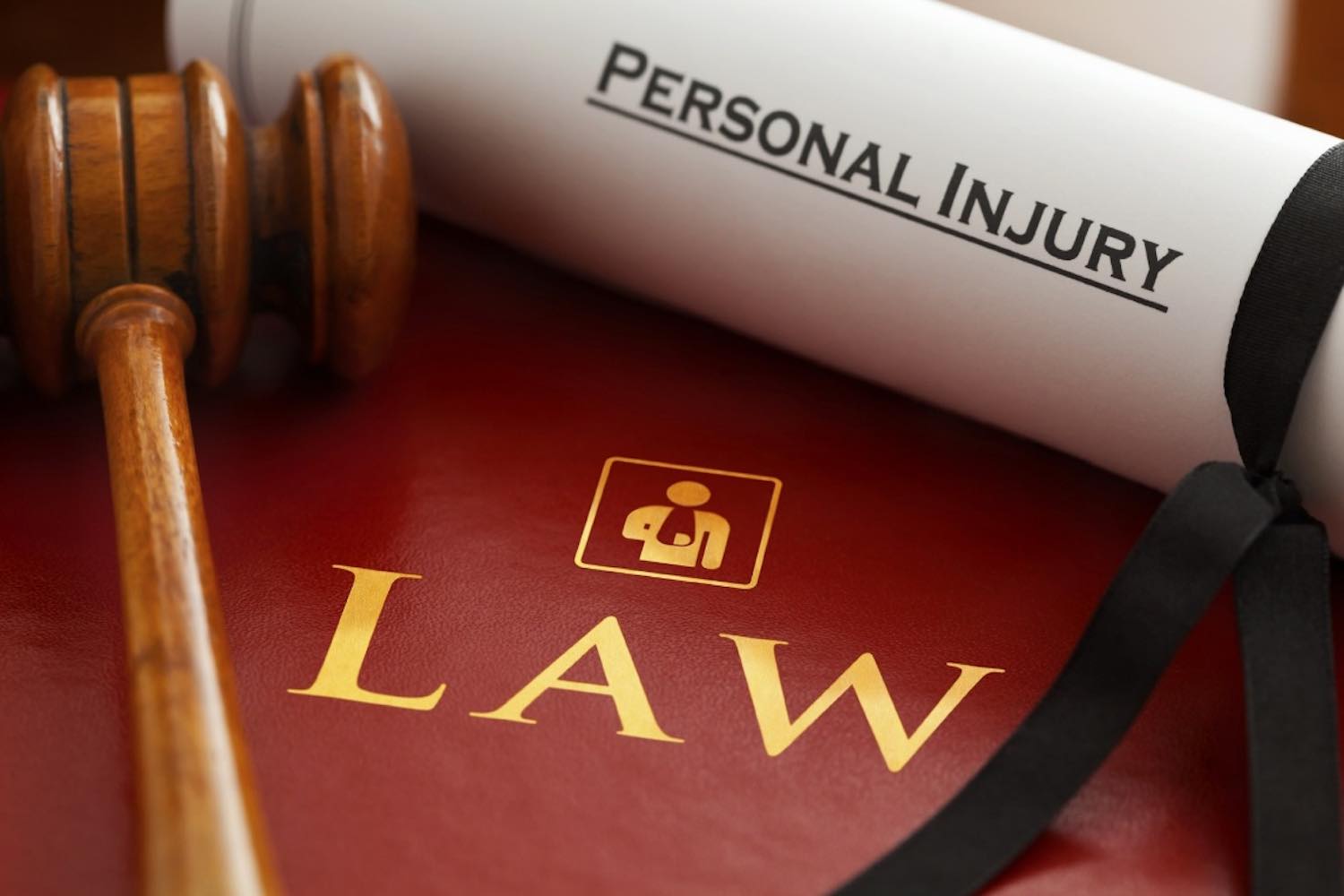 This usually applies in cases where the injured party survived long enough to receive treatment and died at the hospital. The decedent's pain and suffering may also be claimed in this type of lawsuit. Other damages include:
●
Loss of household income
●
Loss of care or guidance
●
Loss of companionship and/or consortium
Is There a Time Limit?
As with other personal injury claims, a statute of limitations does apply in a wrongful death lawsuit. Typically, this time limit is two years from the date of the death. Since it can take time to hire an attorney and prepare a case, it's important to start this process as quickly as possible.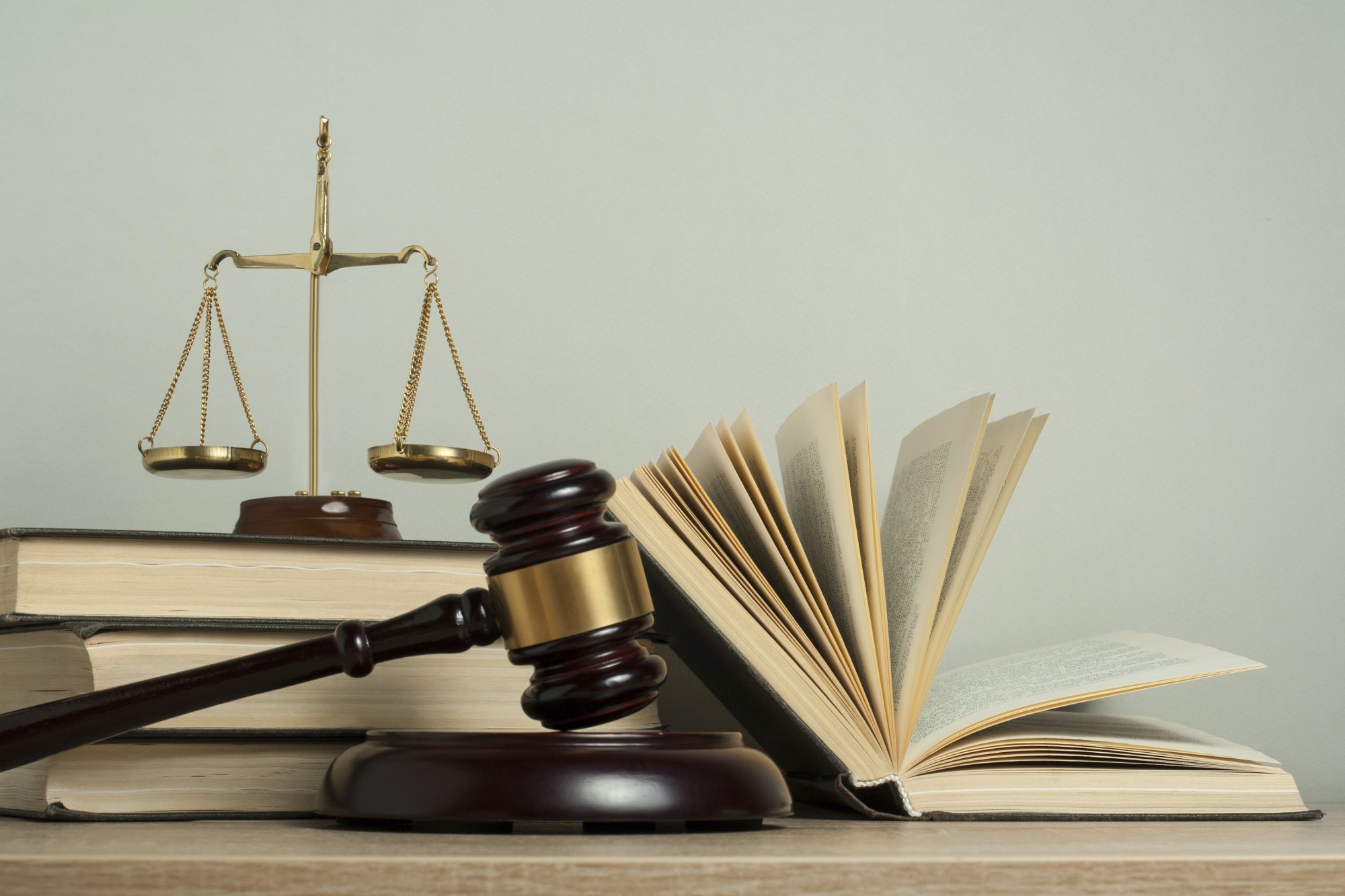 If you have lost a loved one in an accident, consulting a personal injury attorney will help you determine the strength and value of your claim. The initial consultation will be free of charge and will provide you a fair assessment of your situation. If you choose to hire the attorney, he will work for a contingency. This means the attorney takes his fees out of any settlement or jury award you receive. If you don't obtain a favorable outcome, your attorney won't be paid.