Cases of dogs biting another person occur frequently in Fresno as well as any other place in the world.
Consequently, the victim would have to go through pains and suffering as a result of the injury caused by the bite.
If you happen to find yourself in this situation and you're looking for the best lawyer to help you with a dog bite case, then you're in the right place.
Remember, Dog owners MUST be held accountable for any injury that their dog inflicts on an innocent citizen by biting.
We can't possibly hold the dog accountable. That would be ridiculous!
Without any further ado, Fresno dog bite attorneys at Owen, Patterson and Owen are the most reliable to handle Dog cases.
Understanding California Dog Bite Law
If you're oblivious of the laws surrounding dog bites in California, then this section is enlightenment.
The dog bite laws in California are written to the essential effect that in the event of a bite, except in a handful of certain scenarios, the owner of the dog will be held liable.
It's also important to understand the exceptions to this law.
The law is written so that if an individual is bitten in a public space or in a private space for which they were permitted to, either by implication or by invitation, then the dog owner will be held liable for injuries and infections.
Now that you've gotten a glimpse of the law guiding doh bites, how about we see some cases where the dog owner won't be guilty?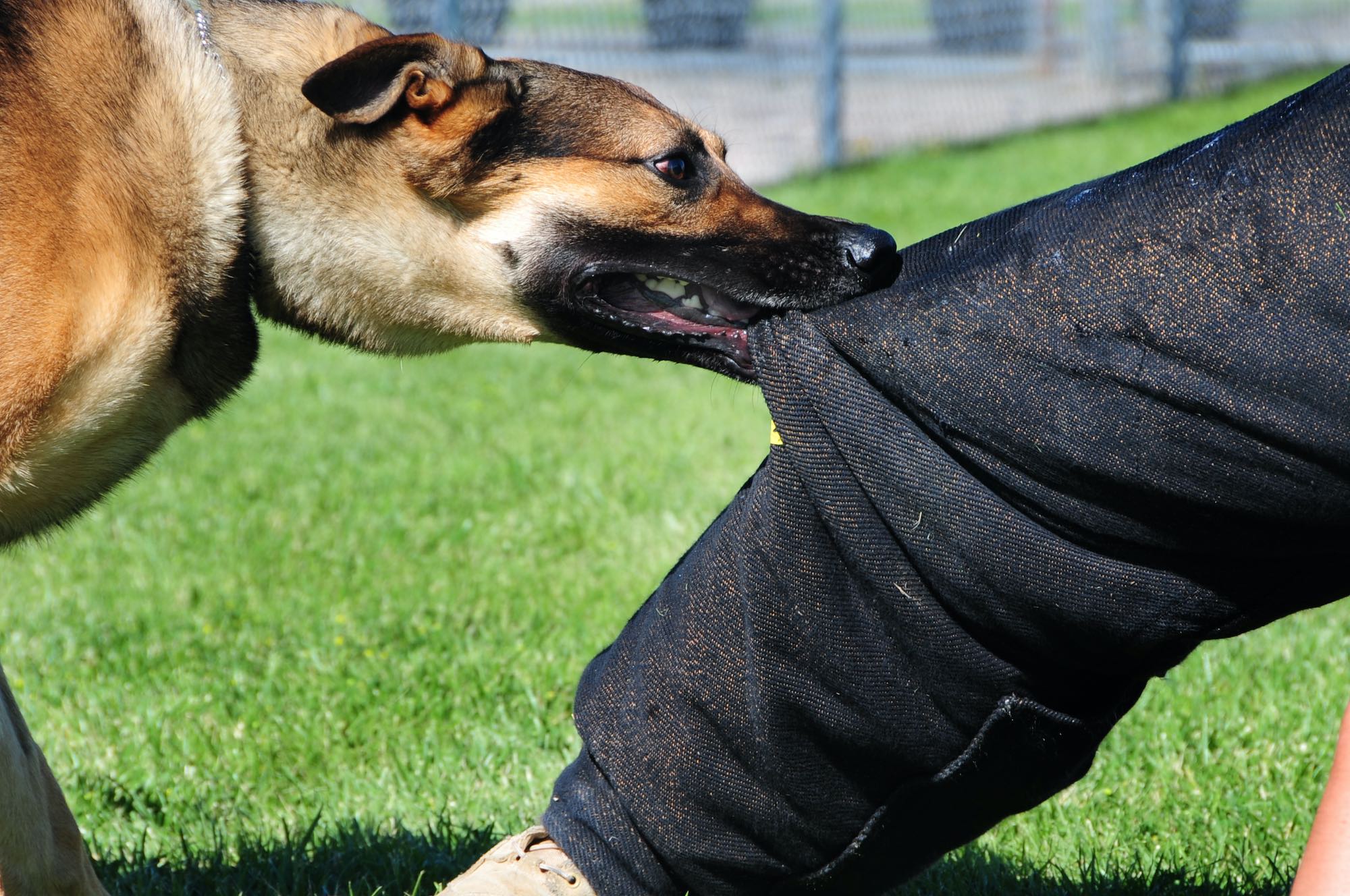 Check them out:
A military or police dog defends itself from a provoking or harassing individual.
A military or police dog attacks in the apprehension of a suspected criminal.
A military or police dog bites in the investigation of a crime or possible crime.
A military or police dog bites in the execution of a search or arrest warrant.
A military or police dog bites the defences of a peace officer or another person.
The individual bitten has not permitted signs to be on the private property.
What Damages Are Recoverable in a Dog Bite Case?
The recoverable damages that you can acquire from a dog case scenario are intended to compensate.
The compensation is for any economic or non-economic losses you might have suffered from the dog bite.
Compensatory damages are offered to the impacted person for monetary losses, pain, suffering.
More so, two types of damages can be recovered from a dog bite. They are;
Special or economic damages
Recovery for the amount that has been expended by the victim as a result of the accident.
General or non-economic damages
Any losses that are not directly related to money, such as mental anguish and suffering.
Bottom line
If you've recently been bitten by a rogue dog and you seek to get compensation, then you have to hire the best lawyer in town.
In Fresno, CA, Fresno dog bite attorneys at Owen, Patterson and Owen are the best you can get near you.
Ensure that you contact us and we'll make sure that you're duly compensated.