For many addicts, increasing their drug use can lead to addiction, which can lead to many new problems and make it difficult to maintain. This situation can lead to financial problems, as bills such as mortgage, rent, interest, and other household expenses cannot be paid due to the need to use drugs. Even Social Security benefits may not be enough to cover the costs of drug use. You may have to take out a loan, and if you can't pay it back, you have another problem.
As drug use increases, some people resort to crimes such as robbery to steal things that can be sold to others to get money to buy more drugs. Others may resort to more serious crimes such as robbery, burglary, and extortion, all to get money to buy drugs. All of this can lead to larger fines and criminal penalties in court.
If you believe that you are not guilty of the criminal charges brought against you, it is important to promptly seek qualified legal assistance from a drug criminal lawyer who will provide a legal assessment of the case against you and help protect your rights and interests in court.
It's important to understand that drug use can lead to many other problems that can affect your health, your relationships with family and friends, your financial well-being, and where you live.
Source: Unsplash
How are narcotics classified?
Drugs can be divided into three categories based on how dangerous they are and how they affect society (not necessarily individuals). It must be remembered that different drugs affect a person differently, not only class A drugs, but all groups of drugs are very dangerous. Three groups of drugs are divided into the corresponding classes: A, B, and C:
● Heroin, cocaine, ecstasy, and LSD are class-A drugs;
● Cannabis, ketamine, mephedrone, and some amphetamines are class B drugs;
● Anabolic steroids, GHB, and some tranquilizers are class C drugs.
Temporary drug bans apply to psychoactive substances (sometimes mistakenly called legal drugs). The chemical composition of these new narcotic materials is changing rapidly. A temporary ban can result in a substance being banned pending an investigation to assess its potential risk to human health.
The phenomenon of drug possession
If you have drugs and are caught by the police, you will most likely be arrested. Detected drugs are seized and destroyed. If you are arrested for drug trafficking, you can be charged with possession of a controlled substance (or possession for sale, which is a more serious felony), whether or not you have it.
This highlights the importance of seeking legal representation from a knowledgeable drug possession lawyer if you find yourself facing such charges.
If you are 17 years of age or younger, the police may tell your parents or guardians that you have been arrested, so it is important to report this case to a criminal defense law firm immediately, where experienced professionals will take all necessary legal steps to ensure you have the proper legal support during your case. affairs.
If the police catch you with drug possession, the punishment depends on the class of the drug, the amount of drug found, and the location (the court will impose a higher fine if it's near a school or nightclub).
Your personal history (prior criminal offenses, but especially prior drug offenses) also affects the decision. For example, if you are under 18 and possess Class C drugs, you must be given a formal (registered) warning, depending on the circumstances. This can also apply to youth policing programs. If you are over 18, you will be given a warning, and any further action, including prosecution, will be at the discretion of the prosecutor.
When you have Class A or Class B drugs and have already committed a drug offense, you will be fined.
The maximum penalties for drug possession in each class are:
Class A drugs are punishable by imprisonment for up to 7 years or an unlimited fine (or both).
Up to 5 years imprisonment or an unlimited fine (or both) for class B drugs.
For Class C drugs, imprisonment for a term of up to 2 years or an unlimited fine (or both).
If you sell or deliver drugs, you may face more severe penalties. Even if you give them to a friend who doesn't have the money to buy them.
Marijuana is illegal. This is a Class B drug. The maximum penalty for possession of marijuana is five years in prison. You may also be fined, the amount to be determined in court. The maximum sentence for those accused of illegal transportation or manufacture of drugs is 14 years.
Psychotropic drugs (sometimes mistakenly called legal drugs). It is a criminal offense to manufacture, supply or offer a psychoactive substance if the substance can be used to achieve narcotic pleasure due to its psychoactive effects. Nicotine, alcohol, and caffeine are not psychoactive substances.
Possession of psychoactive substances in prison is considered a crime. Individuals may be prosecuted for importing psychoactive substances, including purchasing them from specific websites. Possession, transfer, or offering of a psychoactive substance is punishable by imprisonment or a fine. A drug-related crime is considered serious from the point of view of criminal law if it is related to the service of minors under the age of 18 and is committed near a school or orphanage.
Drug delivery is important not only for drug dealers. Even if the police suspect that you are trying to share drugs with a friend, it will still be considered drug distribution. Suspicion of drug dealing means a greater likelihood of opening criminal proceedings. Sentences take into account the number of drugs you possess and whether you have a criminal record. Some countries will not allow you to enter if you have a drug conviction, even if you are a tourist.
Reliable protection against drug crimes
Sooner or later, everyone tries something new, and, unfortunately, drugs are no exception. There were always cases and people who could offer to try "medicine" for any problem, wherever they were: at school, university, at work. No one has a problem with blaming themselves or others, but if you have the opportunity or are already in trouble with the law, it's important to know what to do.
The first thing you need to know is that there are drug attorneys. Although the name drug is derived from the everyday jargon of people who have experience and knowledge in the legal meaning of drugs and related matters, the use and distribution of drugs not only cause irreparable harm to society but are also strictly regulated and punished. Think about what a drug crime is, what kind of crime it is, and what punishments are provided for these actions.
Activities of Lawyers on Drugs and legal protection
Drug deals are often illegal, but this is nothing new. Unfortunately, when people find themselves in an unpleasant situation, they think of "escape." Sanctions can be applied in the case of public use, production, cultivation, sale, transportation, or smuggling from the country. These include acts of violence that force people to take mind-altering drugs that produce powerful and potentially deadly toxins.
Protection against drug-related crime is necessary and should be at a high level. But when things get out of control and something needs to be fixed quickly, not everyone knows where to quickly find a specialist who will help in the legal field of protection.
Experienced lawyers understand and help even in the most difficult situations. These experts can provide advice and suggestions on what to do at any given moment and what strategies are needed to get out of a difficult situation.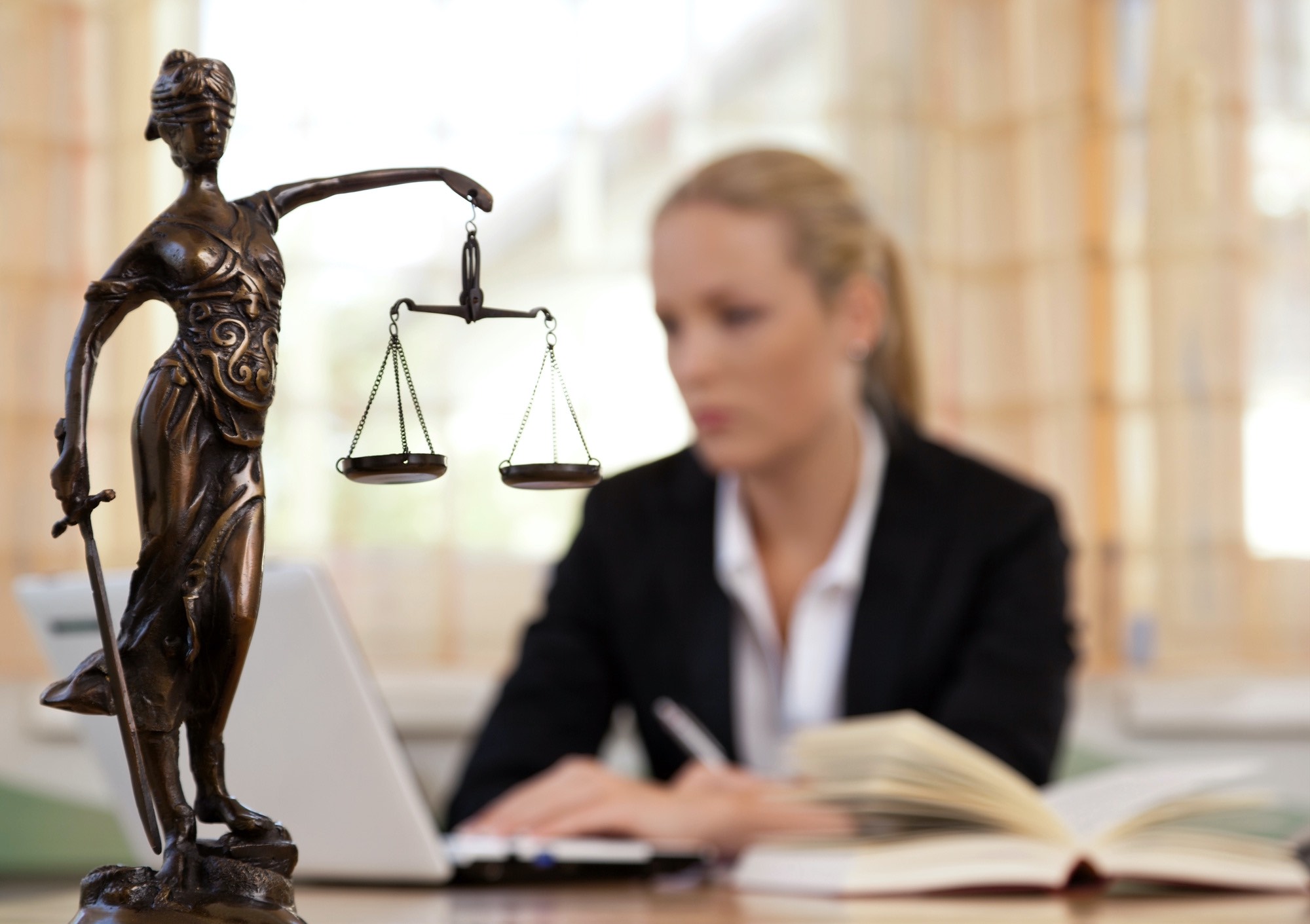 Previous comparisons in drug cases
A preliminary resolution of a drug case is possible if the drug producer or user voluntarily admitted to the crime, transported all the drugs, and participated in the crime of drug smuggling.
These people can be exempted from criminal responsibility. In all other cases, drug cases go to court, where a fair sentence is passed against the accused person. In such cases, an experienced narcologist can always assess the situation and determine the nature of the crime. Regarding criminal offenses related to illegal drug activities, the Criminal Code contains articles that provide punishment for various types of crimes that are committed with the use or distribution of various narcotics.
The most common practice of drug lawyers is the Criminal Code. The procedure according to which a person who has committed crimes related to the illegal circulation, sale, or manufacture of narcotics bears full criminal responsibility for narcotics. Thus, criminal punishment can be imposed for the illegal production, purchase, storage, transportation, or sale of narcotic drugs, psychotropic substances, or similar other substances.
Based on judicial practice and many years of experience with lawyers, it can be established that the behavior of a person who produces drugs for sale, but does not have time to sell them, belongs to the category of "production of drugs for sale." The crime is considered committed.
Note, however, that without qualifying criteria such as sale or intent to sell, the offense may be classified as a misdemeanor and the offender is only liable for the possession and purchase of the drug.
Therefore, when proving the nature of the crime, lawyers must carefully determine the nature and composition of the crime, therefore it is extremely important to seek qualified legal assistance promptly in solving cases that have been brought against you, in which various narcotic substances appear.