Being fired is never a pleasant experience. For over half of the people in Australia it's a particular concern as they live paycheck to paycheck. Of course, there are many reasons to be fired. It can be due to a lack of performance and you know it's coming, it could be a lack of work and your contract allows your employer to eliminate you. Or, it could be because your employer doesn't like you and you need to consult an unfair dismissal lawyer as quickly as possible.
Whatever the reason, being fired leaves you without a job and makes it harder to get a new one. The good news is that it's not impossible. You simply need to know how to deal with being fired.
Find Out The Reason
If you've been fired unfairly then your unfair dismissal lawyer will handle the matter and you're likely to get compensation which will help with the financial pressures. More importantly, it will allow you to explain to future employers that you were unfairly fired and prove it. This can reassure them that you're a good candidate.
Of course, if your firing was fair you won't be able to claim compensation. But, you can still identify why you were fired.
Sharing this with future employers, along with how you will address the issue in the future, will help them to see you've changed and could be a good addition to their team. It's amazing what new doors could be opened to you.
Apply For The Right Job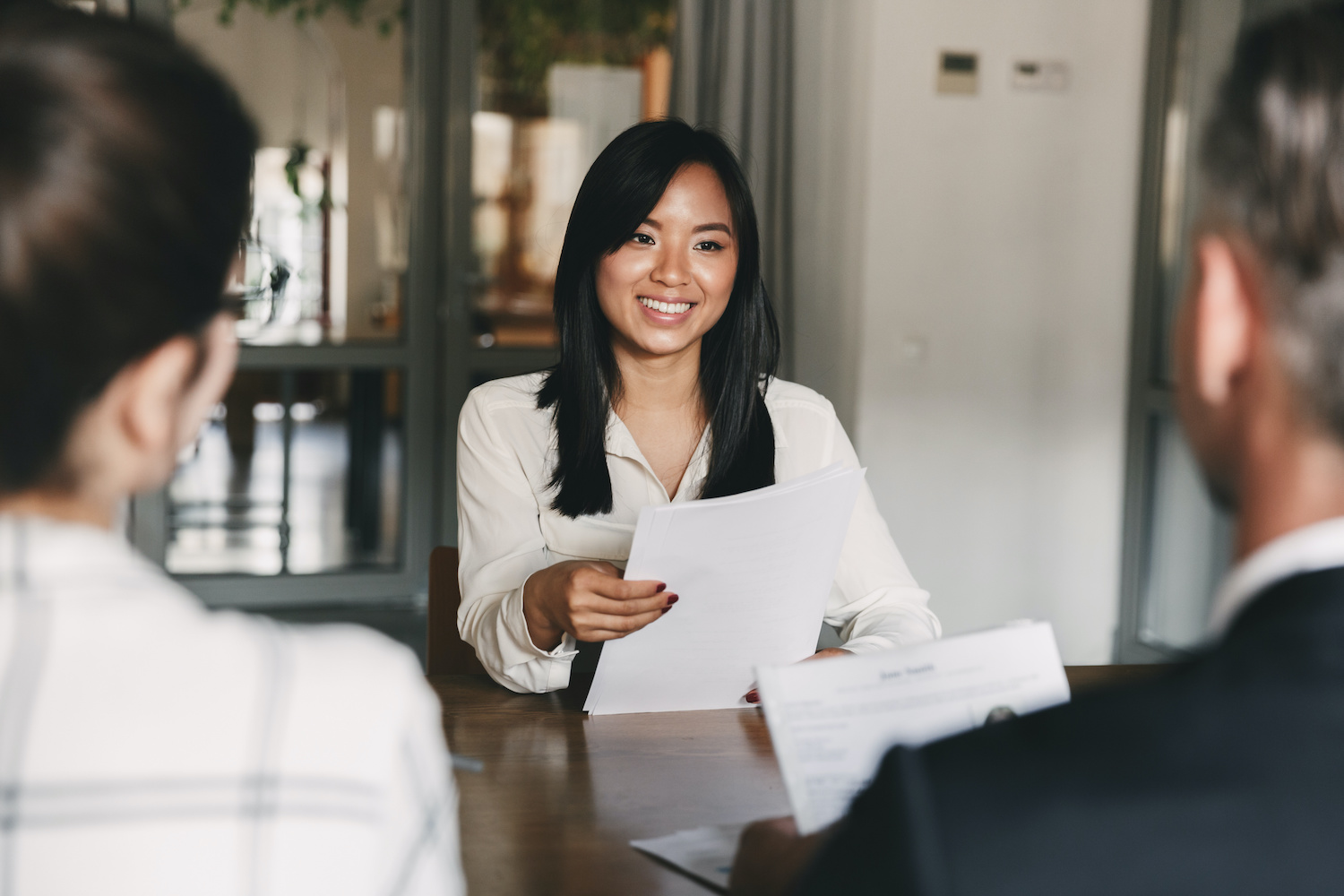 Taking the time to evaluate your skillset and the reasons for dismissal means that you'll have a clearer idea of what role suits you best and how you will perform in such a role. By taking a little time before applying for new jobs you can release the anger toward your old employer.
In the first instance, this will allow you to see the issues and prospects more clearly, it will also ensure you present the best you to new employers.
By identifying your strengths and weaknesses you can apply for jobs that you really want to do. That makes a big difference to your motivation.
Get A Reference
Every employer will want to see references before they take you onµ. The best way to handle this is to get a factual reference from your old employer. They are obliged to give you one that just states the facts. Get it in writing yourself so that you can pass it on to potential employers.
Back it up with references from previous employers and colleagues. Having several references is reassuring to future employers but don't go overboard. 3-4 is plenty enough.
Focus On The Present
In every interview, you will be asked about your firing. The best approach is to be completely honest. Tell them what happened but keep the details as light as possible. Illustrate what you learned from the experience and why that makes you a better fit for them today. Always bring the conversation back to the present day. It ensures the focus can move on and can even work in your favour.