If you have been charged with a crime or have been arrested, the first thing you will want to do is consider getting a criminal defense lawyer. Whether the offense is large or small, it's always best to have a professional to guide you in these circumstances. In this article, we are going to talk about how to choose a criminal defense lawyer that is right for you. Living in Nashville and are charged with a drug crime? Click the link here for a Nashville criminal defense lawyer.
You'll want to get started in choosing a lawyer right away, as this process may take some time. Before the trial, some defense lawyers might even recommend beginning a specific program (E.g., DUI and drug addiction), which can help your case in the long run. If you don't have a particular lawyer in mind, most practices offer free consultations so that you can get a better understanding of who might be the right lawyer for you.
When you go for your consultation visit, you'll also want to have a list of questions prepared, so that you can narrow your choices down. Questions that you will want to ask might include:
• How much experience have you had as a criminal defense lawyer?
• Do you focus on a particular practice area?
• Do you have experience in the system where I have been charged?
• Are you familiar with the court I am going to?
• What is your flat rate? How much do you charge?

All of these questions will help you determine your selection in the long run. For example, having someone with a vast range of local knowledge and experience in your court would probably be a great choice. However, you also want to make sure that they have experience in your needed area so check first for criminal lawyers in DC.
You also want to have your list of requirements. Are you someone that requires someone with moral ethics? Or someone with a vast range of experience? It's essential to try and pick up on the 'vibe' of your selected lawyers and never to ignore your gut instinct. If you have the time, another good idea is to observe your top choices in court and see how they interact; this is one of the best ways to get an inside look of how they work in the courtroom.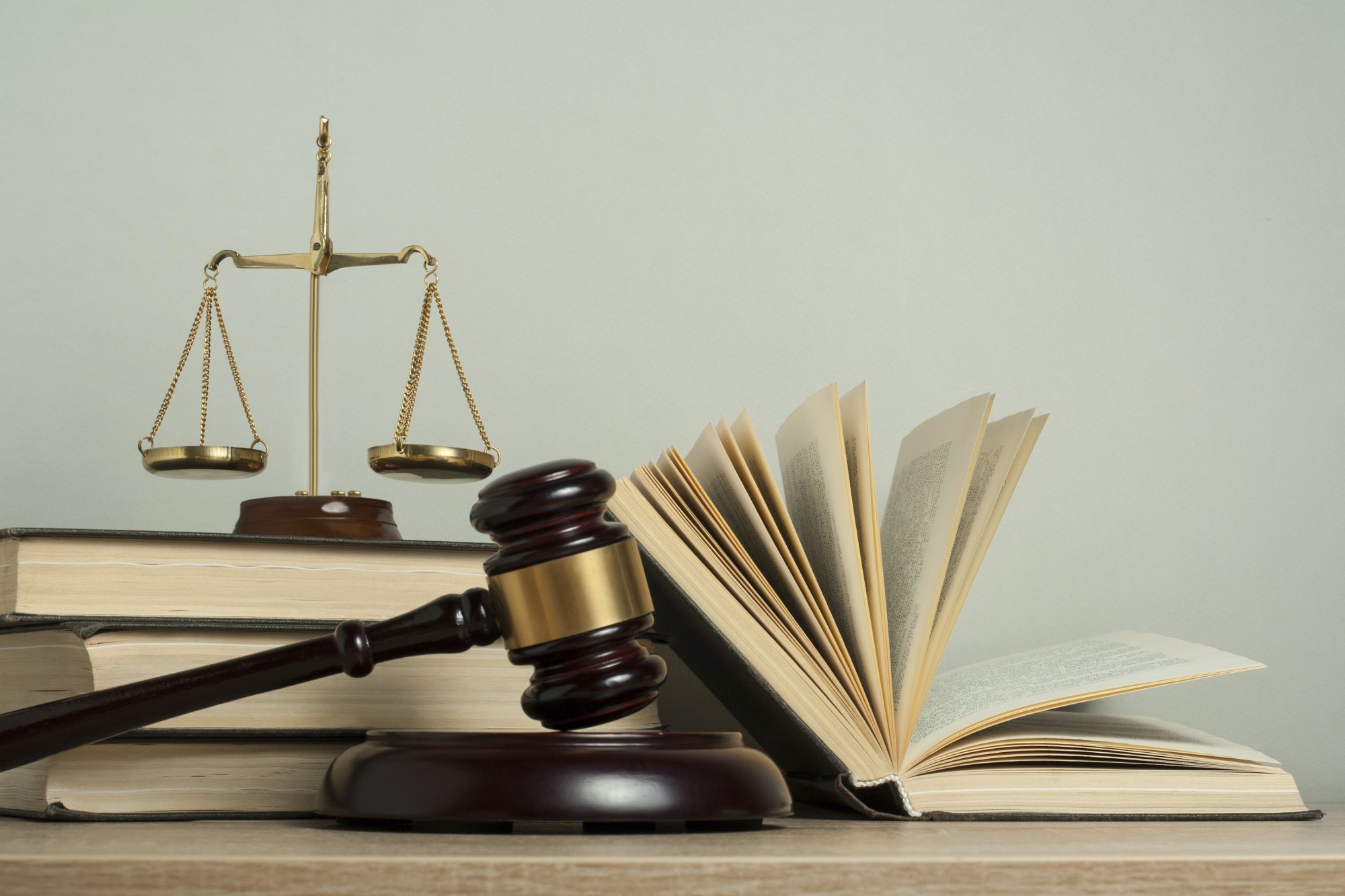 There are specific characteristics that all criminal defense lawyers should have, so always remember to check that they tick all the boxes. Otherwise, they probably aren't worth your time. The desired traits of a criminal defense lawyer should include someone that is:
• Fast and Responsive
• Confident
• A great listener
• Reputable

After you've made your top decisions, it's time to choose your lawyer. Make sure to trust your instincts, and follow the steps above to ensure you've covered all the right areas. When you've chosen your criminal defense lawyer, you will then have to review your agreement and contract. Always remember to read through the information thoroughly, so you are aware of the cost, fees, and requirements of the deal.
So there you have it! With this above guide, you'll be able to choose the right criminal defense lawyer in no time. If you still feel stuck, remember to start from the beginning, and one of the best things to do is ask around for recommendations and advice. There are even websites online that can assist you with finding local defense lawyers quickly and easily.