Suffered an accident? Looking to compile a personal injury case?
Well, in that case, you need a personal injury lawyer. But how to find a personal injury lawyer?
Don't be wary, nowadays, you can find a lawyer on the internet with a couple of clicks on your keyboard. However, the issue is not in finding a lawyer, but in hiring one that will win the case for you.
And that's done by vetting the potential attorneys. Keep reading to discover questions that will help you find one.
Can You Handle My Case?
What separates a good lawyer from a bad one is awareness of limitation. A lawyer can only devote so much of his time, energy, and expertise to work. A good lawyer believes in the cause for representation and doesn't work with clients knowing that it won't receive the attention it deserves.
A single-person firm will have trouble being available. Therefore, you should start by looking at large firms with lawyers, paralegals, record specialists, and other staff.
Make sure that your attorney has the energy and time to get acquainted with your case, and fight the fight for you to win.
How Much Participation Will I Have?
Your personal injury lawyer will defend you in a way that you cannot on your own, and to do this they need to know you and the story of your occurrence.
Details of the accident, medical history, insurance documents, hospitalization records – all of these important, but your lawyer is representing you, not your facts.
Over the course of the case, you will need to consult with the attorney and the staff on all aspects of the case. And knowing how involved you can or will be in the process is the first step to building a worthwhile relationship, which will help you win your case.
What's the Contingency Fee?
Almost all personal injury lawyers work on a contingency fee. This means that they will get their compensation from the settlement amount on the damages that you get for your injury.
And in most cases, they also cover the legal fees, but they will be deducted from the final sum. In general, a high-quality lawyer will charge a 40% fee on the settlement, but it can be reduced, especially if you negotiate.
Make sure to read all documents provided, and beware of firms that say they will do the work on the cheap. You get what you pay for.
Who Exactly Will Be Handling My Case?
This is very important. Larger firms have staffed teams, meaning one person you speak to might not be the one handling the case, or even that who brings it to the court.
This might be a good thing, but it also might be a bad thing. Because lawyers specialize in different things, it's common for a case to pass through the hands of many over its lifetime. Some lawyers only work with settlement negotiation, others work on representation.
Therefore, it's important to know who is handling the case, and who will be fighting for you in the courtroom, so that you can build a relationship with them and help them in any shape or form.
How Long Will It Take?
Life is unpredictable, and so our court cases. No lawyer can provide you with a definitive answer, but an experienced lawyer can provide you with a general approximation, especially if they are experienced and have worked similar cases in the past.
In addition, this will provide you with some substance on the experience of the lawyer. A lawyer who lives through his own experience will know specifics of the legal system, especially that which is pertinent to time.
It's important to know that the timeline provided by your lawyer might change at any moment, and quite significantly, so don't worry about time too much.
What Is Your Assessment?
As you are the victim of this case, it's easy to get blinded by the silver lining and think that your case is foolproof. But each accident is different from another, therefore the law will respond to each in a different manner.
Some particulars of your case might make the representation impossible, so it's important to hear an unbiased objective opinion on your case. A personal injury lawyer should be able to provide you with your chances, and announce how much your case is worth in compensation, and whether or not it should be pursued in the first place.
This is possibly the most valuable question, and it will help you avoid all of the excessive frustration and headaches that might be associated with arguing that your case matters.
Knowing How to Find A Personal Injury Lawyer
So now that you know what questions to ask, you also know how to find a personal injury lawyer.
We recommend that you search for local lawyers in your area who specialize in personal injury cases, give them each a call and ask them these questions. By gauging the answers, you might spotlight a couple of attorneys.
Give them a visit, have a discussion in person, and make sure that you know who you will be getting in bed with. IF you get a good feeling, go for it. But if it's a good feeling without much objective facet behind it, you're just being pulled by the nose.
You could visit this page, and find someone suitable.
Location of the Lawyer
When hiring a personal injury lawyer, you must consider their location. It is always best to hire a lawyer in your locality since they will understand the local laws better. During a personal injury case, you will have to meet up with the lawyer many times. You can significantly cut down the travel cost associated with meeting a lawyer by hiring a local lawyer. For example, hiring a Binghamton personal injury lawyer is the right way to go if you live in Binghamton and have encountered a personal injury.
May Your Case Succeed
We genuinely hope that you experience great success in whatever manner your case might succeed.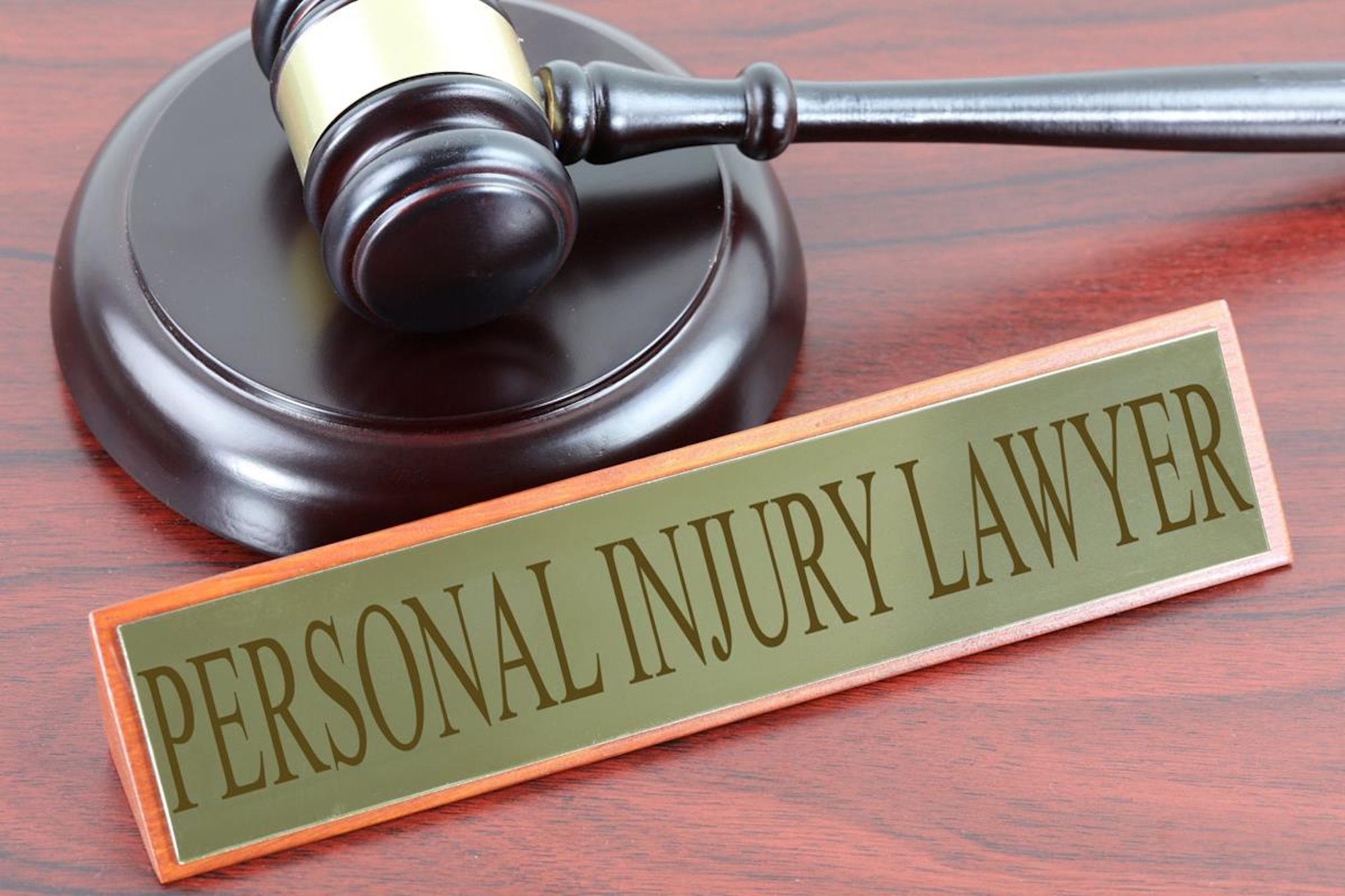 Now that you know how to find a personal injury lawyer, it's time to get to work. Speak with experienced lawyers, and determine the scope and likelihood of your case being successful.
If you're interested in reading similar articles, check out the rest of our blog.