It goes without saying that car accidents are one of the most unwanted things to happen in everyone's life, but unfortunately, they do very frequently. As a matter of fact, more than six million traffic accidents occur each year in the States, with an average of one in every 60 seconds. Moreover, behind heart diseases and cancer, motor vehicle crashes are the leading cause of death in the U.S., with more than 90 people losing their lives every day due to horrific traffic accidents.
Car accidents can happen to anyone, even to those who are most careful due to the negligence of other accomplices in traffic. Although the outcome of car accidents is not always fatal, severe or less severe injuries can occur, but most of all, trauma to all those involved in the accident.
Suppose you find yourself in such a difficult situation. In that case, it is crucial to know your legal rights and take the proper steps so that later you would not face huge costs and expensive medical bills that you might not be obligated to pay by yourself.
And just like with any legal matter, the things you will do and actions you will take right after the car accident are vital in protecting your rights. For that reason, in this article, we will list the most important things that you should instantly do if you find yourself stuck in a car accident across the U.S.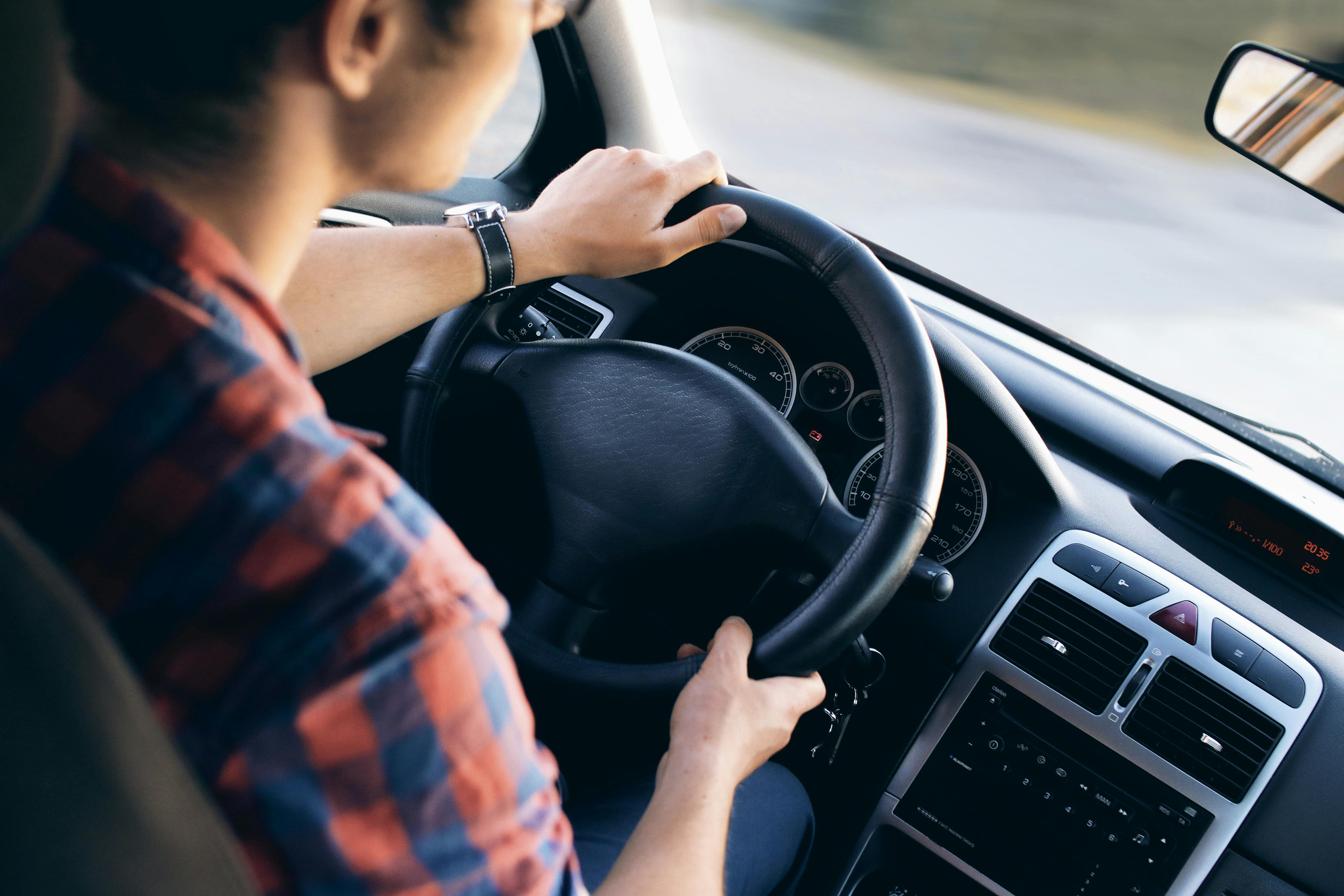 Photo by JESHOOTS.com from Pexels
Immediately Get Medical Help
The most important thing in the first moments after the car accident is to stay calm and composed as much as possible. The sequence of steps to be taken depends on the severity of the injuries of everyone involved in the accident, so in more serious traffic accidents where there are injured participants, the first and primary step is to call an ambulance to prevent fatal consequences.
Photo by Camilo Jimenez from Unsplash
See, many common injuries can happen in a motor vehicle crash. Still, it is imperative not to do anything on your own when it comes to severe and visible injuries but to wait for professional medical personnel to assess the situation.
Speaking about the legal side of calling an ambulance, the doctor's notes will play a significant role in the further procedure, and they are one of the most powerful evidence of the injuries you or your fellow companions have sustained.
A complete collection of medical reports relating to the crash, whether working with your no-fault insurance carrier or the at-fault driver's insurer, would minimize the administrative expense of investigating your case, provide difficult-to-refute proof of your physical condition, and provide an objective basis for your settlement claim.
Obey the doctor's instructions explicitly. You don't want to gamble squandering your settlement by overexerting yourself if the injuries and the costs associated with them are important. When it comes to insurance claims, interpretation can influence payment. If an adjuster or claims attorney suspects you of lying, they will dismiss your argument without hesitation.
Call The Police
In cases where there are no seriously injured passengers, this would be the first step to be taken in the event of a car accident. Ensure that you contact the local police department after you've moved your car to a secure location and checked on yourself and your fellow passengers. Having them on the scene will assist you in staying informed about the following steps to take after the incident.
Your comments and those of the other persons involved in the crash will be gathered by law enforcement in the police report of the accident. When you take the case to court, any information they receive from you and others on the report will play a crucial role in proving your innocence regarding the crash.
Additionally, you will need a valid police report to file a claim with your insurance company later in the process. The police report is extremely important so that you get reimbursed from the insurance carrier, so ensure that there is at least one police officer present at the car crash scene.
Frequently, the person responsible for the collision would try to keep the police out of the situation. Don't be taken in by this ruse, and always call the police if you've been a part of a car accident, whether you've been injured or not.
Photo from Freepik
Talk To Witnesses And Document The Accident Scene
If you have bystanders who were present at the time of the crash, make sure you talk with them about what they saw and encourage them to stay and give statements to law enforcement.
Also, it is imperative to take photos and make recordings of the scene if possible. This supports the point and serves as solid proof of the accident's consequences. Photographs may be used to demonstrate negligence and injury. They'll help you in court and while dealing with the insurance provider.
Photo from Freepik
Contact An Experienced Car Accident Attorney
After making sure that everybody's all right and received proper medical attention, you got a police report from the accident, and you've gathered all relevant evidence from the scene, the next step is to reach out to an experienced
car accident attorney lake oswego oregon
who'll guide you through the aftermath of the car crash so that you can protect your legal rights along the way. The attorney will defend your interests, assist you in making a lawsuit, and ensure that substantial evidence is not lost.
Car accident attorneys are fully aware of the procedures and the steps you can take to ensure your safety and wellbeing following the incident. Even if you're injured, you need to recover, and you can't put in a lot of effort, the attorney will take care of the job as you'll only need to include the details they need.
The right attorney will help you with everything from ensuring that you are adequately paid for your damages by the in-fault driver's insurance company to filing a lawsuit against the driver if you've been a part of a more severe car accident.
Final Words
A car accident can happen to absolutely anyone. Sometimes, no matter how hard you try to obey all traffic rules, you can suffer from someone else's negligence.
It is essential to know the steps you need to take if you find yourself in such a situation and be aware that you must protect yourself in the first moments of the accident.
By adhering to the measures and recommendations listed above in this article, there is a good chance that you will minimize the damage that occurred in the accident and that the whole situation will have a good outcome in the very end.