About 22.7 million units on 16.7 million properties are available for rent and owned by individual investors. Renting from these "mom and pop" landlords allows for relationship building and customized service, but there are some downsides.
There's a higher risk for landlord-tenant disputes to arise. The last thing either party wants to do is head to court. Litigation is expensive and can take a long time.
This guide will give you ways to resolve your tenant and landlord dispute and what to do when it's time to escalate.
Methods for Resolving Landlord-Tenant Disputes
Not every dispute requires a legal battle. Sometimes, all it takes is a conversation. If you're having a dispute with your landlord or tenant, the first thing you should do is talk to them and see if you can work things out.
When this doesn't work, try a more formal process. Negotiation and mediation are much more affordable alternatives to going to court.
Negotiation
If you can communicate directly with the other party, then try to negotiate an acceptable outcome for everyone. There are a few key tactics to employ to help make the process a success.
Know what you want before you start negotiating.
Make a specific appointment to discuss the issue.
Let the other party speak and listen to what they're saying.
Avoid personal attacks.
Be polite but firm.
Once you reach an agreement, promptly write it down, and both parties sign the new agreement.
Mediation
If negotiating on your own doesn't work or the other party refuses to speak to you, then mediation might be the solution. You'll have a neutral third party communicate between you two.
There are professional mediation services that can assist you. While the mediator can't impose a decision, you can enforce your agreement in court later on.
Court Litigation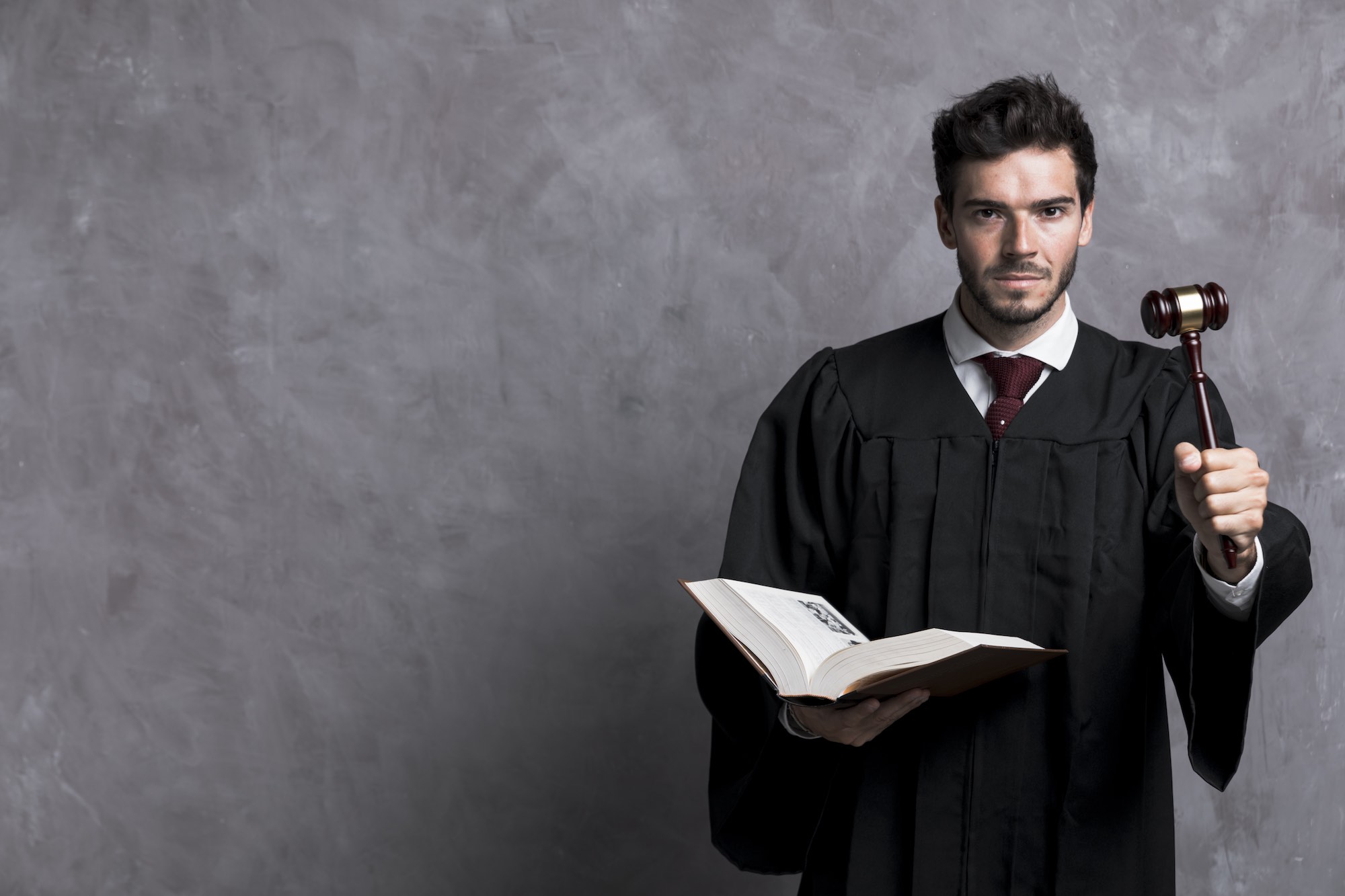 There are some situations where negotiation and mediation aren't appropriate. If a landlord has discriminated against a tenant based on their race, religion, sex, family status, sexual orientation, national origin, source of income, or disability, then legal action through the court is the appropriate course of action.
Seeking Legal Advice
Whether you decide to go through negotiation, mediation, or the court, you should consult with an attorney. Several laws outline the landlord's responsibilities and tenant rights. You don't want to violate any of these.
Look for an attorney that has experience representing both landlords and tenants, such as Suzanne Desrosiers Professional Corporation. These firms will have a better perspective on rental disputes and be able to better advise you on the best course of action.
Resolve Your Tenant vs Landlord Dispute Today
If you find yourself involved in landlord-tenant disputes, then try to cooperatively come to an agreement. If this doesn't work, suggest a mediator facilitate communication. When all else fails, file a lawsuit in small claims court.
Consulting a real estate attorney is a smart course of action if you have any doubt as to your rights and responsibilities.
Browse our other business and lifestyle articles for more advice on dilemmas that may arise in your life.