What Can an Online Notary for Attorneys Do for You?
As an attorney, you know how important it is to get legal documents signed and duly notarized. Unfortunately, your clients seem to lose their sense of urgency when it's time to find a notary and prepare those documents.
Wouldn't it be great if you could direct them to an online site where they could notarize everything from home? Online notarization is the wave of the future, and it can be a tremendous benefit to your law practice.
Social Distancing Doesn't Stop Life
Also called digital or virtual notarization, online notarization is especially relevant in today's new reality of social distancing. Despite the ongoing pandemic and the lockdowns, people still need contracts, mortgages, wills and powers of attorney. You still have clients whose cases need to move forward. Life hasn't stopped for you or your clients.
An online notary for attorneys can help your clients take care of these matters efficiently and with ease.
Digital Notarization Helps You and Your Clients
Many states now allow virtual notarization. Others have passed temporary authorization during the pandemic. Online notarization is likely to become theindustry standard with the same validity as traditional notary services.
As a lawyer, you can help your clients get their documents notarized. You don't have to waste time chasing down their documents. It's a win-win.
What Is Remote Online Notarization?
Remote online notarization uses a digital platform to provide notary services. Notaries who are in good standing register with the platform and undergo a background check before they can begin working.
When a client starts an online notarization, the entire transaction takes place in a virtual setting. The notary issues a digital seal and a digital notary certificate.
Is Online Notarization Secure?
Every state that permits online notarization requires notaries to work with approved providers only. These notarization providers must have extremely strict security protocols.
Each online session requires strict security measures. The notary uses a two-step verification and makes sure each signer is taking part willingly. Every online notary must an online notary journal.
Inform your clients that they must show proper identification before they can complete the notarization. They can use:
• Driver's license.
• Passport.
• Military or state-issued identity card.
What Documents Can You Notarize?
Online notarization works for any legal document. That includes:
• Powers of attorney.
• Living wills.
• Mortgages.
• Business contracts.
• Affidavits.
• Financial documents.
• Trusts and wills.
If you can notarize it in person, you can notarize it online.
Do You Need Special Equipment?
You don't need special equipment, but you must upload your documents. Your documents should not exceed 25 MB in size.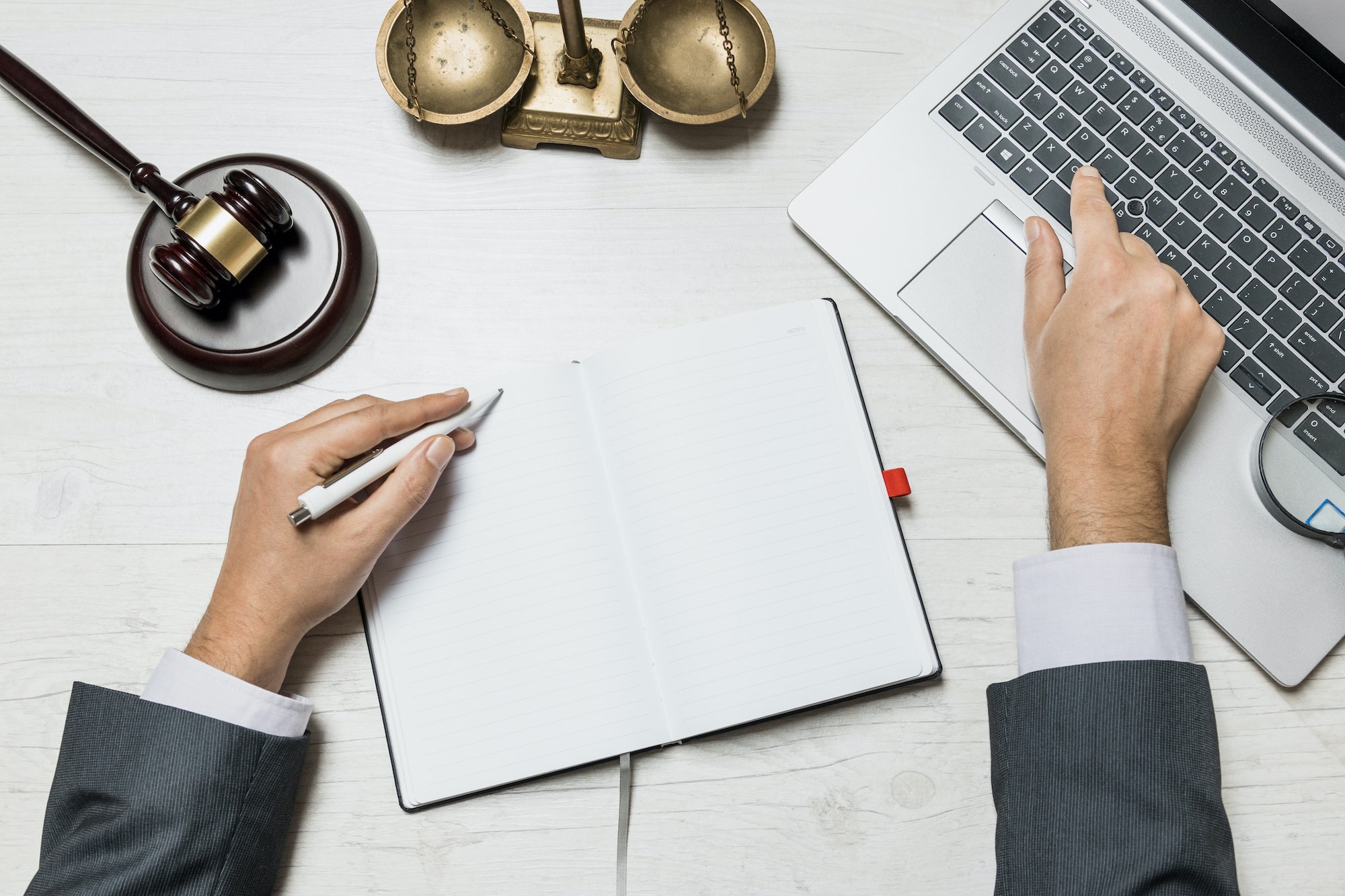 If you have a computer or a laptop with a webcam and a microphone, you can conduct an online notarization. The notary and the signer must have reliable internet connection, a video camera, a speaker and a microphone.
If your clients don't have the right equipment, they can use your account to complete their notarizations.
Is Online Notarization Easy to Do?
At OneNotary, we walk you through the simple steps. The entire process takes about 15 minutes. With rates that start at $25 for a basic document, remote notarization is fast and affordable.
Is It Legal?
There are now at least 27 states that have already adopted remote online notary.These documents will carry the same legal weight as documents notarized in person.
How to Set Up Your Account
If you want to make things easy for your clients, set up your own attorney account at an online platform like OneNotary. Here are the steps.
1. Visit OneNotary's attorney sign-up page.
2. Register for a free account.
3. Choose the subscription level that works for you.
4. Let your clients know about the service.
5. Never worry about getting a document notarized again.
How to Get Started with Online Notarization
The easiest way to get started is through a complete digital platform like OneNotary. With OneNotary, you get:
• Government-approved security protocols.
• Experienced, licensed notaries.
• Free storage space for your documents
• An easy-to-use, intuitive interface.
• Affordable rates.
Discover how easy and convenient notarization can be. Get started at OneNotarytoday.