There are around 464 registered nursing homes in Los Angeles. Stats show that cases of nursing home abuse have been on the rise in the area. According to the California Department of Health Services, over 25% of reported elder abuse occurs in nursing homes.
If you or a loved one has been subject to senior abuse in a nursing home, a Los Angeles injury lawyer can help you file for compensation.
Nursing Home Abuse- Explained
Senior abuse is a severe problem, not only because nursing home staff are entrusted to provide the best care possible to the patients under their charge, but because older adults are especially vulnerable to abuse.
Numerous types of abuse, including physical abuse, sexual abuse, neglect, and others, may occur in a nursing home. You should contact a Los Angeles injury lawyer at the earliest to file for civil or criminal compensation.
The California violent crimes unit, Facilities Enforcement Team, Operation guardians, and California DPH work to bring accountability to anyone who engages in elderly abuse in Los Angeles.
Types of Nursing Home Abuse
There are many different ways that negligent staff members may abuse a patient at a nursing home facility. Some examples include:
Physical Abuse
Physical abuse is any intentional use of force against an elderly resident for purposes other than self-defense or restraint from harming oneself or another individual. This type of abuse could include:
● Slapping or pushing the senior into walls or furniture
● Restraining them too tightly
● Denying them a cane, a walker, or another mobility device to assist them with walking
● Denying them food and water
Sexual Abuse
Sexual abuse of an elderly patient is any non-consensual sexual contact, including touching in intimate areas or forcing the resident to watch pornography.
In many cases, nursing home staff members coerce patients into engaging in sexual activities by promising goods and services for their cooperation.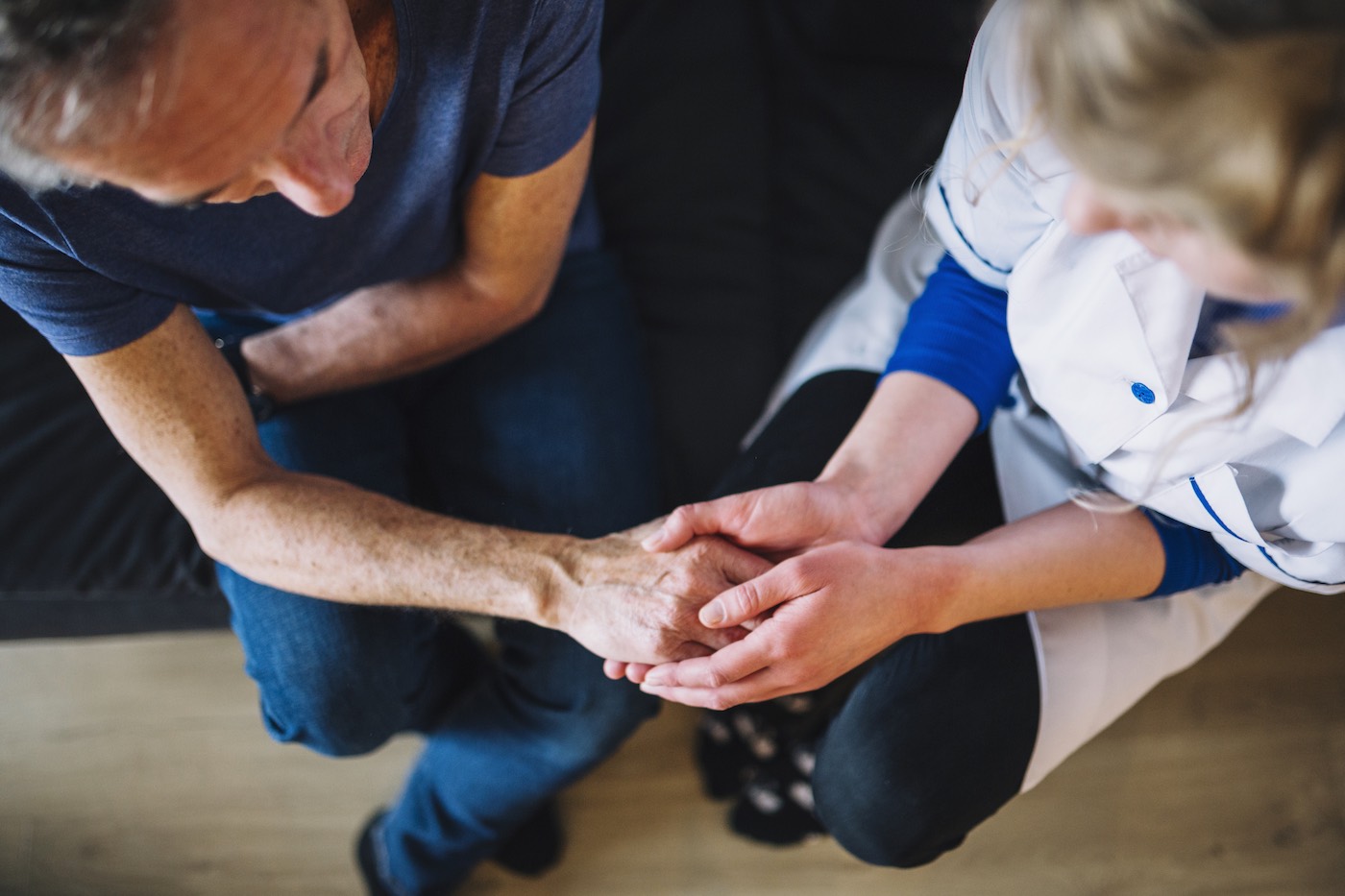 Neglectful Treatment
Over 71% of nursing home abuse cases in Los Angeles stem from "neglect."
The most common form of neglect in a nursing home setting is when a patient doesn't receive necessary medical treatment because nurses and other caretakers refuse to perform their duties, complete paperwork correctly, or lie about giving medications.
Suppose your loved one has suffered from neglect in a nursing home facility. In that case, your Los Angeles injury lawyer can help you take legal action against those responsible and help recover compensation for your losses.
Self-Neglect
Patients who have Alzheimer's disease and other types of dementia may appear to be engaging in self-neglect by not eating correctly or keeping their hygiene up to standard. However, it is essential to note that self-neglect is generally the result of poor administrational decision-making rather than deliberate neglect on the patient's part.
If a nursing home facility has neglected an elderly individual who could not care for themselves, they should be held accountable for any damages that resulted from their actions.
Final Thoughts
CPC Section 368 and the California Welfare and Institutions Code Section 15610 deals with elderly abuse in Los Angeles. Consider contacting a reputed and experienced California nursing home abuse attorney to file for personal injury damages for nursing home abuse in Los Angeles.