Personal injury means physical injury that a person's body suffers. This is a legal term that is used for an injury caused to a part of a person's body. Personal injury also includes injury to one's mind or emotion. This harm is caused by another party deliberately or unknowingly. A good example for this will be, for instance, you get injured at work as your employer failed to adhere to safety standards. Even if he complied with all the rules, it may still be his fault.
Generally, personal injuries result from accidents, which personal injury lawyer proves to be another party's fault.
Few examples of personal injury cases:
1. Car accident
2. Boat accident
3. Slip and fall accident
4. Product defect accident
5. Occupational accident
6. Medical malpractice
7. Defamation
8. False imprisonment
9. Animal bites
What is personal injury law?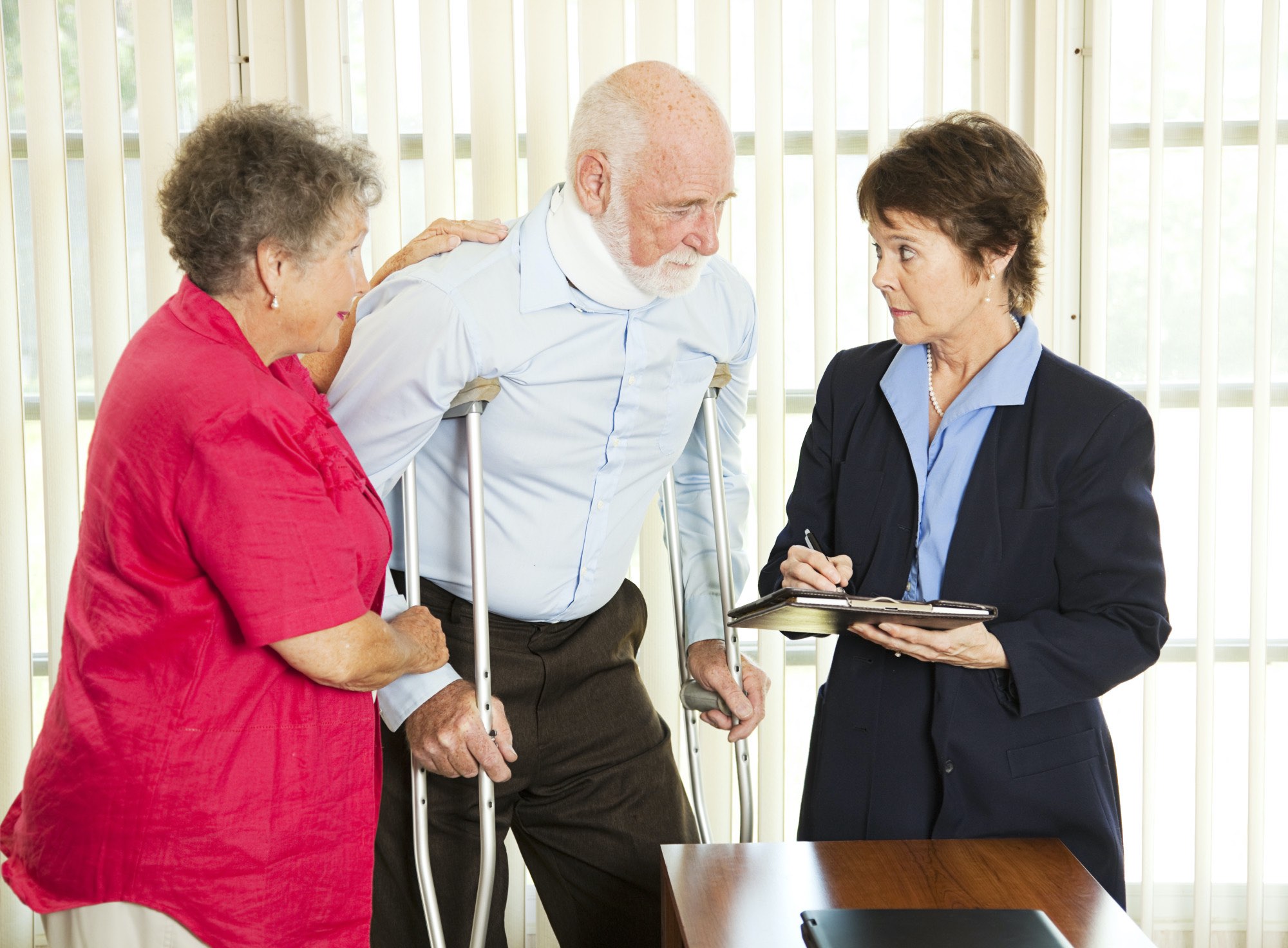 Personal injury law is a law that allows a person to bring a legal claim when they get hurt because of somebody else's wrongful action. Personal injury law is caused due to negligence,carelessness, or intentional conduct. Its main purpose is to require the person who is responsible for the accident to compensate for the damage caused.
Why should you hire a personal injury lawyer?
Getting the claim on your own can be tricky. Hence, you should hire a personal injury lawyer.
1. Lawyers have excellent negotiating skills
When it comes to negotiating the amount of compensation you should get, the other party will try their best to pay as low as possible. You will have to deal with their representative. They are professionals and are highly trained and you on your own can not handle them.
Even if the other party is at fault, their representatives may still try to convince you to accept a small amount for settlement. For getting a reasonable amount of compensation without having to deal with anxiety, you should definitely hire a lawyer.
2. They can help you get the best medical attention
If you contact your lawyer just after your injury, they can help you in getting the best treatment.The right medical treatment will help you recover faster and also the doctor can help you get a decent compensation as the doctor can serve as a witness.
3. They will scrutinize the other party's evidence
In case your injury claim ends up in court, the other party's legal team will try their best to prove that they are not responsible for the injury. If they give evidence to support their argument, it has to be analyzed and countered. For doing this a legal mind is required so it is a better idea to hire a professional.
4. They increase the chances of you getting the compensation
The main goal behind pursuing a personal injury claim is to get the exact amount of compensation that you deserve. And the other party's goal is to ensure that you get the lowest compensation possible.
Hiring a professionally increases the chance of getting the full compensation.