The climate and breathtaking scenery in Las Vegas make riding a motorcycle attractive for tourists and natives alike. Our roads are considered some of the best in the country for riders, and motorcycles play an important role in the community. They are important for recreation, touring, commuting and are an energy-efficient way to cut down on fuel consumption, the famous Las Vegas parking problems and traffic congestion.
However the statistics in the Battle Born state don't paint such a rosy picture. The Governors Highway Safety Association publishes information about motorcycle accidents and according to the GHSA, Nevada tops all 50 states, coming in number one for motorcycle accident fatalities. Here, 22.6% of motor vehicle deaths occur among motorcycle riders. Compare that to only 7.1% in Alaska, which has the lowest rate, and it becomes apparent that Nevada has a problem.
Motorcycle Enthusiast Resources and Education
With this high rate of fatalities, Nevadans are encouraged to educate themselves about motorcycle riding and the specific rules that apply to them. It goes without saying that riders should not partake in drugs or alcohol while driving, follow traffic laws and always wear protective gear and apparel.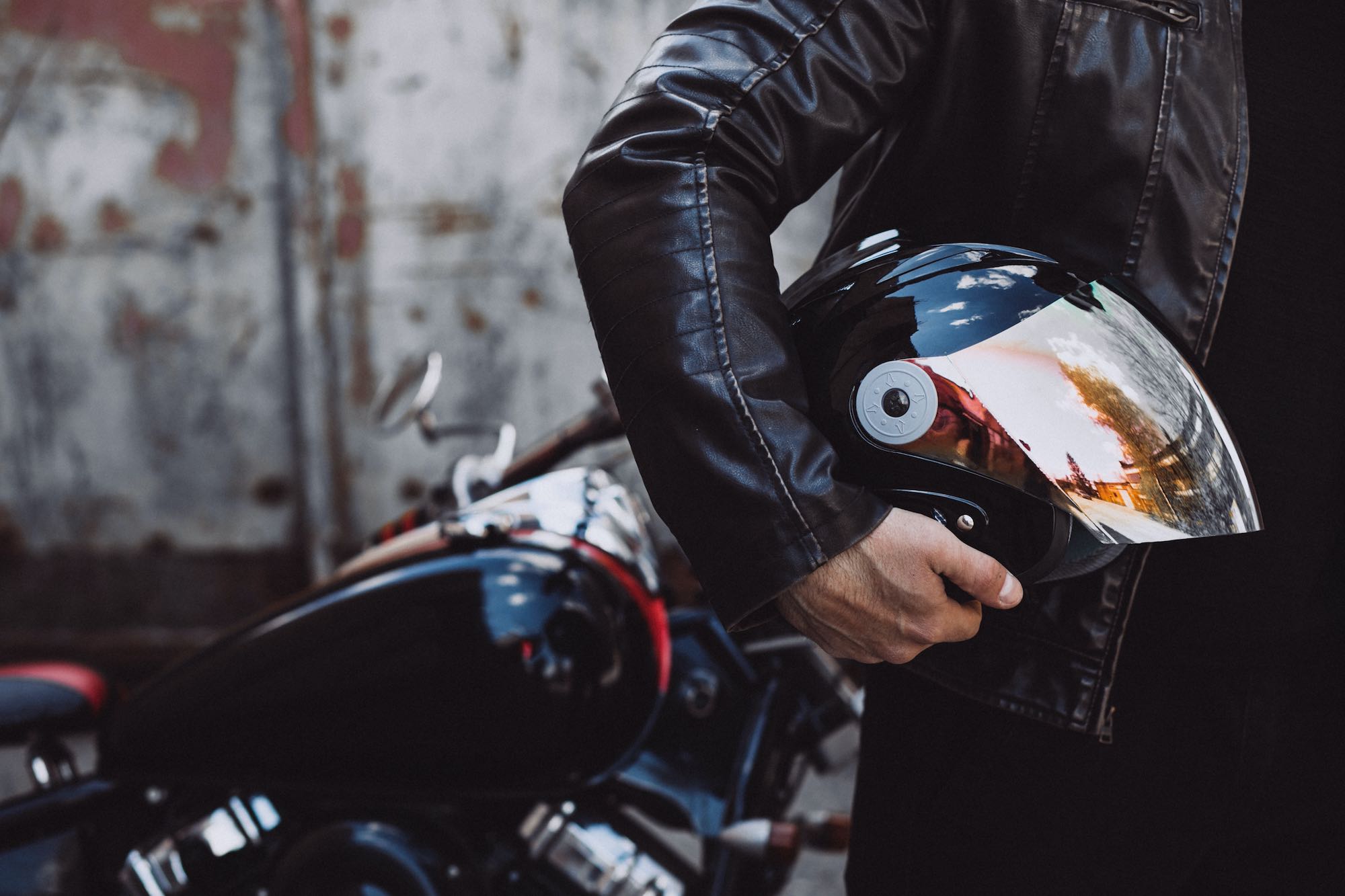 But because of the high fatality rate, more education is needed. There are motorcycle clubs and organizations and even law enforcement officials that form groups to actively promote the safe operation of motorcycles for enthusiasts and increase rider training and motorist acknowledgment that, hey, there are a lot of bikes on the road here. Proceed with the necessary caution. The Nevada DMV details everything that you need to know in an online Motorcycle Operator Manual.
But even arming the public with information has not been that effective in changing the statistics.
Motorists are typically at fault for motorcycle accidents.
Most fatalities occur because riders were not wearing a protective helmet when they crashed.
Motorcycle riders are 20 times more likely to die in an accident than an automobile driver.
It is 5 times more likely that motorcycle riders will be injured in a wreck than riders in a passenger car.
With all the bikes on the road and these unfortunate facts, if you find yourself the victim of a motorcycle accident, it is in your best interest to consult an experienced Las Vegas motorcycle accident attorney.
How a Lawyer Can Help
Your attorney will collaborate with investigators and get statements from witnesses, obtain video or photographs of the accident, deal with insurance, gather other information about the at-fault driver, and in some cases, recreate the entire accident scene.
Payouts can be high because motorcycles do not offer the same physical protection as passenger cars, so riders can suffer traumatic brain injury or other serious injuries more often. These cases are best handled by a seasoned legal professional.
Consider that the majority of motorcycle crashes are caused by motorists who are impaired by either drugs or alcohol and don't see the rider because bikes are smaller than most cars. Because they go unnoticed, the at-fault driver may cut off the motorcyclist, fail to yield or follow too closely. An attorney will do the work to prove negligence on the part of the vehicle driver and it may be small consolation for your injuries, but you could wind up with a handsome financial settlement.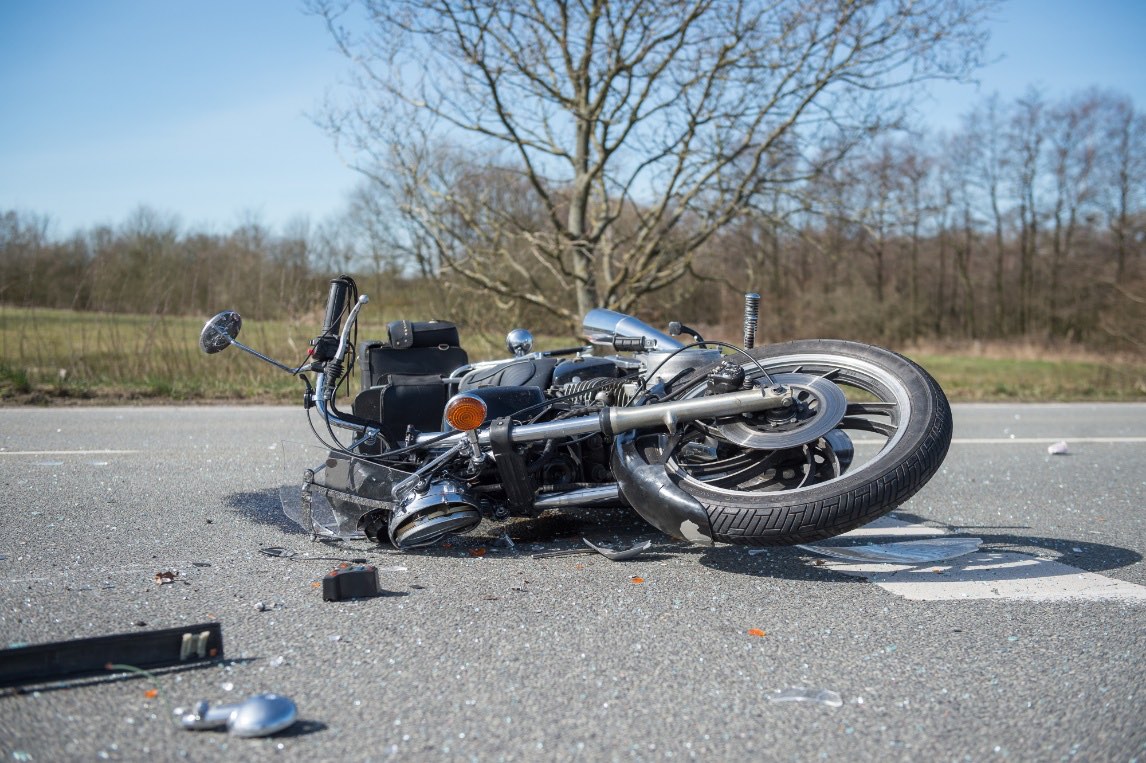 An attorney will fight to get you compensation that typically covers your medical bills, time lost at work, and depending on your case, additional money for pain and suffering. They'll represent you in such a way that you get the respect and settlement that you rightly deserve.