Being in an automobile accident is scary and stressful. There are a lot of questions and concerns that bombard you all at once, so it's somewhat difficult to think of anything but the exact moment. However, after checking to make sure everyone is alright, tending to minor injuries, and contacting the police and medical, the most common question many people have is "should I contact an attorney"?
If you have been injured in an automobile accident that was caused by the negligence of someone else, the short answer is yes, you should hire Sumwalt Anderson car accident lawyers as soon as possible after the accident. It is common for insurance companies to reach out to you following an accident to attempt to settle the claim as quickly and least expensive as possible.
Unfortunately, insurance adjusters aren't concerned with your best interest, their concern is to save as much money as possible on the claim, while a car accident attorney will have your best interest in mind.
Here are some of the reasons why you should hire a lawyer after a car accident.
Deal With Insurance Companies
Insurance companies aren't in the business to help you; they are basically in the business to make money. They train their insurance adjusters to negotiate settlements as minimally as possible or even deny your claim. If you aren't experienced in dealing with insurance negotiations, it may be extremely difficult to represent yourself in a way that is best for your claim. An insurance adjuster may also convince you to inadvertently make a statement that will affect the amount of compensation you are awarded. When you hire a car accident attorney to represent you, they will deal with the insurance companies, which may have an impact on your claim. Your attorney will handle all claim details, negotiate with claims adjusters, help with the preparation of verbal and/or written statements and represent you throughout the process, even if the case goes to court.
Determine Injury Value
One of the most complicated parts of automobile accident claims is ensuring that you receive compensation that is equal to the value of your injuries as well as all damages that you have suffered as a result of the accident. An experienced auto accident lawyer will know or have the resources to determine the value of your claim, and they will assist you with not accepting a settlement that will not cover your losses. Some of these losses may include past as well as future medical bills, lost wages and potential future lost wages, and pain and suffering.
Help You Understand the Laws and Regulations
There are a lot of laws and regulations that apply to a car accident claim, including statute of limitations and understanding the "small print" of an insurance policy. Although an insurance policy explains in detail the responsibilities of the policyholder; actually reviewing these details can be overwhelming and complicated. Your car accident lawyer is trained in the law regarding auto accidents and will be able to review your policy to help ensure all insurance companies involved are acting in good faith and upholding the terms of the contract. Your lawyer will guide you through filing the claim as well as the legal process and ensure you understand before proceeding.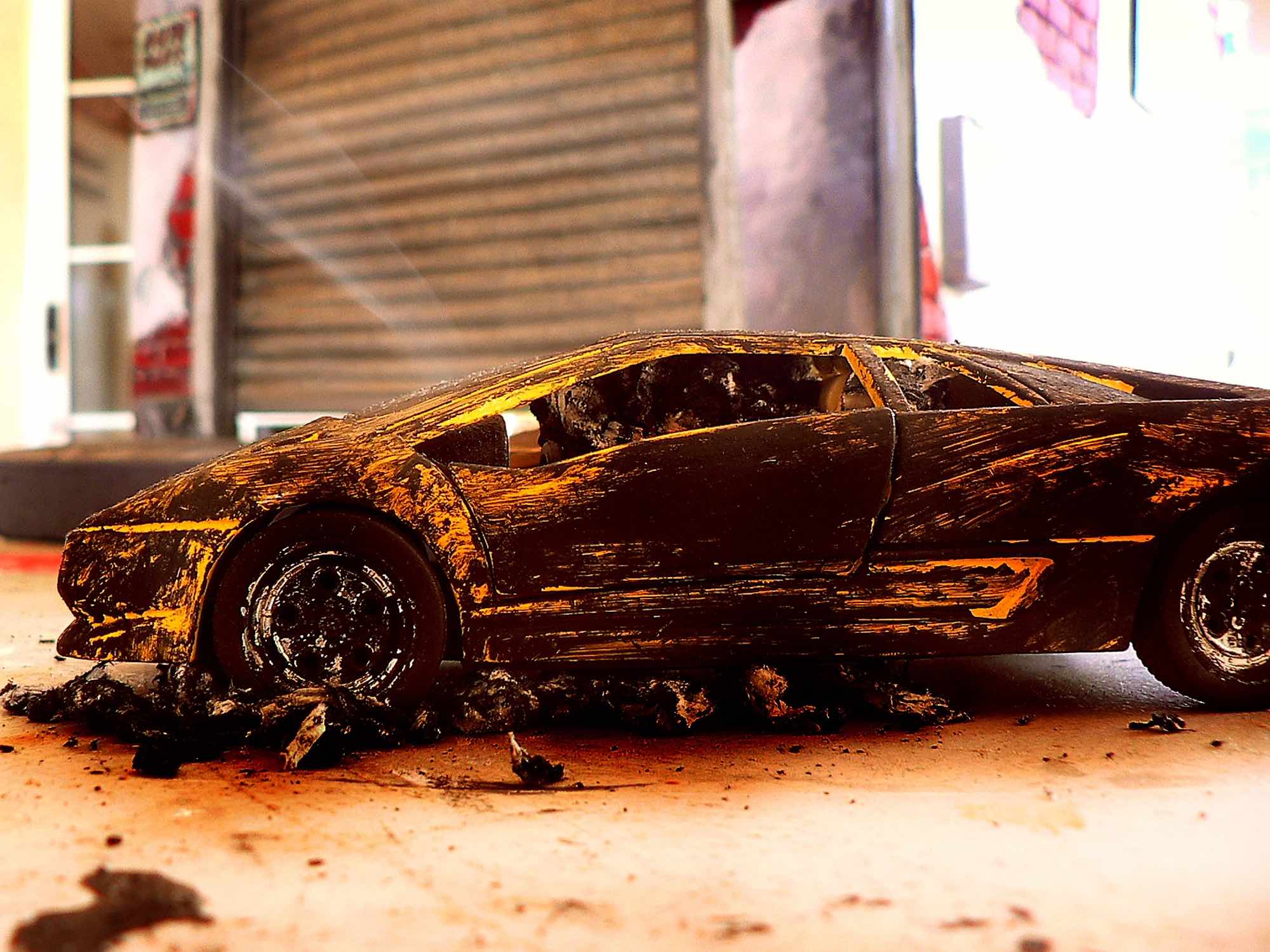 Prove Your Injuries Resulted from Negligence
In many situations involving car accident claims, one of the most difficult parts of the process is proving that your injuries were the result of someone else's negligence. This is an extremely important part of the claim process because you are proving that you have the right to compensation because you were injured as a result of someone else's negligence. Your car accident attorney will be able to sort through the evidence to determine what caused your injuries and build a strong case on your behalf. Some ways this can be accomplished are by obtaining the accident report, consulting with medical experts, reconstructing the scene of the accident, interviewing witnesses, and gather your medical records; all of which your attorney will assist you with.
The first and most important step following an automobile accident is to seek medical attention immediately. The next important step is to consult and hire an attorney that is experienced in car accident claims. Not only will a car accident lawyer help to negotiate a fair settlement on your behalf, but they will also file a personal injury lawsuit if necessary.