So you recently slipped and fell, or somehow sustained an injury, on store property. You may be entitled to compensation for damages, but what exactly does that mean?
It turns out that 75% of businesses in the United States are underinsured by at least 40%. This can precede a plethora of lawsuits as a result of accidents happening without the right coverage to make things right.
Continue reading this business liability guide to determine what happens when you are injured in a store.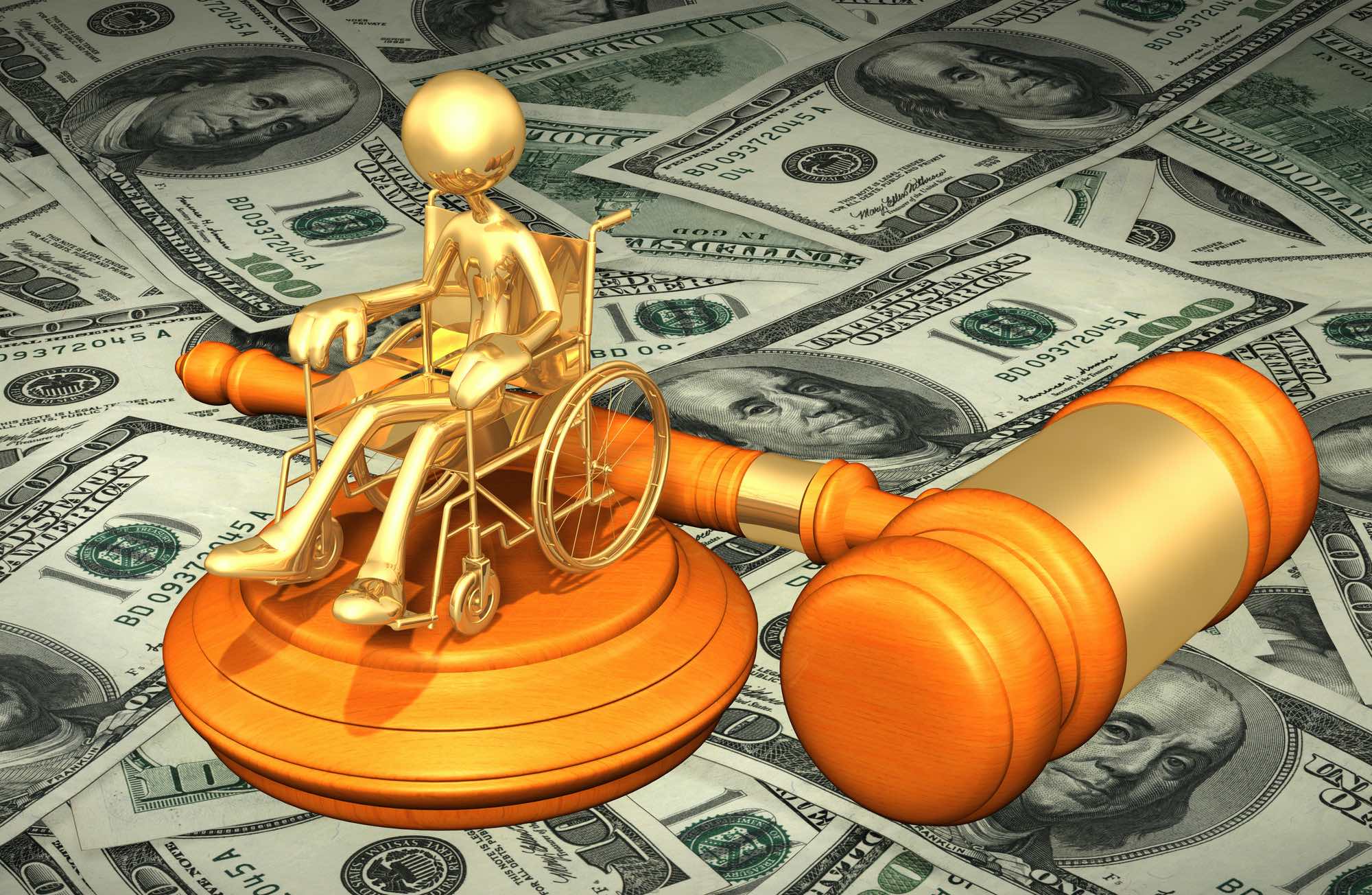 What Does Business Liability Mean?
Simply put, business liability is when the business is responsible for the safety of anyone who enters the store, whether that be an employee or a customer. Business liability covers the following:
• Reputation Damage
• Bodily Injury & Property Damage
• Copyright Infringement
• Advertising Injury
Business liability insurance may cover the costs of a customer injury when they are injured.
When a store fails to meet their minimum safety standards, they run the risk of having their customers and employees become injured. There is a series of events that must occur for business liability to kick in.
Who's Liable for Your Injuries?
If you slip and fall in a store and then sustain injuries from the fall, you might have just made a liability case. If the actions of the business caused your injury, they are at fault. There are a few things to consider when an injury occurs:
• Was there proper measures in place?
• Did you see a wet floor sign in use?
• Was the business negligent or careless?
All of these could determine whether or not the business is responsible for your injuries. As an injured customer, you MUST report your injury to store management. You must ALSO seek medical attention right away for your injuries.
What Does the Business Have to Do?
Businesses have to act on their health and safety policies. The policies are in place to make sure that the store's environment is safe for everyone that enters through the doors. The health and safety policy might involve:
• Mandatory staff training and retraining
• Using caution signs to call attention to possible risks
• Fitting better lighting
• Using safer cleaning products
When a customer alerts management of an injury, the business has to conduct an investigation of where the incident took place. Was there proper equipment in place to prevent the accident? Were outdoor lights on at night? Were the wet floor signs in use?
Hire a Personal Injury Lawyer
A personal injury lawyer may be necessary to win your liability claim.
See how hiring this lawyer can help their clients get the maximum compensation that they deserve.
So, Who Is Liable?
If you are injured in a store, it is possible that the business is liable for your injuries.  This is only if you reported then sought medical assistance for the injuries. When it comes to business liability, you can get the compensation that you deserve.
If you found this post helpful, explore the other excellent content that this site has to offer.