Introduction
It can be a daunting task to hire the best lawyer to represent your case, and the situation can be even more complicated for you if you haven't dealt with any lawyer in the past. However, if you are involved in a personal injury case and don't know your next steps, then you can consider hiring a personal injury lawyer to deal with the same.
There are several lawyers available, but choosing the right lawyer who can handle your case and give the best suggestions is all you need to do carefully. You cannot afford to make any mistake while choosing a good lawyer because it can prove to be fatal for you in the end.
On the other hand, personal injury cases are common in the workplace. Whether you have suffered a slip and fall, been involved in a car accident, work accidents, or assault claim, choosing the right personal injury attorney is important.
5 Tips To Hire The Best Personal Injury Lawyer
Choosing a good lawyer is not as complicated as you think. By considering the fame, work experience, references, etc., you can identify a reputable lawyer to deal with your case efficiently.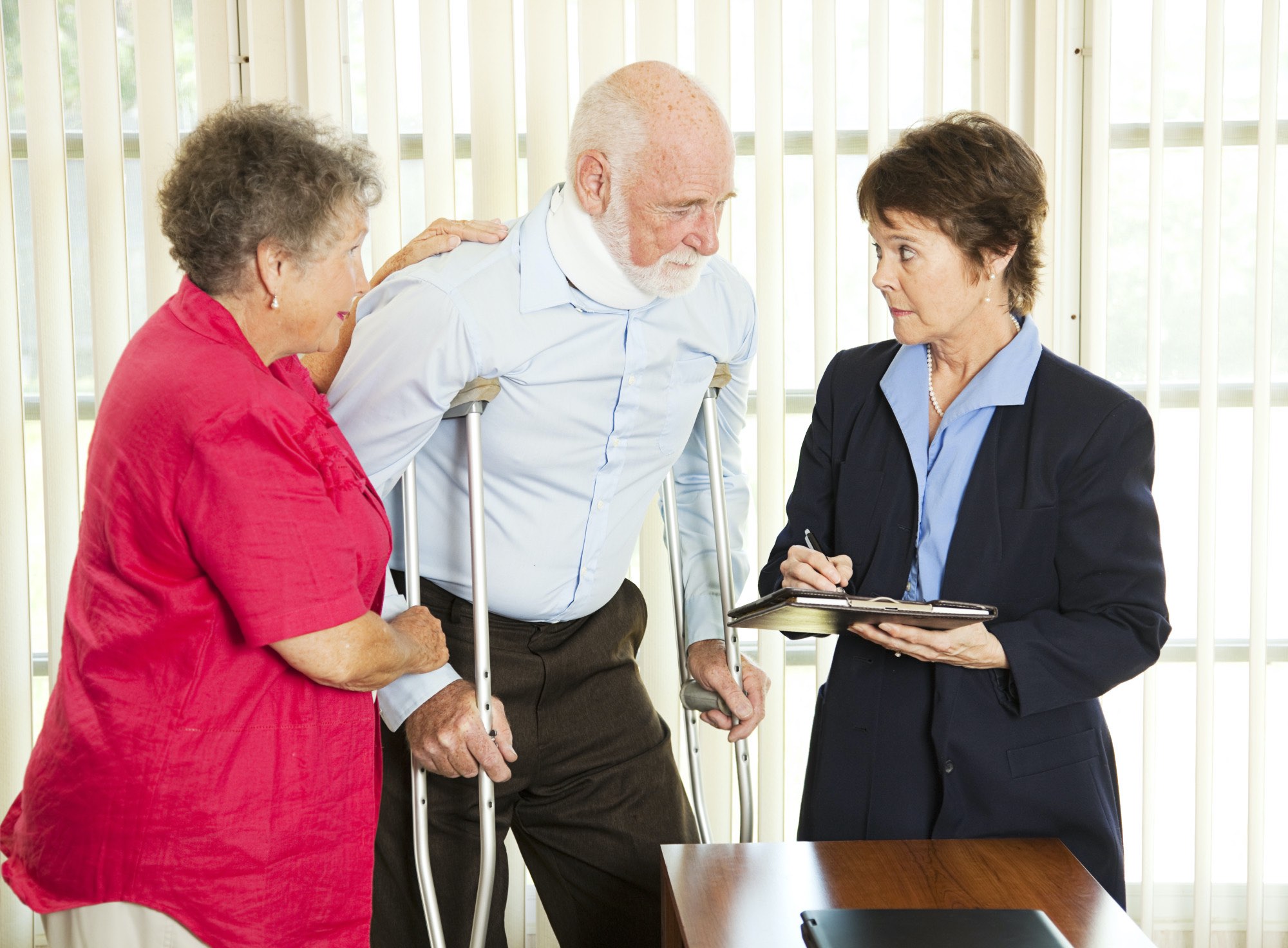 Therefore, here are some of the tips to hire the best personal injury lawyer to represent your case.
1. Communication
The communication skills of a lawyer matter a lot. This skill is vital because he/she is going to communicate your case to the judge or jury or another lawyer to argue the matter.
You need to observe this skill of a lawyer in the first meeting itself. If you really want to win your personal injury case and make the most of it, hiring a lawyer with excellent communication skills can be a good decision.
2. Lawyer Work Style
It is obvious that every lawyer differs in terms of their work experience, knowledge, and work style. In the first meeting, tell the lawyer about all your problems that you are facing in the current case and know how he/she is going to represent your case in the courtyard.
If the lawyer listens carefully to all your concerns and appreciates them, you can proceed to hire the lawyer and handle your case.
3. Cost
The cost will be completely dependent on the experience of a lawyer in that particular field. However, your first conversation with the lawyer should be about the fees that he/she is going to charge to represent your case.
Thus, if you are willing to make the most out of your personal injury case, then you must hire an experienced lawyer with a strong history. Besides, lawyers in Suffolk County are experts in dealing with personal injury cases, and these lawyers have many referrals too.
4. Ask Questions
Don't hire lawyers just randomly without any research. Research first about the lawyers and also consider looking at their social media profiles if necessary.
Now, after choosing the best personal injury lawyer, you can ask questions and clear all your doubts if you have any for the same. Asking questions with a lawyer is very important because if you don't do this, you will not be able to identify a good lawyer for your case.
The Bottom Line
The above-listed factors are important to consider before choosing the best personal injury lawyer. Besides, your lawyer must have a vast professional network of experts.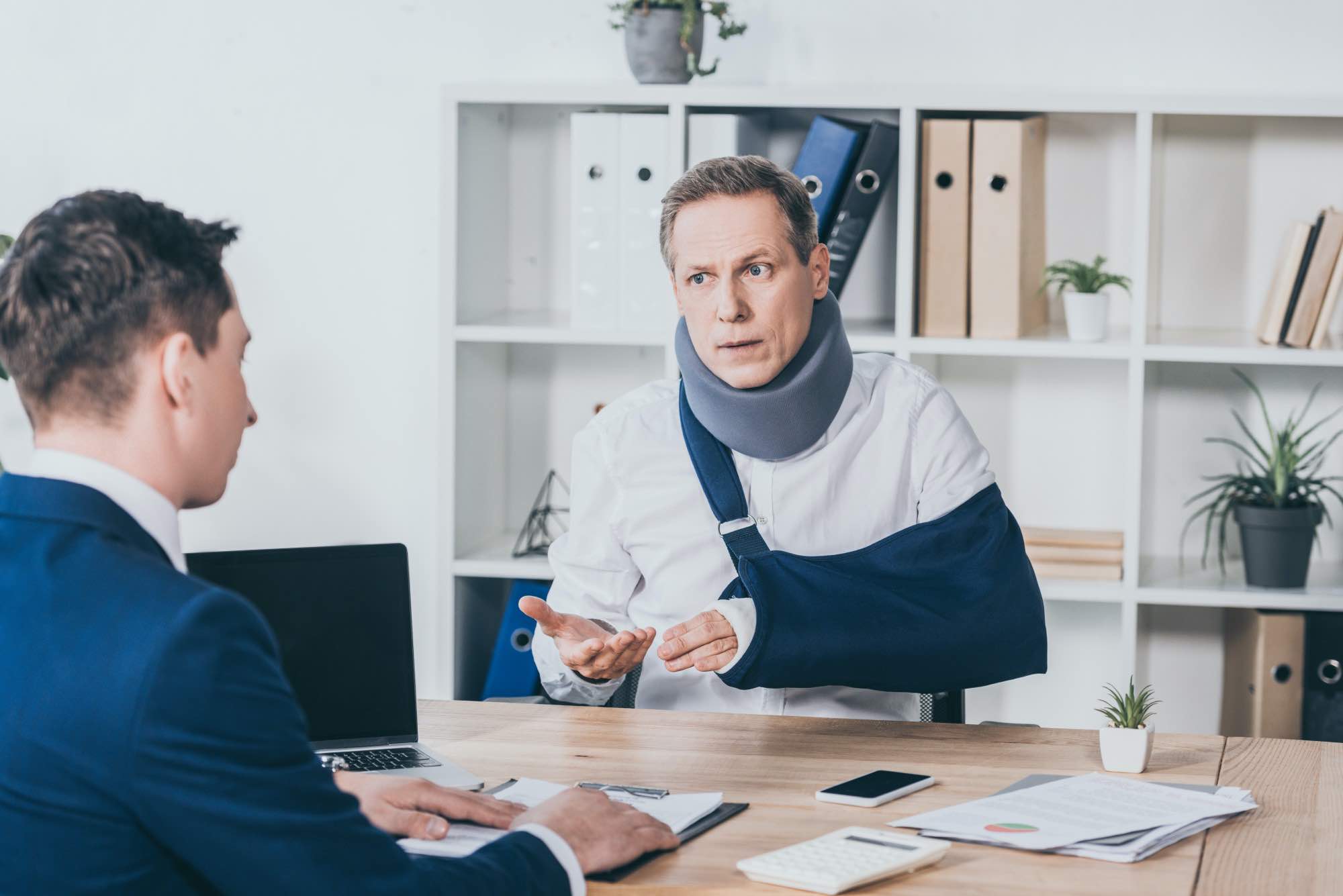 You can also ask with close connections if they have any idea in the field of legal or know some personal injury lawyers. This will help you in choosing the best lawyer to represent your case and make the most of it.