No matter where your home is located, it's best to purchase flood insurance. Flooding can lead to costly repairs, causing a financial strain. Protect your home and your assets by purchasing a policy.
When buying flood insurance, there are essential questions to ask an agent when choosing a policy.
Keep reading to discover the most important questions to ask the best flood insurance agent in your area.
Flood Insurance Requirements
Not all properties need flood insurance. This depends on whether you live in a high-risk area. FEMA has mapped out high-risk areas that help you understand if you require flood insurance.
However, you never know when a storm will hit, or how severe it will be. Hurricane Sandydamaged or destroyed over 650,000 housing units in New York and New Jersey combined, regardless of flood zones.
Your mortgage lender is another contributing factor in purchasing flood insurance. If your mortgage is federally-backed and you live in a high-risk area, then you are mandated to get insurance.
Questions When Searching for the Best Flood Insurance
Do I Need Flood Insurance, Even if I'm a Renter?
This is usually a resounding yes. It's recommended to purchase flood insurance wherever you live. Everyone is at risk of flooding, regardless of where their property is located.
Renters should also purchase rental flood insurance. In a study of 1,274 U.S. counties, one in four residents rent. Flooding has caused between $5 and $500 million dollars in property damage across those counties.
Since renters aren't responsible for damages to the home itself, flood insurance is often cheaper for renters.
What's Covered in My Home?
Ask your agent what the monetary limits are for any items you are insuring. Make sure to find out exactly what is and isn't covered, such as clean-up costs, debris removal, and mold remediation.
You can often insure your home for a maximum of $250,000 and your personal effects up to $100,000.
What's Not Included?
Find out what's not included, such as items in a basement, regardless of whether or not it's finished. Ask if pools, decks, trees, or walkways are protected under your policy.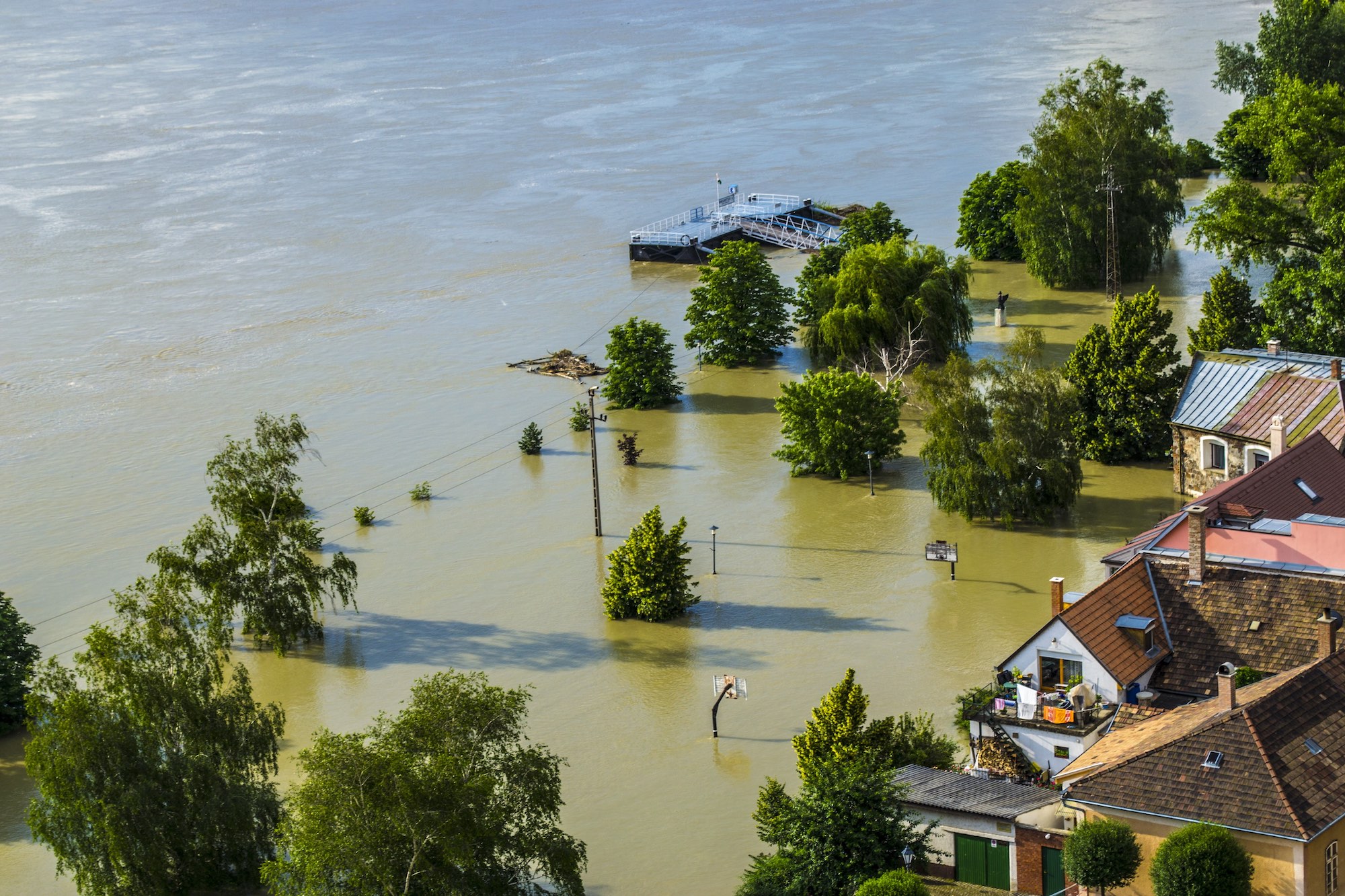 Inquire about big-ticket items such as a furnace or water heater or Flood Services, especially if they're located in the basement.
What Kind of Coverage Choices Are There?
You can usually pick from personal property coverage and coverage of your home's structure. It's important to remember that basic coverage won't take care of things such as furniture, carpet, or electronics in the event of a flood, so opt for better flood insurance.
How Do I Get Ready for a Storm?
Your agent should discuss with you ways to protect your property before storm. In addition, make sure to take before and after pictures of your home to document any damage.
It's best to buy flood insurance regardless of renting or owning your home. There are many affordable policies and they'll provide you with peace of mind.
Insurance You Can Rely On
Whether you rent or own your home, it's essential to buy flood insurance. Check to see if your home is in a high-risk flood zone. Regardless of its location, get the best flood insurance available.
Check out our other featured articles to read more about home and lifestyle trends. We'll keep you up to date with the latest news in technology, travel, and entertainment.