If you are like most people, you use social media almost daily. After all, it is a great source of news and updates from family and friends.
We definitely live in a digital era.
However, you must realize that what you post on social media may impact your personal injury case.
If you have filed a personal injury lawsuit, it is important to take steps to protect yourself, so you have the best chance of recovering the full compensation you are entitled to. This is particularly the case when it comes to your social media presence. Insurance adjusters and private investigators will use information posted on your social media accounts to try and reduce or deny your claim.
The Impact of Social Media on Your Personal Injury Claim
Being hurt in a car accident is an overwhelming situation. If you are injured, it makes it even worse. After the accident and seeking treatment at the hospital, you may want to post an update about yourself and your injury on social media to let everyone know how you are doing.
A day later, you may take a trip to the beach or the park, where you smile and seem fine. These pictures and posts contradict each other and may give the insurance adjuster the evidence they need to deny your personal injury claim.
Even if you think a picture or post is harmless, insurance adjusters are trained to find ways to use it against you. Along with having your claim reduced because of your post, some insurance adjusters may go as far as to claim your entire injury was fake.
If their claim is successful, you will probably not receive any compensation and may even face legal issues for a false claim.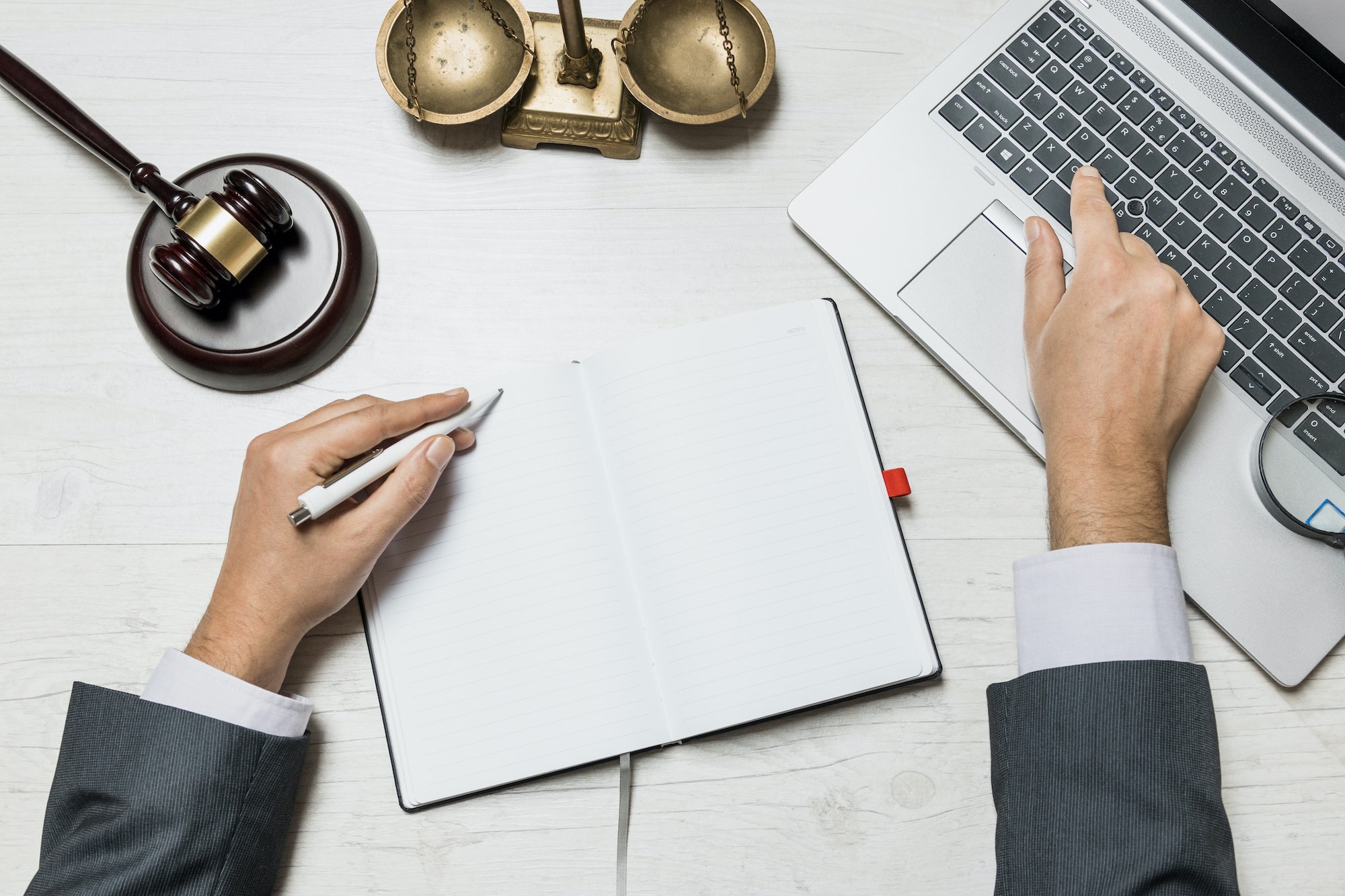 How to Protect Your Personal Injury Claim
While social media is a great tool to stay connected, you must use it carefully when you have an active personal injury claim. Some tips to help you do this include the following:
o Avoid posting anything about your accident or injuries. Social media is a place to be social and provide updates about your life. However, posting about your accident and injuries may harm your case and even be used against you.
o Be careful when posting photos on social media. It does not matter if you post a photo of a night out with friends or your latest family vacation; anything you put online can be found and used against you. If you state that you broke your leg because of the accident and are then seen having a great time on vacation, it may provide evidence that you were not as seriously injured as you claimed to be.
o Update your privacy settings. Make sure that all your social media privacy settings are changed to "friends only" or "private." Doing this offers additional privacy and can help keep your posts from being seen by anyone but your friends.
o Do not accept random or new friend requests. If someone tries to add you on social media, and you do not know them or have mutual connections, do not accept it. This is especially important during your personal injury case.
Hire an Attorney to Help You Get the Maximum Compensation for Your Personal Injury Case
It is best to hire an experienced and knowledgeable personal injury lawyer to help with your situation. They can review the facts of your case and help you get the most compensation possible.
Your attorney can also provide additional advice about things you should and should not do on social media while your case is active.