Everyone who has traveled through Cairo airport lately has been tortured by the crowds and chaos.
Turns out there is a solution for our agony, a new baby. Cairo airport is having a new baby terminal, Terminal 2 to expand it's fleet services.
We are not sure which airlines will be using the new terminal whether it's Star Alliance or other carriers but we'll know soon enough.
https://www.instagram.com/p/BCWCL7zQQEC/
The new Terminal is almost finished and here are a few pictures to give you an idea of the terminal infrastructure.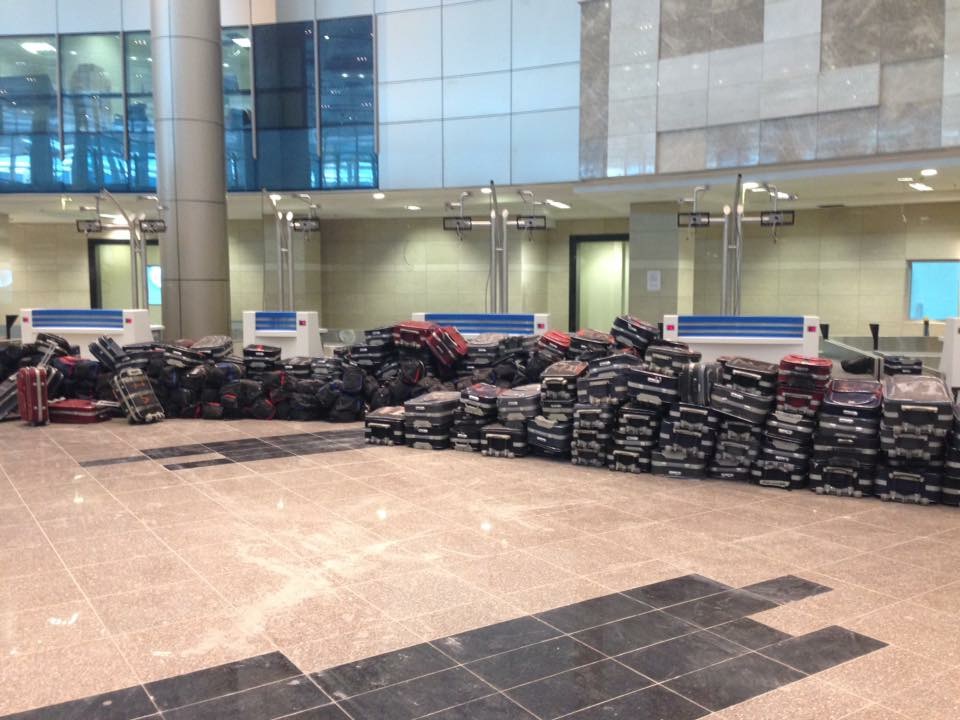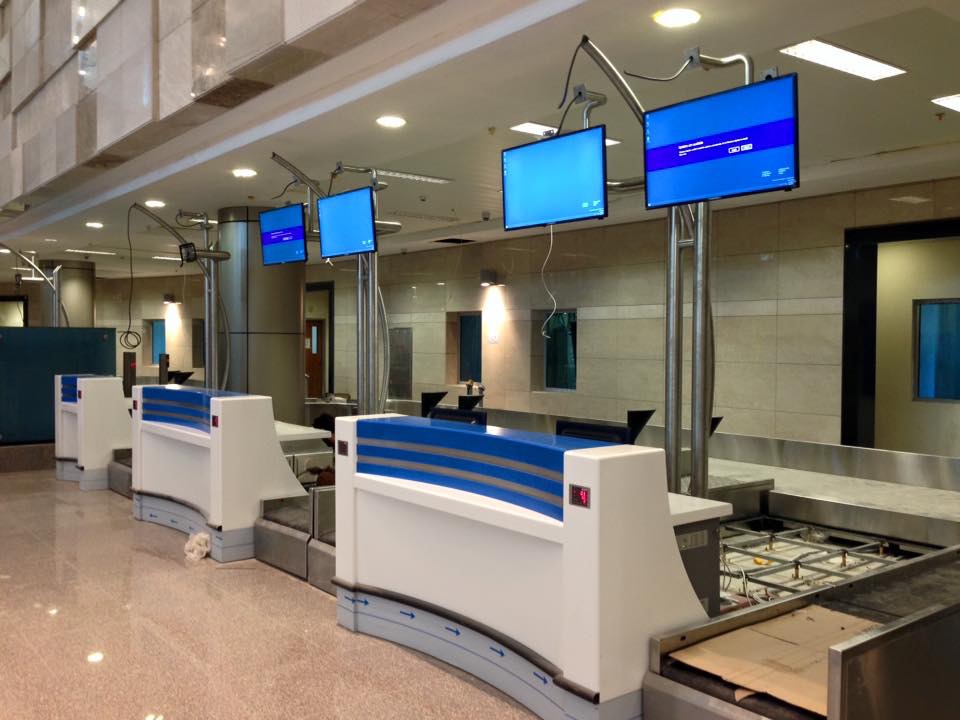 Do you like it? Tell us what you think?