Playboy Mansion sells for $100 million — and Hugh Hefner gets to stay
The famed Los Angeles Playboy mansion belonging to Hugh Hefner, founder of the Playboy empire, has been sold for $100 million.
Under the deal, Hefner, 90, will live in the mansion for the rest of his life, said a representative for the buyer, Daren Metropoulos, a principal at private equity firm Metropoulos & Co. Metropoulos, 33, said Hefner's 1927 Gothic-Tudor-style mansion, which has an area of 20,000 square feet, had a "rich and storied legacy" and is a "masterpiece in design." The mansion initially was listed for $200 million — twice its going rate.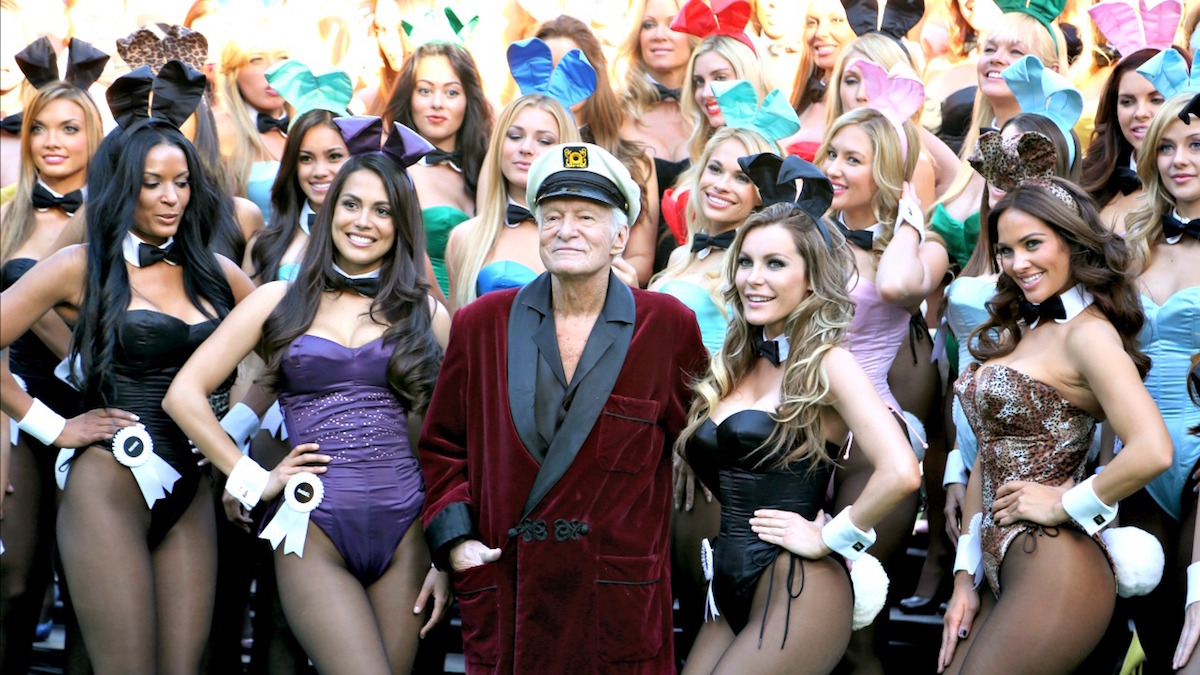 Originally built in the 1920s, the Playboy Mansion was bought by Hefner for $1.05 million in 1971. He quickly turned it into a sexual playground, and in its heyday, it was the scene of countless celebrity-filled parties and innumerable tales of sexual shenanigans.
The Playboy Mansion (also known as the Playboy Mansion West) is the home of Playboy magazine founder Hugh Hefner. In Holmby Hills, Los Angeles, California, near Beverly Hills, the mansion became famous during the 1970s through media reports of Hefner's lavish parties.
Owned by Daren Metropoulos, the mansion is also used for various corporate activities and serves as a valuable location for television production, magazine photography and for online, advertising and sales events. It also hosts various charitable events and civic functions.