Global historical tragedies have, without a doubt, had an impact on business operations throughout time. Global wars, natural disasters and financial slumps have all played a role in how business is conducted today.
Social and political revolutions have been dramatic actors in shaping the contemporary business environment, as have the acts of selfish individuals. Countries, individual acts, terrorism, technology, disease and nature have posed challenges that at times have seemed insurmountable. But business survived, and continues to innovate.
COVID-19 in 2020
Beginning with the most recent disaster, the coronavirus has totally changed how business functions. This virus sent governments scrambling to promote human health and safety through a global shutdown in March of 2020, with seemingly little end in sight.
Speculation runs rampant as to whether the virus was intentionally released on the world in Wuhan, China, or whether the virus has set the platform to implement 5G, global monitoring and a new world order.
For those who see country shutdowns as a larger danger to lives due to poverty and starvation, reason seems to have taken a different course. They would continue to work and provide for their families and run the risk of becoming victims to this virus, then remain silently obedient. Only time will tell what path business takes in the future.
To turn these events into a good college essay, the students can refer to Eduzaurus for history essay samples. With a huge database of free essay samples by professional writers, you are sure to get what you are looking for.
Financial disasters – 1929 to 2008
Academic studies will often refer to the Great Depression that began in the U.S. from 1929 and lasted until 1939. Any good dissertation on history researches should at least mention this historical tragedy encompassing the Second World War, which had an impact across the globe.
As opposing forces went to war against one another, economies suffered, leading to widespread individual misery. In 1973, OPEC oil prices skyrocketed, plunging many developed and developing countries into economic disaster.
The Asian Crisis followed soon after in 1997, beginning in Thailand, which soon spread to the West. Disaster struck the U.S. again in 2006 with the housing market debacle. Prior to this and following this date, several corporate disasters have impacted the U.S.
Soon afterward, in 2007/2008, another financial crisis followed. This one led to improved corporate governance being more strictly applied to businesses in many countries. Whenever disaster strikes the U.S., it is felt in other countries because of its prominence as a global economic leader.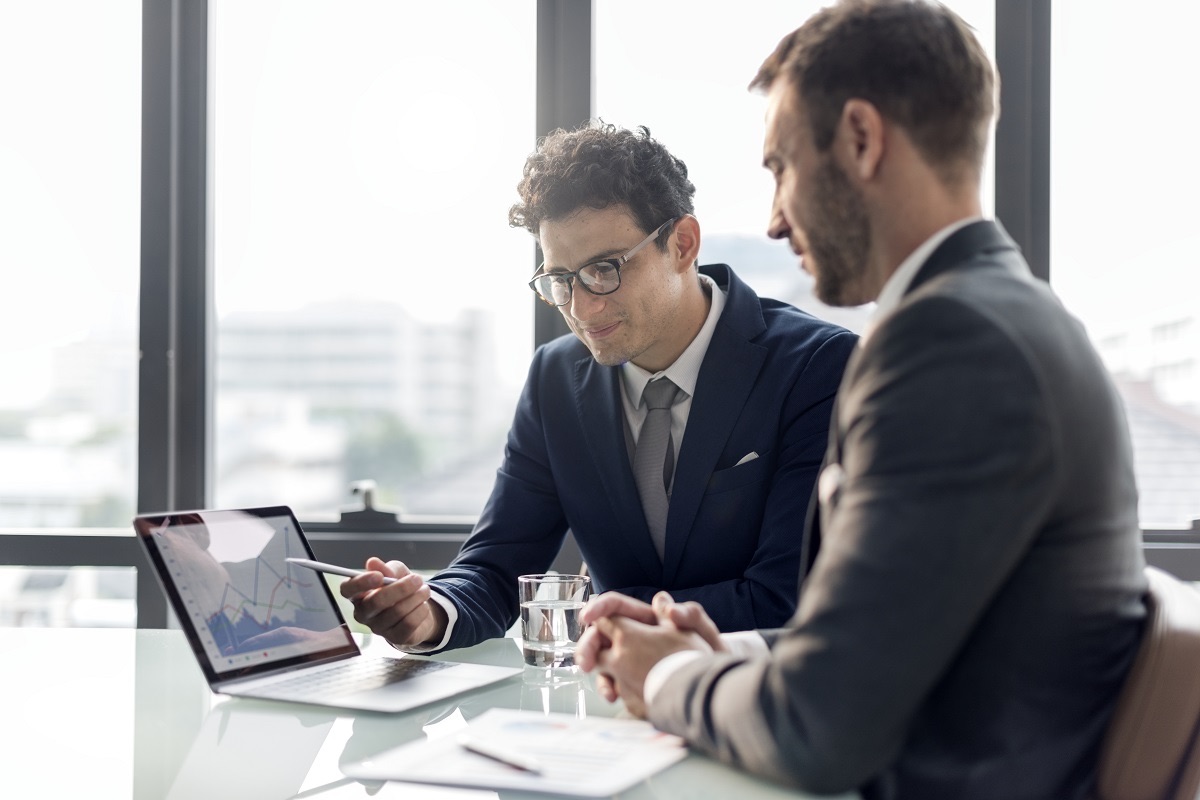 When the dot.com bubble burst in 2000
Technology has played a significant role in boosting economies, such as the Industrial and technology revolutions over the past 150 years specifically. Despite the many advantages that technologies have brought over the centuries, the more recent technology revolution has been most prominent.
Following on the development of the internet for household use, economies boomed, as did individual wealth. Unfortunately, the bright side of the coin is always counterbalanced by its dark side, which is what happened when the dot.com bubble burst in 2000.
Investment in new internet businesses listed on NASDAQ grew at a fast pace. Regrettably, people's wealth grew due to the unprofitability of underperforming stocks, for which prices were unreasonably inflated.
A report in April of 2000 revealed the unsustainability of this situation and the investment bubble burst. Economies and individuals bore the brunt of unrealistic valuations and forecasts.
Terrorism – 9/11 in 2001
Terrorism struck the U.S. on September 11, 2001. The World Trade Center was the main focus of attack, leaving the country and its allies reeling at the violence and aggression exhibited. The New York Stock Exchange was forced to close its doors to allow time to recover from the tragedy and extent of human loss experienced.
Experts were hard-pressed to estimate the economic losses, but insurance losses alone were estimated to exceed more than $60 billion. Some 19,000 small businesses were demolished or forced into involuntary shutdown to reopen at later stages.
Other than phenomenal financial losses, this disaster was felt across the Western world in terms of business operations and human anguish.
Conclusion
Historical tragedies have presented themselves in many forms. As a result, businesses have been forced to change how they operate. More recently, COVID-19 seems set to make remote work a permanent feature on the business landscape. Fortunately, people are as innovative as they are durable. When disaster strikes, they tend to come together to create solutions. This is how we, and business, continue to adapt and survive, and hopefully thrive.
Author's Bio:
Cody Dawkins is a passionate blogger as, within two years, he has successfully built three blogs, all of which are running successfully with a global audience. His love for writing does not stop here, as he also works part-time for an assignment service as an essay and research paper writer. In his free time, he plays basketball, takes language classes and watches crime and action movies on tv.