Power BI is a business analytics service provided by Microsoft that converts raw data into different charts and graphs, to visualize the data. This Microsoft business intelligence solution transforms your company's data into rich visuals; this organizes the data for a faster understanding of the business so you can focus on decision making to run the business better.
Power BI- A Popular Business Intelligence Tool
Power BI is the most popular business intelligence tool in the market. It is an extremely secure application which allow us to view, analyze, visualize and share data. According to Power BI experts EPCGroup. It uses the same security as Azure to protect the world's most sensitive data and is integrated with advanced information protection tools of Microsoft 365.
It works on reports and dashboard modeling and has access to vast data from multiple sources like Excel, PDFs, XML SQL. Great tool for collaboration between business analysts, data engineering and data scientist. You may opt from a list of business intelligence tools that would be feasible for your business.
Power BI accelerates ample data preparation with Azure. It delivers security using a multi-layer model as in Microsoft Azure. The security service keeps the data secured in the Microsoft Cloud, restricts data to specific users, and helps govern the data.
Power BI Architecture
The Power BI service is based on two clusters – the Web Front End (WFE) group and the Back-End cluster. The WFE cluster takes care of the initial connection and authentication, and once authenticated, the Back-End handles all subsequent user interactions. It uses Azure Active Directory (AAD) to store and manage user identities and contains data storage and encryptions. It uses the Azure Content Delivery Network (CDN) in distributing and downloading content and files to users.
Microsoft Power BI ensures a high level of data security while bringing data insights to everyone. It has data security that helps in the free flow of analytics, creates a sustainable data culture, and ensures secure usage.
Let's look at few security features of Power BI.
User Authentication
Azure Active Directory (AAD) authenticates Power BI users when they sign in to the Power BI. If a user attempts to access any resources that need authentication, they use the Power BI login credentials. Users sign in to the Power BI service using the work email address to establish their Power BI account.
Data security on Microsoft cloud
Cloud app security enforces policies, detects threats, and provides governance action for solving issues. Microsoft offers Power BI services on the cloud. In Cloud, the data security patches keep the data safe from malicious intrusion.
Every organization requires to protect its data from unauthorized and unwanted access. Network isolation is achieved by allowing specific clients or computers to connect only to particular IP addresses. Network security features in Power BI include Service tags, Private links, VNet.
Service tags, while accessing Power BI service using public APIs, network isolation can be achieved, and it restricts your network to the general Internet.
Microsoft Azure, provides a Private Link that enables Power BI to secure access through Azure networking remote endpoints, without any transverse data in a network leading to secure inbound connections to Power BI (business intelligence).
VNet helps in providing secure outbound connectivity from Power BI to data sources within a VNet.
Row-Level Security
Row-level security (RLS) permit to publish the same report differently to each person. This is done with filters; it restricts data access at the row level, defining filters within roles. Without creating multiple copies of the same report to limit the data, you can create one account, but that will only show the logged-in user's data.
Data Storage Security
To avoid Data exploitation and misuse for an organization Data Security in Power BI is necessary. For Power, BI Azure Blob Storage and Azure SQL Database are two primary locations for storing and managing data. Data uploaded from users is sent to Azure Blob Storage, and all metadata as well as artifacts for the system is stored in Azure SQL Database.
When a client attempts to view a dashboard, the Gateway Role (Azure API Management) accepts that request and separately sends a request to the Presentation Role to retrieve the browser's data to render the dashboard. The Gateway role interacts on users' behalf with Power BI.
Data and Service Security
On-premises Active Directory servers use a user's Power BI login to map to a UPN for the credential. It is important to note that users are responsible for the data they share: if a user connects to data sources using their credentials, and shares a report (or dashboard, or dataset) based on that data, users with whom the dashboard is shared are not authenticated against the original data source, and will be granted access to the report.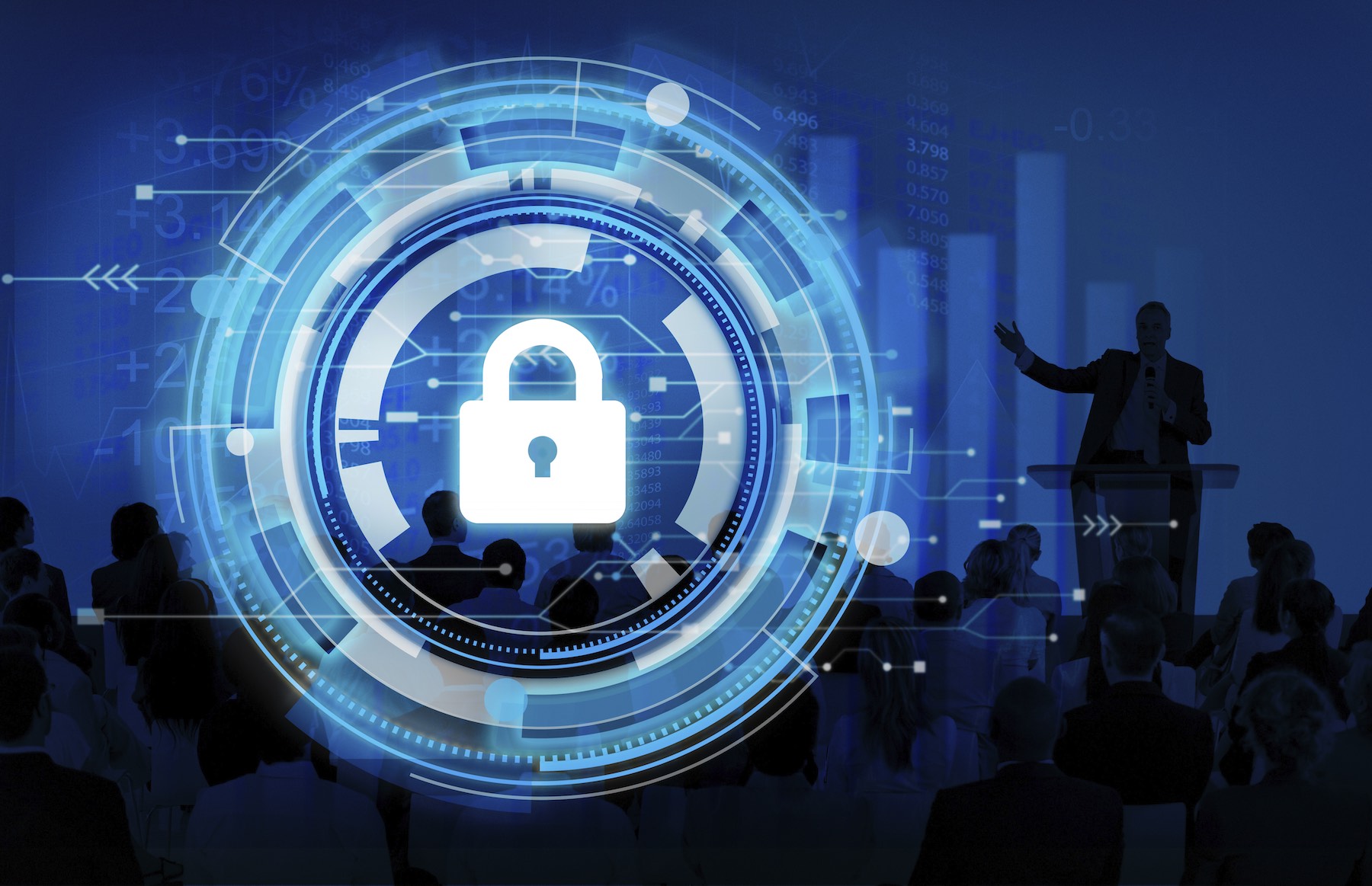 Data Sources – DirectQuery
Power BI is directly connected to the data source. Anytime you see a visualization in a report, the data comes straight from a query sent to the data source. Immediately after publishing a DirectQuery report, it's necessary to configure the user's credentials that will be used.
Until you configure the credentials, opening the Power BI service report would result in an error. Once the user credentials are provided, account credentials will be used by whichever user opens the story.
In this way, it's precisely like imported data. Every user sees the same data unless row-level security has been defined as part of the report.
Conclusion
Power BI helps to get insights from data and make data-driven business decisions. Power BI fetches data from multiple sensors and social media sources to get access to real-time analytics. However, as data becomes more accessible to inform decisions, the risk of accidental oversharing or misuse of business-critical information increases.
Data protection capabilities in Power BI build on Microsoft's security strengths and enable customers to empower every user with Power BI and better protect their data no matter how or where it is accessed.