Shoulder boxes are mounted cardboard packages with hinged lids that are exceptional in making the products stand out in the market. They contain multiple customization and presentation features including die-cutting, perforation, window cutouts, gluing, scoring, and lamination with high end gloss and matte coating materials which make them perfect for every sort of products to be packaged. They are known for their protective capabilities as they are fully able to prevent packaged items from moisture, humidity, and other environmental impacts. They are specifically designed for small products including cosmetics, jewelry, chocolates, and candies. Their presentation features make them more alluring and attractive for customers and make them convinced for making a purchase of the respective products.
Brand Messages and Market:
They are exclusive in conveying the brand message and market the packed items and respective brands by their top-notch printing quality. They have been printed with the latest printing technique and PMS or CMYK color combinations which help these packages to grab maximum attention of customers. Their catchy graphics, embossed brand logos, raised fonts printed product details and business information makes these containers a unique and authentic marketing and branding tool. A lot of businesses are utilizing these high end packages in order to allure a maximum number of customers and boost their sales and profitability exclusively. If you are into a business that deals with gifts, jewelry or cosmetic products, they will be the perfect choice to stand out in the market.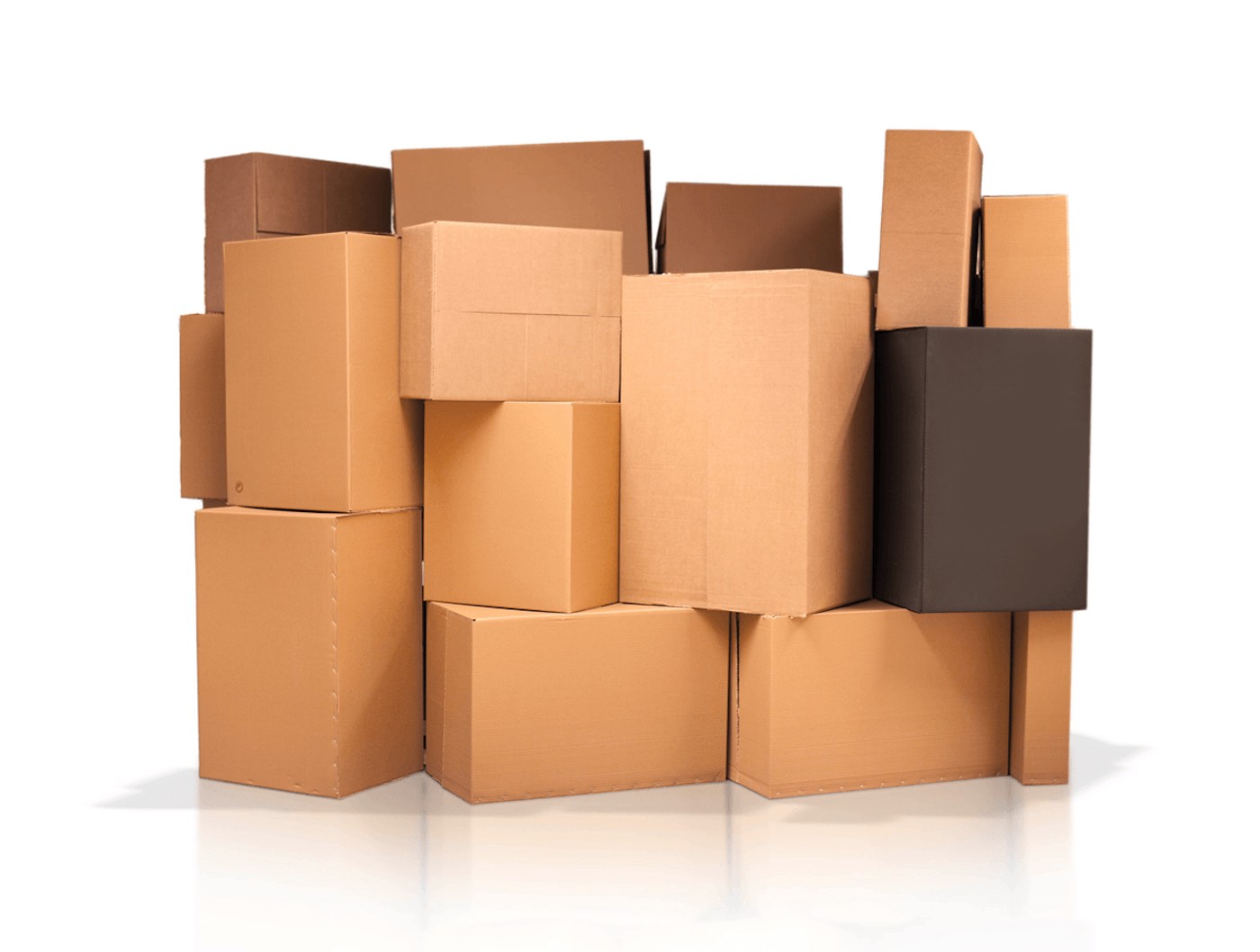 Benefits and Features of shoulder Packaging boxes:
In the luxury packaging solutions, the name of shoulder boxes packaging is key importance due to its versatility and long-lastingness. Having too many printing and customization features they are beneficial for businesses and brands in many ways. Some of their benefits, that can make you able to decide for their adoption for your packaging needs, are as:
1. Branding and Business promotion capabilities:
Shoulder packaging containers are exclusive in promoting brands and businesses with their top-notch printing qualities and features. Catchy fonts and graphics make them an eye-catching packaging solution that can grab the attention of customers effectively and can convince them to make purchases of the encased items. Their unique designs and shapes are also of key importance in attracting customers and conveying the brand message in bold words.
2. Feasibility for packing a variety of products:
Luxury shoulder packaging boxes are utilized by brands and merchants to pack a variety of products running from cosmetics, gems, chocolates, and much more. Their various designs and structures make these packages perfect match general use as they can be customized in every desired shape, design and size according to the nature and requirements of the product to be packaged. They are equally feasible for both branding and sending gifts to beloved ones and alluring customers respectively. Furthermore, their availability at lower rates makes them more useful for such businesses to minimize their expenses and maximize their sales and profits.
3. Ready to use packaging solution:
These packages are very easy to assemble and pack. They do not take much time for being in their final shape. Scoring features make this process easier. One other aspect of these packages that make them more prominent from the other packaging solutions is their capability to get carried without any specific hassle and effort. Easy carriage of these packages always helps retailers and brands to maximize their customer satisfaction which is compulsory for increasing sales and profits.
4. Great first impression:
Uniquely displayed products always gain more attention and sales than other ones. These containers are exclusive in presenting the packed items in attractive ways to entice customers to buy them. In making the first impression of the product and brand great for customers no other packaging outfit can beat them. They are excellent in providing great unboxing experience as having some add-ons allows them to present the packed items attractively. Their hinged lids make it easy for customers to open up these printed shoulder boxes to get packaged items without any damage.
5. Higher product protection:
They crafted out of high quality cardboard and Bux board materials that are exclusive in keeping the packed objects original and fresh. Contamination, humidity, moisture, and other environmental impacts that can change the nature of the product or ruin it completely can not harm the packaged items due to gloss and matte coatings on these packages. This aspect of these high quality packages might also entice you to utilize them for your products as every brand and retailer desire to maximize their product safety and retain their quality standards.
6. Cost-effectiveness:
They are counted among the luxury packaging solutions due to their rich packaging quality, but it is very interesting to know that they can be availed at very low prices as their materials are abundantly available in the market. The other thing that also makes them cost-effective is their lightweight as they do not add much weight to packed items.
7. Non-hazardous to Environment:
Green packaging is the modern day practice regarding minimizing the packaging waste from the earth as other packaging materials are difficult to recycle and reuse. These packages are crafted out of recyclable materials which make them eco-friendly and convenient for every sort of products.
Conclusion:
All these discussed advantages and features of shoulder boxes can help you in making decision about utilizing these outstanding packages for your products. Hopefully you will feel that they are just made for your creations only as they are exclusive to make any business stand out within very small period of time. These boxes are exceptional in serving the every packaging need of your business and make your customer stunning with their designs and printing efficiencies.