AUC Venture Lab (V-Lab) is AUC's startup accelerator/incubator. Based at AUC's New Cairo campus, it was launched in June 2013 as part of the Entrepreneurship and Innovation Program.

AUC Venture Lab enables startups to capitalize on AUC's intellectual capital, world-class facilities and research capacities, connecting innovative startups with AUC's network of alumni, faculty, mentors and investors, and fostering a thriving ecosystem of innovation.
Through education and responsible business. The mission of AUC Venture Lab is to commercialize technologies and innovations developed by Egypt-based startups into commercially viable ventures. AUC Venture Lab companies will contribute to economic growth and job creation.
AUC Venture Lab incubates high-growth, innovation-driven startups that are selected through a rigorous process based on the novelty of the idea, team's track record and cohesion, scalability and potential for commercialization, as well as the team's tenacity and commitment to success. Selected startups also play an active role in AUC community and Egypt, sharing their entrepreneurial experience with students, faculty, mentors and investors, as well as a global alumni network.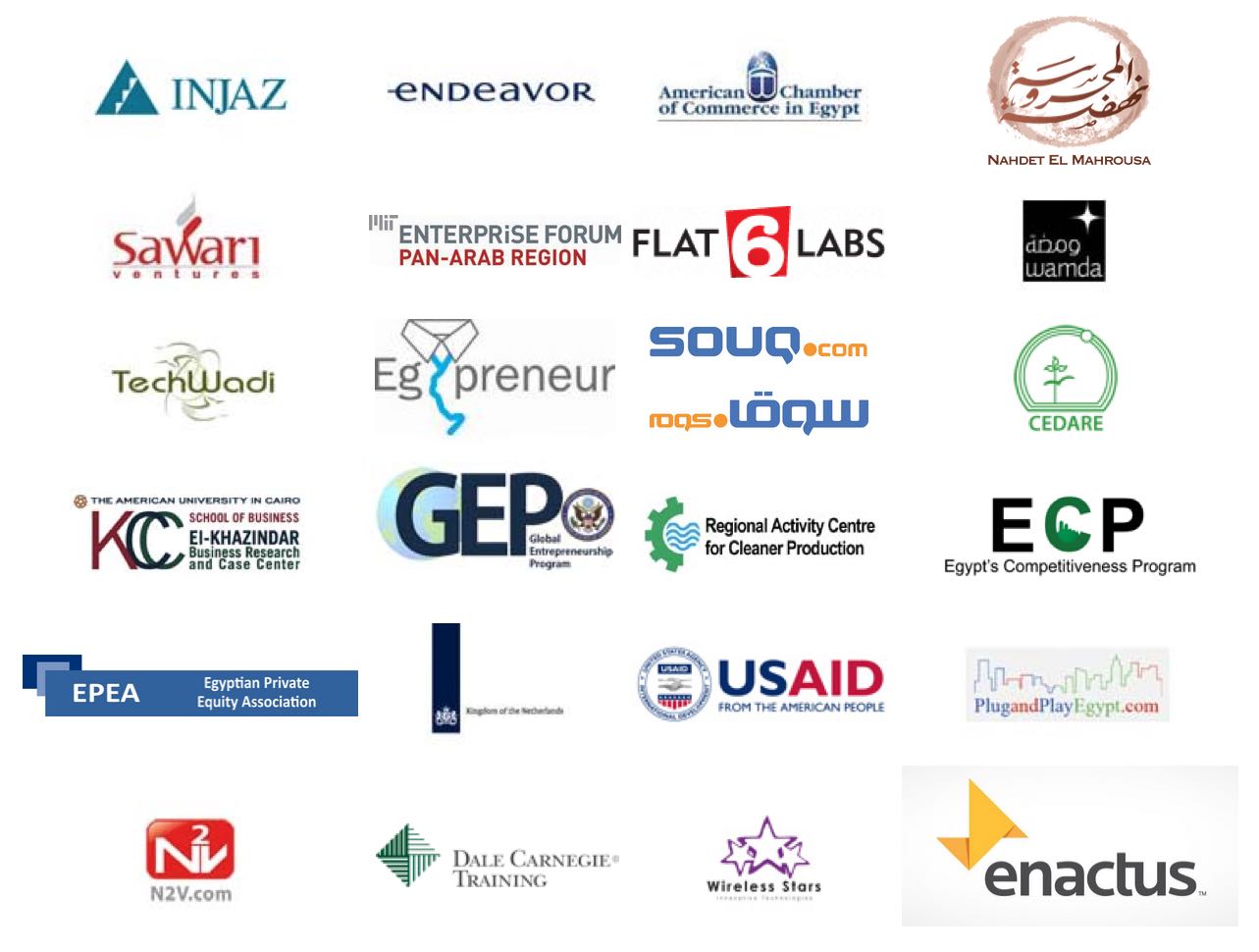 After the idea stage and before completing the market strategy, startups should:
Have a clear business plan
Have or be working on a prototype/pilot/proof of concept
Have innovative approach to solving/filling an existing demand, i.e. should not be a copy cat of any existing business in Egypt
Have a team of founders, with at least one working full time
Here is what they offer for Incubation Services:
Funding of LE 20,000
Workspace
Business training sessions
Networking events
Mentorship
Access to AUC faculty members
Access to AUC students
Access to AUC facilities
Thinking of joining?? Apply NOW… and tell us what you think about them….There is a new cycle every few months. They accept about 9 startups per cycle. Perhaps you have a chance to be one of them.