It seems like everyone wants to start a business nowadays, but one thing that tends to stop people is the fact that they don't have a huge budget to work with, especially if their business is in the field of construction estimating. However, you don't need to have millions of dollars in order to have a successful company.
The Small Business Administration even claims that it is possible to start a business with less than $3,000, depending on what kind of business it is, of course. If starting a business is your goal, but you've realized that you don't have too much to work with, this guide is for you!
1. Use free tools online
For the most part, many of the tools offered to build websites come in free and premium options. Although it is generally a good idea to get the premium versions due to the fact that they come with more features, there is nothing wrong with using some of the free tools.
For example, you can use a free website builder when you're just starting out. It's free to sign up and start your website, but some of the plans, domain names, and hosting providers will cost some money.
In addition to free tools and services, you can also go for some less expensive options. For example, when you sign up for a hosting provider, you will notice that there are some different plans available, some of which only cost as little as $2.75 per month. Choosing one of these cheaper plans will allow you to save some money.
2. Make a business plan
No matter what kind of budget you're working with, you absolutely need to have a business plan made out from the best business plan template. Without one, you're going to suffer a lot of setbacks along the way. Along with this business plan, you should also draft your budget and financial plan. This will enable you to see what funds you have to work with each month and each year.
In the plan, you should allocate your funds accordingly, and consider the fact that you likely are not going to be able to pay yourself a salary for a long time.
When you have a plan drafted, you're going to be less likely to spend money arbitrarily, and you will have a record of where your money is going each month. This will help you to determine where you should be saving and where it's worth spending. In the meantime, be sure to stick to this budget closely so that you don't come to the end of the month with nothing.
3. Work from home
During the pandemic, many people started hating the fact that they had to work from home. The importance of being able to separate work and home began to be emphasized.
However, when you're starting your own business with a limited budget, it might be a good idea to grow the business from home- at least in the beginning.
This is because many companies will often spend a bulk of their budget on leasing expenses. When you work from home, you will be able to save that money, which can be invested into something better or which can be used to find a great office space later.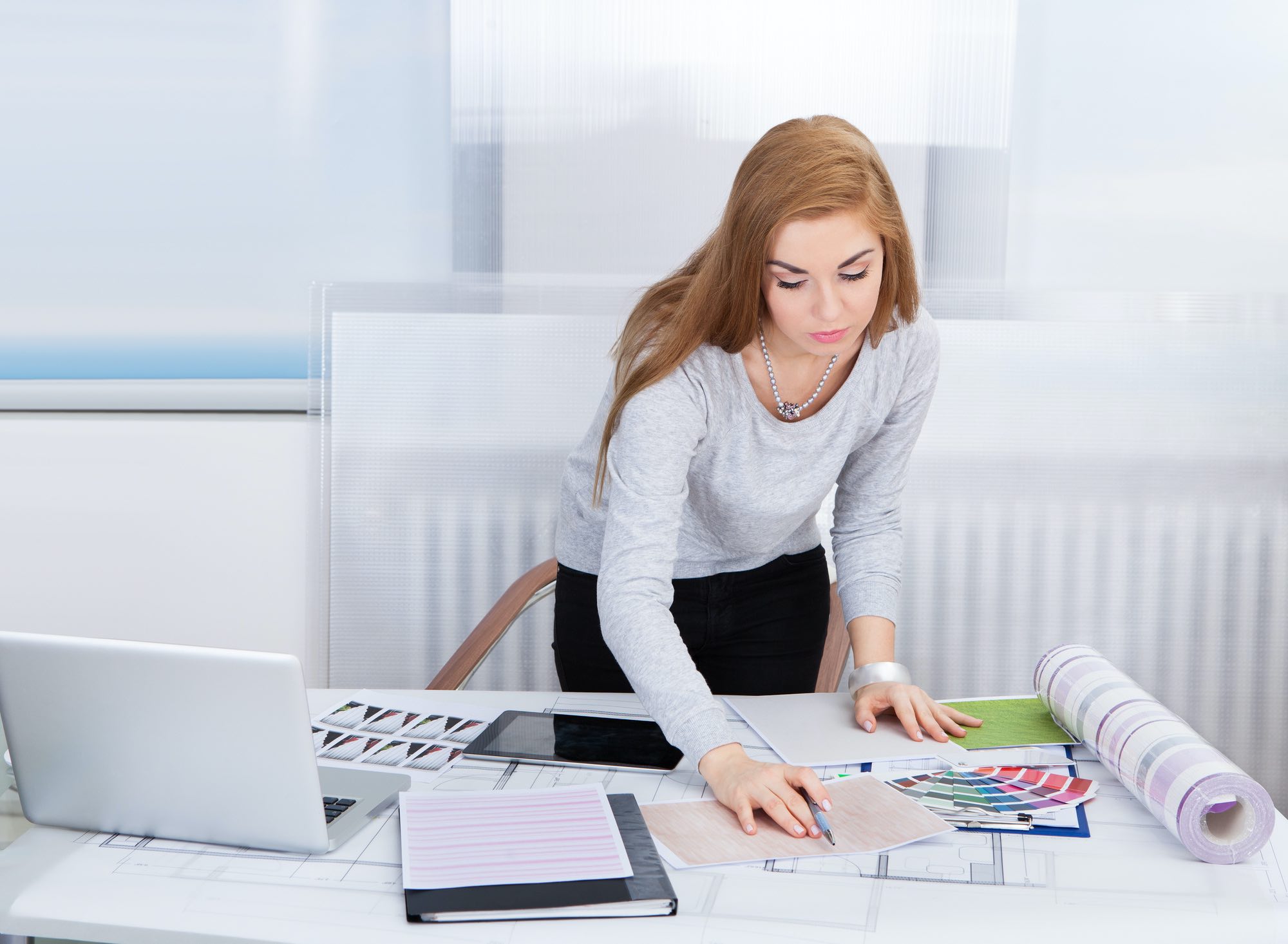 It is also possible to work from home if your business isn't online, such as if you're a hairstylist or makeup artist, but consider having a separate room or entrance to where you want your business to help keep your work and home life separate and to leave your clients with a professional impression.
4. Learn how to do some things yourself
When you're just starting out, you likely do not have the funds to pay employees. In that case, it might be a good idea to learn how to do some things yourself. For example, you do not need to hire a web developer to create your own website. It is relatively easy to do, and every platform has plenty of tutorials in case you get stuck.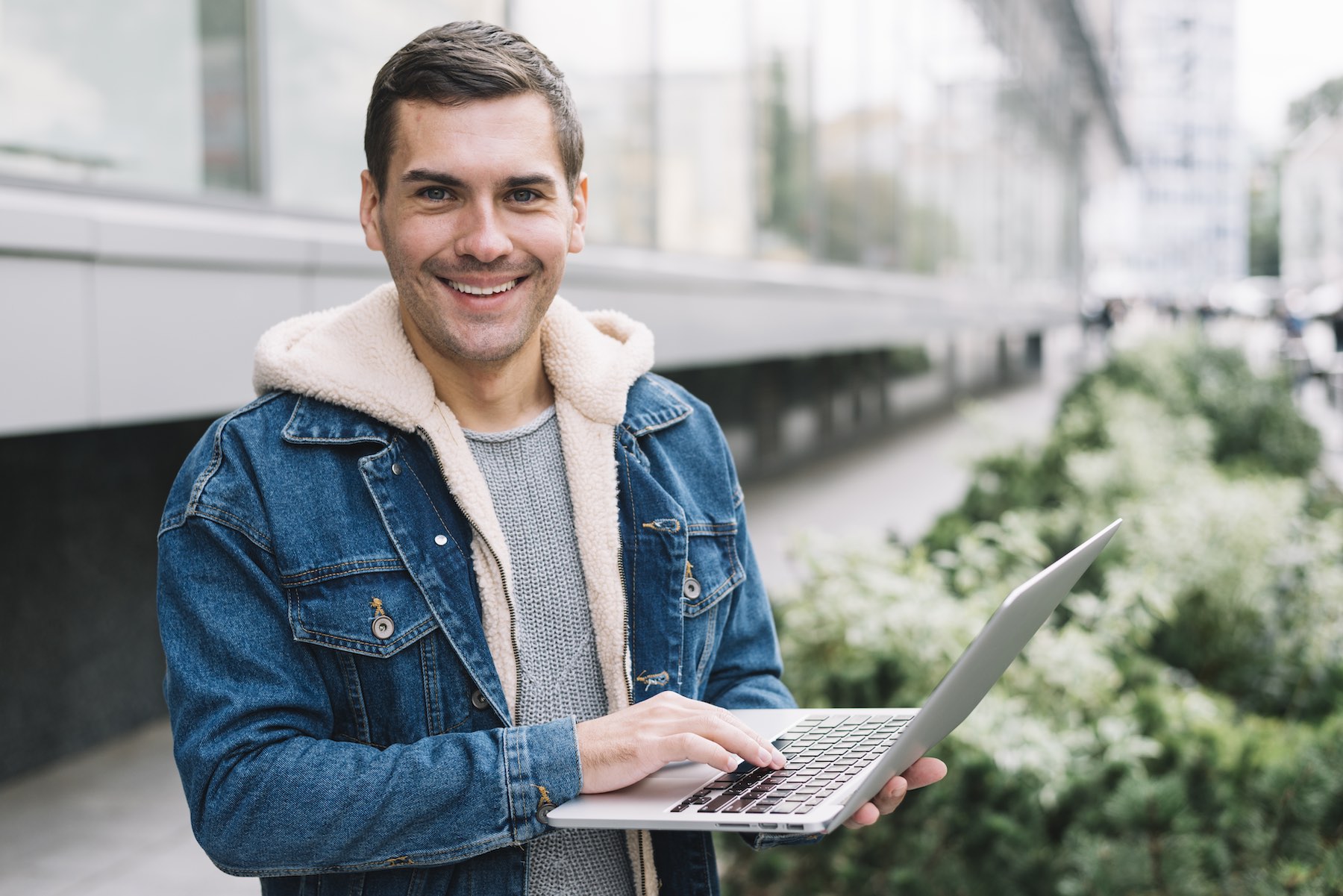 You also can put your writing skills to the test when developing the different website pages and content.
In addition, you can check out many different tutorials for taking professional and pleasing photographs. In short, while many people do prefer hiring professionals to carry out different tasks, there are many things you can do on your own. But of course, there are things that should better be forwarded for experts to do.
One of those might be starting your own LLC company. Using a professional, specialized service could save you time and money. For example, Northwest Registered Agent is a well-known and highly praised company (more about it here: https://llcguys.com/reviews/northwest-registered-agent-review/). They can do all the hard work for you for a truly attractive price.
You might also want to use the services of a registration company. Norstrat Consulting Inc., you might have heard of it before. If not, then it's a business that works with clients with some legal and commercial ambiguities regarding the way to start their business, but with Canadian Northern Strategy at the forefront of their concerns.
The principal reason for creating the company is the accountability and business plan that will make an environment common to both the public and private sectors. This could entail taking on the Canadian Northern Strategy.
5. Look for funding and grants
Just because you don't have a huge budget to work with doesn't mean that it's completely impossible to fund your business. In fact, there are many ways to fund your business that don't involve taking out loans.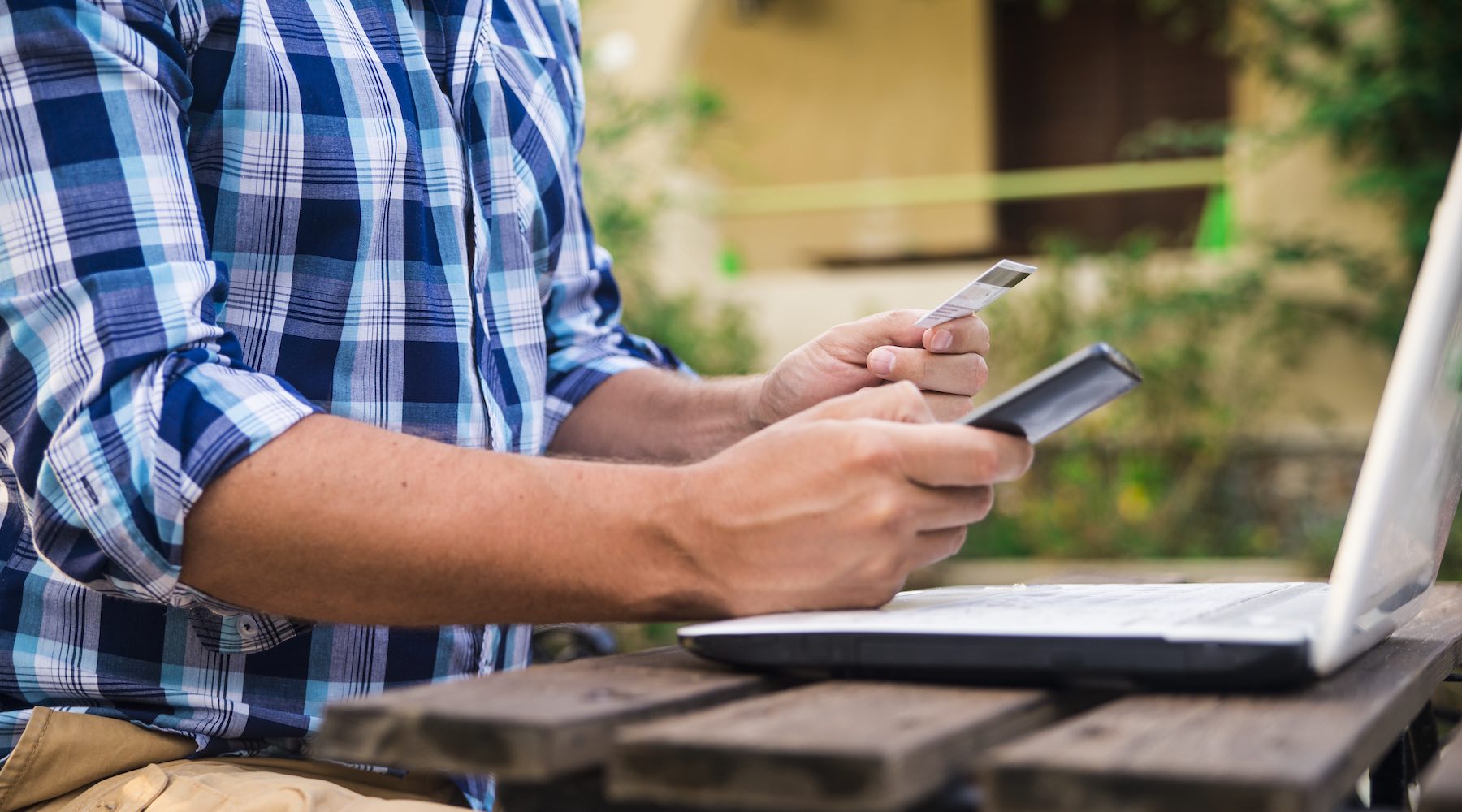 You can try and look for grants from places such as the Small Business Administration, Crowdfunding, and your local or state government to receive additional funding. Grants are completely free and you don't need to pay them back. Although it might seem futile to some, who knows- you could just get lucky!