This is a great time to think about opening up a small hotel since the big hotels don't offer what today's travelers are looking for. People are not just staying in a hotel to have a place to lay their heads. They are looking for an experience that enhances their trip and makes it memorable. This is where small hotels come into play since they are more suited to creating a personalized experience.
Small hotels are able to offer their guests an experience that is more intimate and cozy compared to a faceless corporate hotel chain. This means that you can definitely make a lot of money if you decide to open a boutique hotel. However, it is not a guarantee that you will be successful. Success depends on getting a lot of details right so you can make money. In this article, we will go over what it takes to run a successful boutique hotel.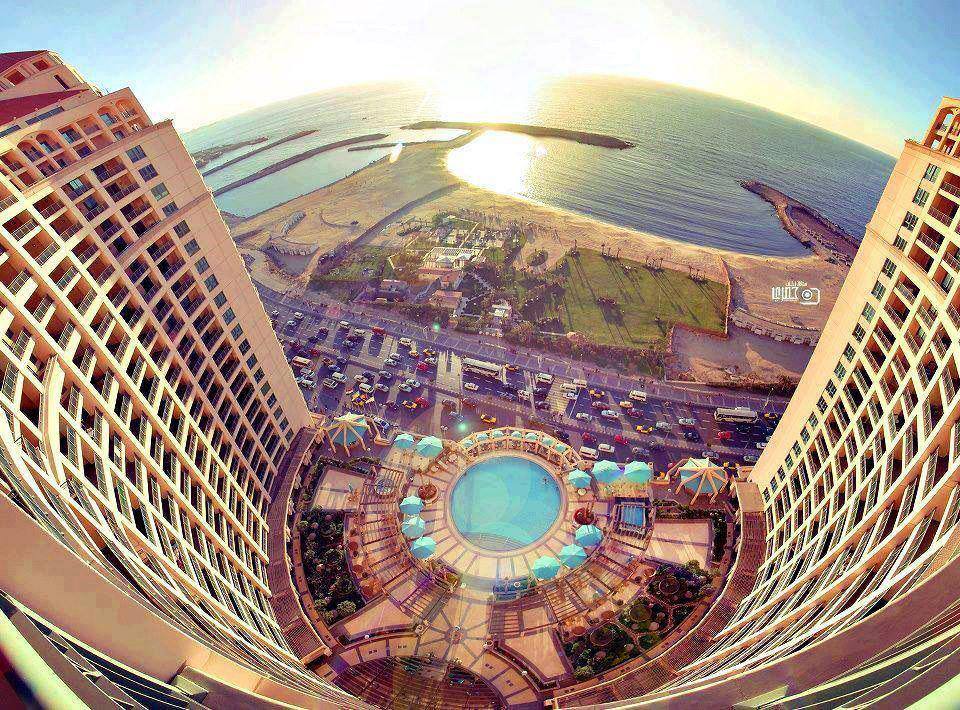 1 – Be consistent
The bread and butter of any small hotel is consistency. It's something that the big chain hotels get right and that is why they often get repeat customers. You should take a page out of their book with this respect so you can get guests to stay with you every time they are in town.
One of the areas where consistency really comes into play is the cleanliness of the hotel. It is very important that it is spotless and looks as though nobody has ever stayed in that room before your guest arrives. If it means removing a carpet that has a stubborn stain that won't wash out then this is what has to be done.
Having the staff wearing the same uniforms is also a good way to maintain consistency. Have the front-of-house staff wear the same type of uniform that represents the style of the hotel well. Then, having cleaning uniforms for the housekeeping staff so guests understand what people's roles are at the hotel.
Try to standardize a lot of the processes that are done for guests so that consistency can be maintained. For instance, make sure the phone only rings up to a certain number of times and guests are only put on hold for a specific amount of time at a maximum.
2 – Have a concept
The most popular small hotels are ones that have a theme or concept that helps give them an identity. For instance, there are hotels that have a cat theme and appeal to cat owners with tactual cats roaming the premises. Others have a Formula 1 theme with the furnishings mimicking race cars and decorated with memorabilia.
It doesn't matter what the theme or concept is as long as it is consistent throughout the decorations and even the culture of the hotel. These concepts will help a hotel stand out from the crowd especially if it is something unusual. Word of mouth is guaranteed when you have something interesting to talk about. It is also a great way to ensure that you get into the local guidebooks.
3 – Work with influencers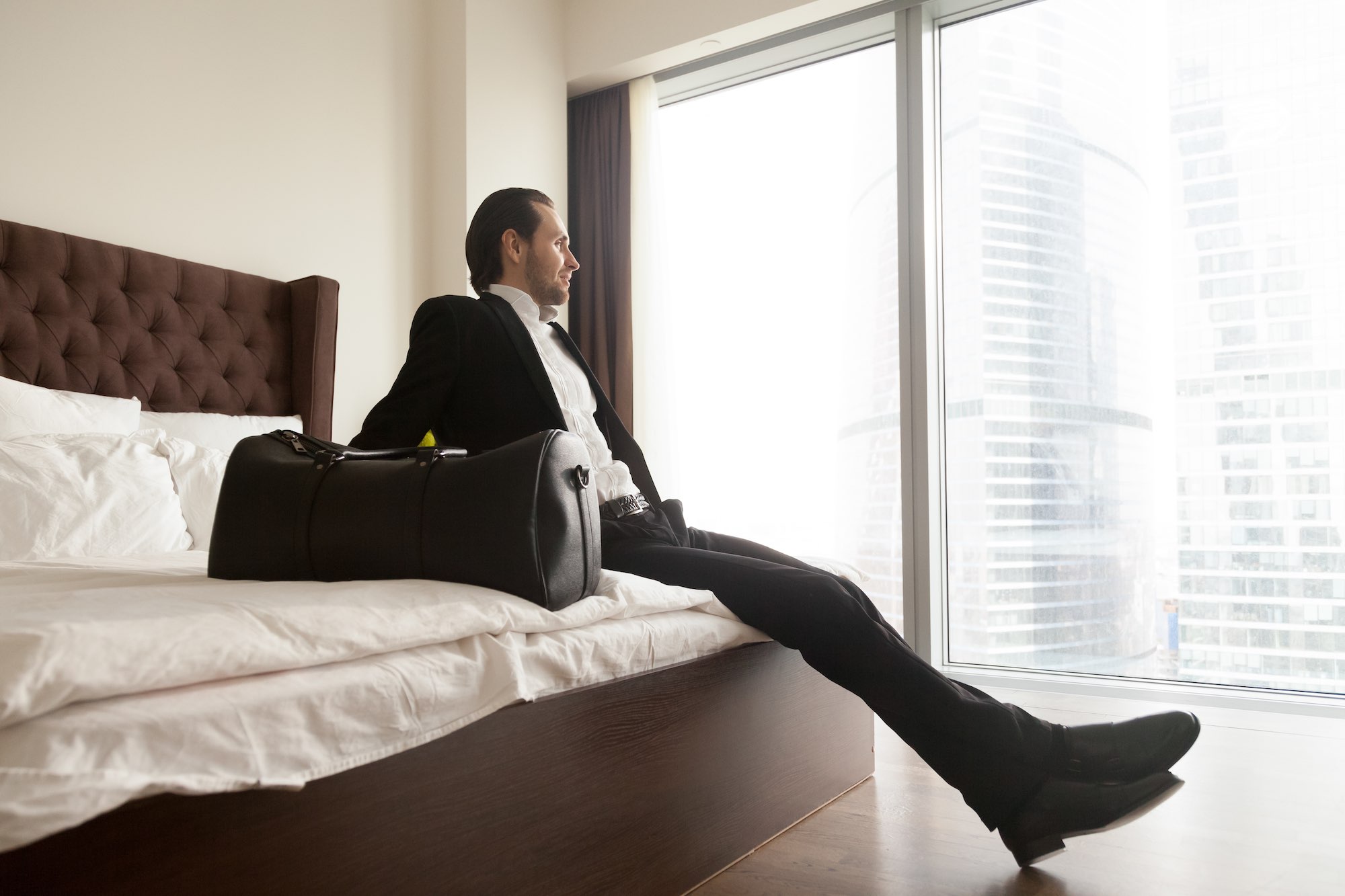 Another way that having an interesting concept works in your favor is to attract influencers to your hotel. There are a lot of travel vloggers that are looking for something interesting to keep their viewers interested. A concept boutique hotel is exactly what works for them since it helps them create interesting content.
You should reach out to some of the big travel vloggers who would best represent your hotel to the ideal customers you are going for. You may need to pay them to come and make a video that highlights your hotel but often a free stay will be enough compensation for many.
The key is to dig into the research a bit so you can find the influencer who has a following with your ideal type of customer. For instance, if the person most likely to want to stay in your hotel is a backpacker, then you don't want to pick an influencer that attracts mostly business travelers.
4 – Add value
Since people can stay just about anywhere and be comfortable during their stay you have to give them a reason to spend money at your hotel. Adding value to their stay is a great way to attract them and have them come back time and time again. Since most travelers are looking for experiences these days, a great added value feature is to offer them something different.
For instance, you could have a pizza party once a week in which guests are invited to take a pizza-making class and create their own. This will also help you make extra money since they will pay a small fee for the class if they are staying overnight.
Or, you could add features to the hotel that will make them want to stay with you over the competition. A sauna room is a feature that many travelers would love to have in their hotel as it is something different.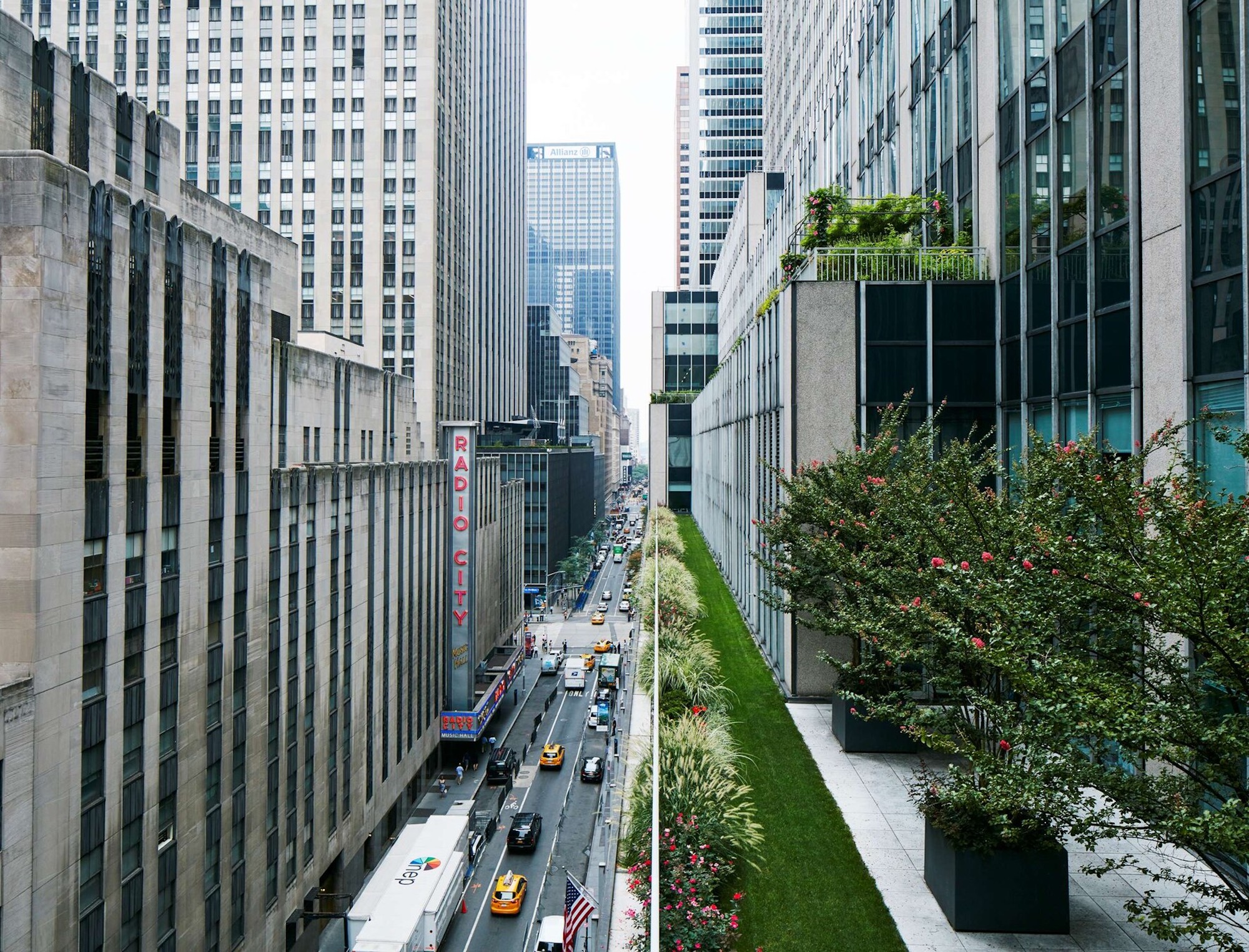 5 – Be analytical
Just like any small business, a boutique hotel requires a roadmap to be successful. You will need to create a detailed business plan to make sure that you are able to secure financing and also have a guide to help you navigate the various phases of your business.
In addition to that, it is important to run some analytics to make sure that you are making the right moves. A SWOT analysis is essential as it will help you identify issues before they happen. It stands for strengths, weaknesses, opportunities, and threats and is a system that helps you prepare for what's ahead.
Conclusion
The hospitality industry is very tricky and can be quite difficult to be successful in. However, those with the right mentality and work ethic can make sure that they are doing things the way that they need to be done to be successful.  Following these steps will give you a good head start for success.