PEO and PMS companies are not the same thing, despite what popular opinion might say. A PEO service may offer a payroll management service of its own, it also offers administrative services, benefits packages, risk management services, and much more, whereas a payroll management service offers only payroll and tax services. Here are some of the major differences between PEO and PMS companies, so you can choose which one works best for your small business.
Co-Employment
When you enter into a contract with a PEO service, you're entering a co-employment agreement. Some businesses find such an agreement to be in their best interest for its flexibility. This means that you can outsource certain tasks instead of handling them in-house, which can reduce the load for small business owners and the business as a whole on the administrative side of things.  This agreement doesn't work for every business, but there are plenty of benefits to be had for entering into such an agreement.
For one thing, you'll have access to a fully-fledge HR department, which can save you the cost of setting up office space and hiring and paying for an HR department's salaries.
Payroll Vs. HR Services
When you're deciding between a PEO and PMS company, you need to know what your business requires. Are you looking for HR services as well as payroll, or do you simply need to get a grip on your payroll situation? A PMS will only handle the payroll aspect of your business, including removing taxes, direct deposit, and more. A PEO can handle all of this and more, but for a higher price (because of more services offered) and usually a contract.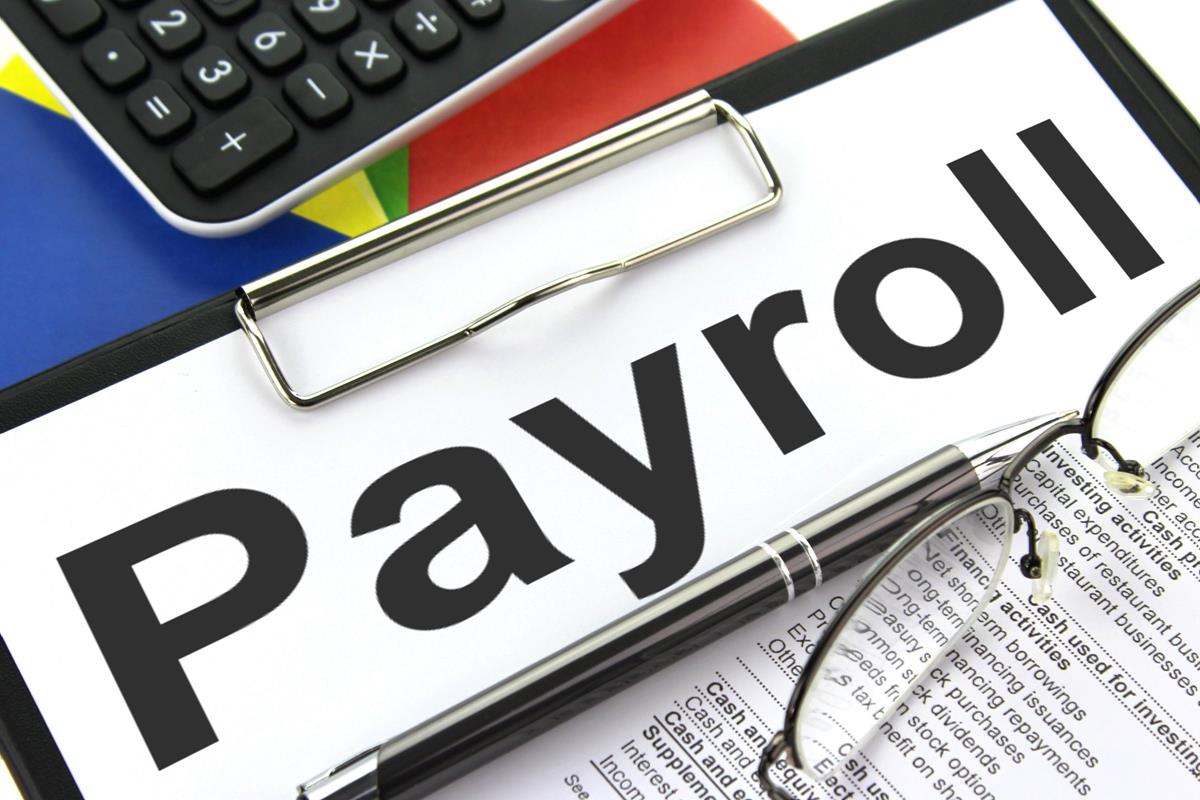 Most PMS companies don't require a contract to use their services, so you can switch services whenever you need to. It's important to take a close look at the needs of your business before you make the decision between PEO and PMS. If you don't need administrative help or an HR department, you'll probably use a PMS. Either way, your small business can benefit from outsourcing certain tasks that would otherwise be costly and time-consuming to manage on your own.
Worker's Compensation
Worker's compensation insurance is important for all businesses, as an injured employee can easily sue the business to cover the cost of their injury or ailment. If you choose a PMS company instead of a PEO, you'll be on your own as far as worker's comp; but with a PEO, you'll get worker's comp insurance with your contract. Choosing the best PEO company for your needs requires some thought about worker's compensation. You may need the insurance or be required to have it by the state you're operating in, so be certain to check state guidelines.
Cost
When it comes to choosing between the two services, it often comes down to cost as the final factor in your decision. Every business owner wants to know the bottom line, so here it is: it's nearly impossible to properly compare PEO and PMS companies, simply because each company in each industry has a different pricing structure, list of features, and contractual requirements. While PEO services offer more services and are often more costly, PMS companies can still be costly if you're using one of the big names in the industry.
The best course of action is to first choose whether a PEO or PMS is right for you. From there, figure out which features of your chosen service you must have and those you can do without. If you need payroll and benefits, you're probably going to need a PEO. Knowing exactly what you need will help you choose the right company and service package and ensure your money is being well-spent.
Don't choose a service simply because of the name associated with it. It's important to do your research and ensure that the name associated with the service carries some measure of a reputation for excellence. Check customer reviews before you buy any services. You might find that the company's previous customers had similar complaints, and you wouldn't want to use a company that doesn't take its customer service seriously!
Conclusion
Choosing between a PEO and a PMS for your small business is simple when you know what you're looking for and what the differences between the two are. PEO services are generally more comprehensive, offering payroll and other benefits to small businesses. A PMS service will only handle payroll, so if that's what you're looking for, you might not want all the extra features of a PEO service. Don't go into the decision blind; research the services, the companies you're interested in, and be absolutely certain of what you're looking for before you sign any contracts or spend any money.