Today's business world is highly competitive, which forces companies to apply all possible strategies to stand out among the others and attract the attention of their target audience. To achieve this goal, companies, especially small ones, need all the possible support to start and grow successfully, which they can achieve with the support of well-known business incubators.
Companies have significant challenges to face when trying to make their way in the difficult world of business. For large companies this may be easier to solve, but for SMEs, startups, and entrepreneurs it is more difficult.
Luckily, there are specialised companies that can help smaller ones grow and acquire various tools that are essential to move forward successfully. One of them, which is probably one of the most recognized and important in the sector, is the Despegue Incubator, which offers a wide variety of services and resources focused on digital marketing and business communication.
Despegue is an advertising agency that, instead of just offering traditional marketing services, becomes responsible for training and providing the necessary resources to its clients so that they learn and can develop successful advertising strategies on their own.
Their work is based on the concept of incubators, which refers to environments that provide guidance, resources, and advice to emerging companies in general. The Despegue Incubator's strategy focuses on providing comprehensive support in all areas related to web advertising and communication.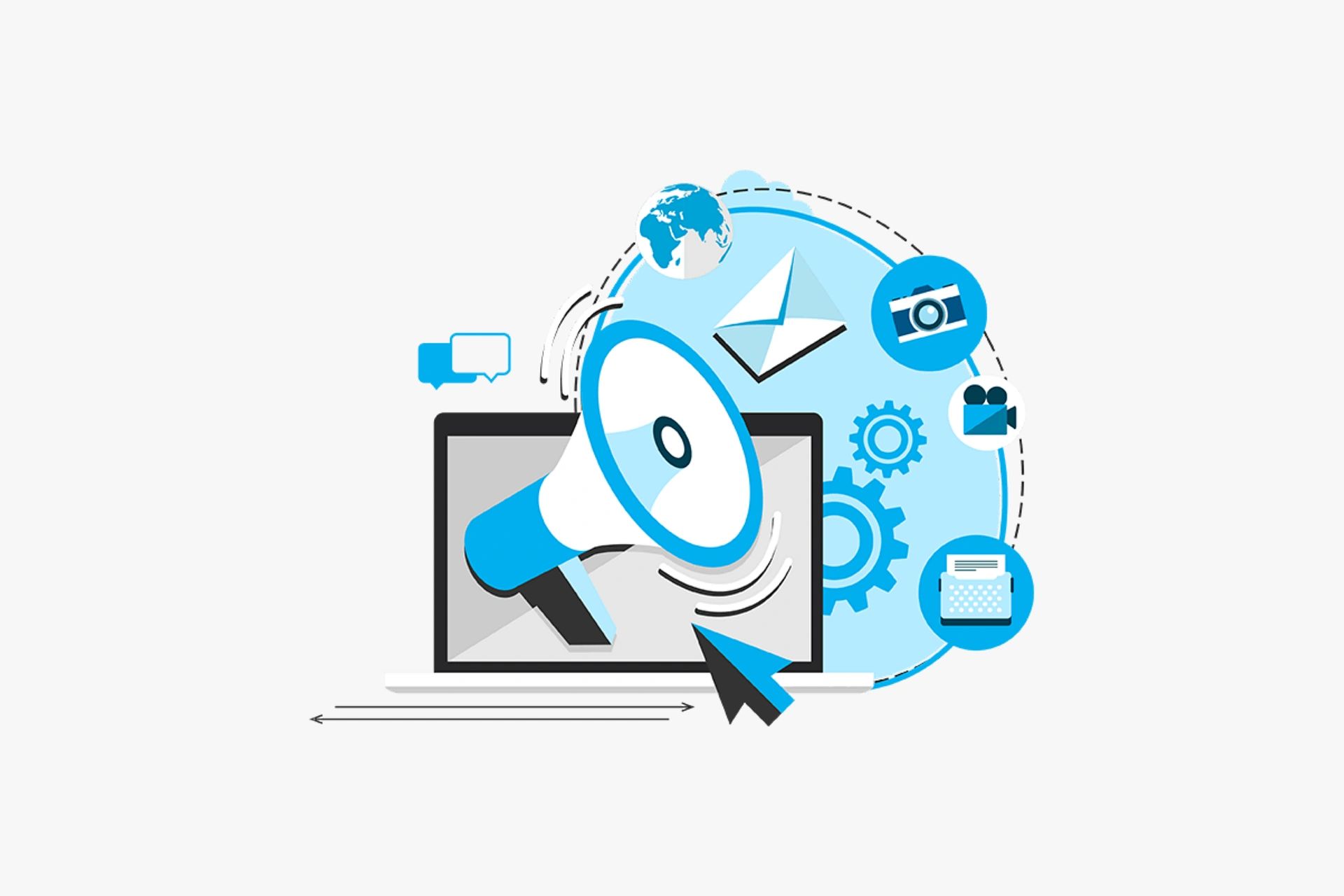 How incubators support digital marketing
A digital marketing incubator can offer a variety of services and resources to help entrepreneurs and startups develop and execute effective advertising strategies. Some key components of the services offered are the following:
Mentors and advice – Digital marketing incubators have experts and mentors who have extensive experience in the field of web advertising. They provide strategic guidance, share knowledge and give individualised advice to their clients so that they can develop their marketing strategies and overcome all the possible challenges that may come their way.
Training and workshops: They also offer training programs and workshops specially designed to strengthen different knowledge in specific areas of digital marketing.
These programs cover areas such as SEO, online advertising, content marketing, social networks, web analytics and other sectors linked to internet advertising. With these tools, entrepreneurs and startups can effectively implement their own strategies.
Access to resources and tools : Digital marketing incubators provide access to different resources and tools that help develop successful digital marketing campaigns.
Among these resources provided, some like access to web analytics software, online advertising platforms and social network management stands out, with which entrepreneurs can effectively monitor their campaigns, measure performance and optimise their advertising strategies.
Networking and collaboration : collaboration between entrepreneurs and startups is also promoted in digital marketing incubators. This includes joint collaboration opportunities, networking events and brainstorming sessions, which is important for establishing fruitful business relationships between companies and promoting mutual growth.
Functions performed by incubators
Digital marketing plays a very significant role in promoting and growing a business. It covers a wide diversity of activities related to the field of internet advertising.
To effectively implement each of the components of digital marketing requires experience, time and knowledge, which can be obtained with the support of incubators specialised in that area. Entrepreneurs, SMEs, and startups can take advantage of the experience and resources offered by these professionals to get the most out of their campaigns and acquire the much-needed experience.
A digital marketing and communication company, like Despegue, can help design and develop personalised advertising strategies aimed at successfully satisfying the objectives of each business.
To start, the agency thoroughly reviews the client's values, vision, and business objectives to outline comprehensive strategies that cover all aspects of digital marketing and communication, depending on the target audience, the latest market trends and competition they shall face.
Among the functions it performs, website optimization stands out to improve the visibility of companies in search engines, including Google, which is the most popular and visited in the world, and generate more organic traffic.
In addition, the Despegue Incubator helps develop and manage online advertising campaigns with platforms such as Google Ads and social networks, to increase visibility and lead generation.
What do users think of Despegue?
Nowadays, the amount of services offered online seem to be endless. When it comes to business incubators, this is not an exception. Therefore, before hiring the services of one of these companies, it is recommended that we check the reviews left by customers that have already worked with them, in order to check that they are trustworthy. Checking a business on websites like Trustpilot before hiring their services can help us avoid many future headaches.
Despegue Incubator is a platform that has provided its services to more than 3 thousand entrepreneurs and companies and more than 50 thousand people who have attended its startup and SME seminars, which is why it is highly known in the business world.
Regarding Despegue positive and negative opinions, these can be reviewed on the Trustpilot portal, where more than 750 users have given their comments, of which 89% agreed to give 5 stars, which is the maximum score, to this digital marketing incubator program.
For the most part, the opinions indicate that thanks to the support of Despegue, its users have been able to successfully advance in their respective businesses, by acquiring the tools and skills that helped them better manage their corresponding advertising campaigns.
They also highlight that the guidance, advice and constant support offered by Despegue allow not only to act immediately in the face of possible changes induced by the market, but also to emerge from them successfully, always increasing the possibilities of attracting clients and obtaining sales. .
In summary, having the help of Incubator Despegue, in the development of successful communication and digital marketing campaigns, can make the difference in the successful growth of a business. Its wide range of specialised services helps startups, entrepreneurs, and SMEs achieve their objectives and grow in today's digital market.
By taking advantage of the experience and knowledge of digital marketing professionals provided by the platform, businesses obtain significant competitive advantages that lead them to achieve quick, tangible and favourable results.