Software purchase during pandemic
During these times, to ease their lives and cope with the unknown's anxiety and find a balance between work and their personal life, people were more oriented to software products and all sorts of tools that would automatize their work. Thus, the use of software products has been growing significantly since last year's begging and accelerated the need of developers to improve their products.
The total technology purchases have gone up during lockdown, raising the bar from 38% in 2019 to 44% in 2020. The overall technology purchases are expected to grow from 2.6% in 2020 to 3.4% by 2021, increasing the demand for software, tech consulting & systems integration services, and many other benefits.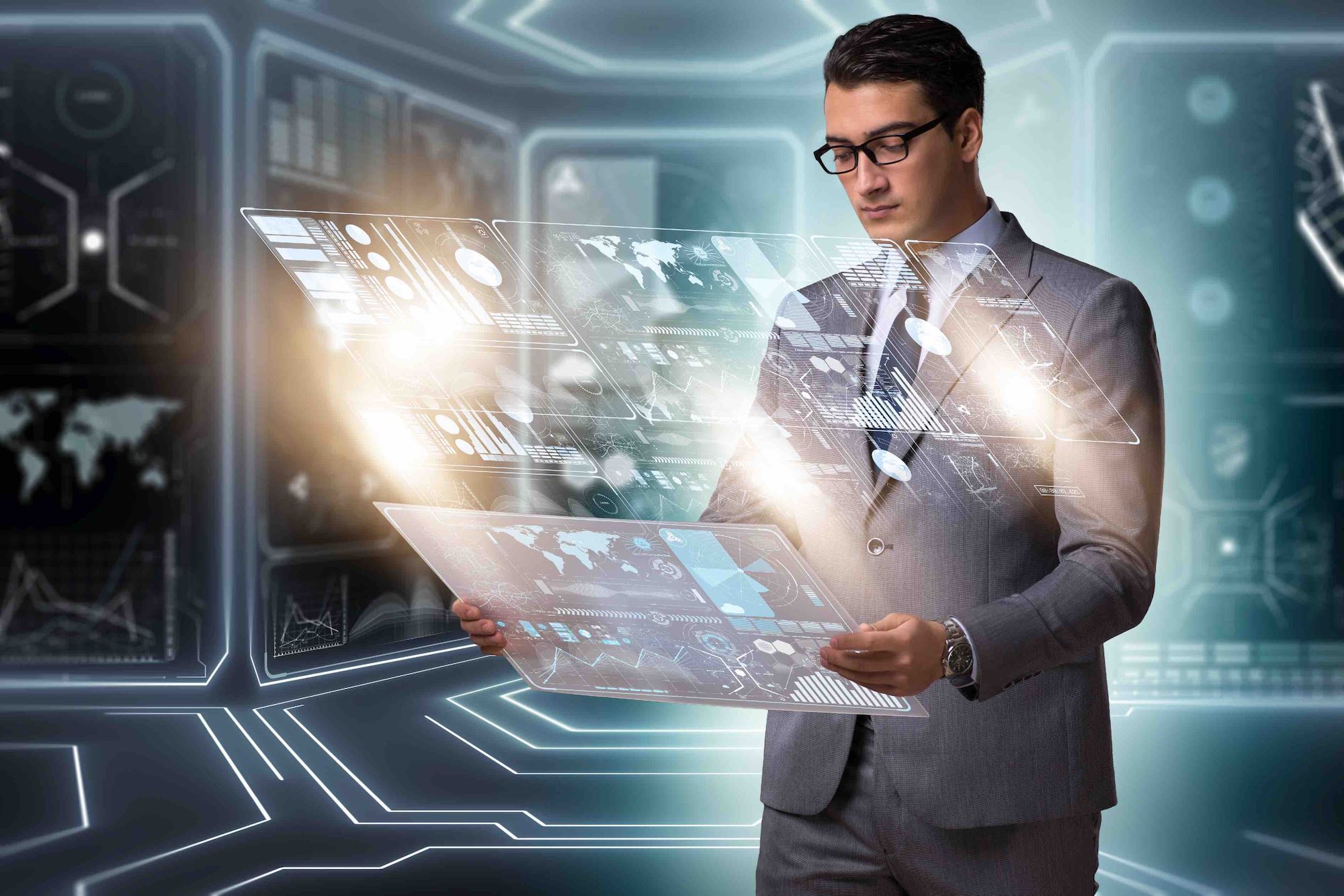 Honest software reviews websites
To help developers meet their users, some software aggregators in the market ease the process for both parts. For example, Tekpon.com is an honest software reviews website aiming to be the largest encyclopedia where people can find their tool match. Tekpon has come as a natural solution during the pandemic as people started to consume more and more tools to help improve their work or personal life.
Before buying a product or a service, people are looking for accurate information or other people's reviews to inform and make a better decision. Therefore, you can find all sorts of software from CRM, Marketing, Finance, Automation, Design, Project Management, E-commerce, and many more on their website. Moreover, apart from their honest reviews, you can find the latest news in the tech and software industry.
Tekpon.com was designed during the pandemic and is meant to help both consumers and developers meet in the middle and work together to improve people's lives. On the one hand, they want to help developers find their customers, and on the other hand, they want to help people find what they need to be a better version of themselves and adapt to this digital world. Moreover, Tekpon is also a software comparison website where people can compare multiple products and choose the right one regarding functionality, price, or benefits. Its main goal is to offer people honest software reviews and the necessary information about
Even though the pandemic has changed radically, people found the ability to adapt and move on, embracing the digital and working from home. Still, we need to socialize. But even if we'll return for good in our offices, the consumption for software development will not drop. On the contrary, people and companies will continue to purchase and use whatever tool will improve their work and boost their business after such times. That's why you've better read some honest reviews on specific websites.