When searching for the best packaging options, a company is likely to have a list of wants. The top of the list is likely to include affordability and attractiveness. Other wishes might include sustainability and customer convenience. The qualities of versatility and safety are also important. Exactly where these different qualities rank probably depends in part on the demands of a specific product.
The good news is that stand up pouches can check off all of these boxes. Using the latest advances in digital printing, the pouches stand out on the shelf or on a company's website. High-quality films and photo-quality technology give the packages a premier look and feel. The printing process allows for low minimum orders, saving money along the way.
A number of eco-friendly innovations are incorporated throughout the process. Customer convenience is enhanced with a variety of sizing options and features such as resealable packages. A high degree of versatility is woven throughout the process, and safety is ensured with durable materials that accommodate child-resistant packaging.
Packaging Suitable for Challenging Products
While all packaging should look good on the shelf and make good financial sense, many products require specific features. For example, packaging frozen food demands durable materials that utilize films and barriers that protect against the oxidation and dehydration that cause freezer burn. The food must always remain fresh and of a high quality, so you can learn more on How To ship Frozen Food. Other products that call for specific packaging requirements include the following items:
• Cheese and dairy
• Health and beauty
• Nutritional supplements
• Jerky
• Lawn and garden
• Organics
In some cases, the product requires a higher level of packaging because it contains potentially harmful substances. In other cases, the packaging must contain fine powders or liquids that are susceptible to spills. With jerky and other processed meats, the packaging should include high-barrier films that preserve freshness as well as a resealable package that reduces food waste. Desirable features such as easy tear notches, hang holes, windows and peelable films all enhance the viability and longevity of the product.
Packaging Adaptable for Many Products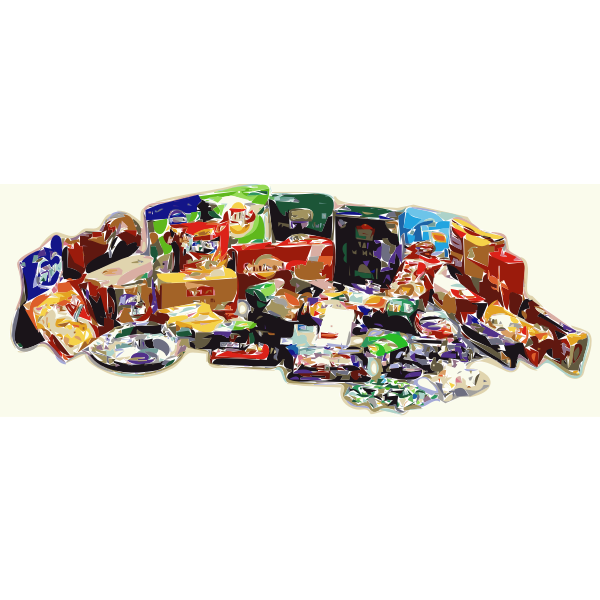 With custom printed mylar bags, a company has a lot options when it comes to the look and feel of its packaging. A choice of packaging includes stand up pouches, lay flat pouches and roll stock. Each of these categories come in different sizes, finish options, vapor barriers, film choices, spot embellishments and more.
Custom packaging adds a professional look to any product and is a great way to create brand awareness and loyalty. The flexibility of the printing process makes it easy for a company to change the look of its packaging in a short period of time. This makes it easier to capitalize on a seasonal trend or to promote a new product.
The digital printing platform is faster than traditional methods. The turnaround time from approved artwork to final printing runs about 10 to 15 days. The technology of variable data printing enables a company to include unique printing and graphics on the packaging, which creates a more personalized experience for consumers. All of this makes a company's products stand out from the competition.