Starting a new electrical or plumbing business is not easy as there are hundreds of established companies working in this field. Your small business shall have to market its services aggressively. But there are many other features that you need to consider when making a solid start in this business.
Are you wondering how to begin a plumbing business? Well, first, you need to understand that plumbing jobs cover areas such as water, sanitary, heating, gas, metal roofing, drainage, industrial wastes, air-conditioning, building services, and even mechanical services. These are the essential services that every building requires due to which plumbing business never slows down.
So we have accumulated some key tips to start a new plumbing business.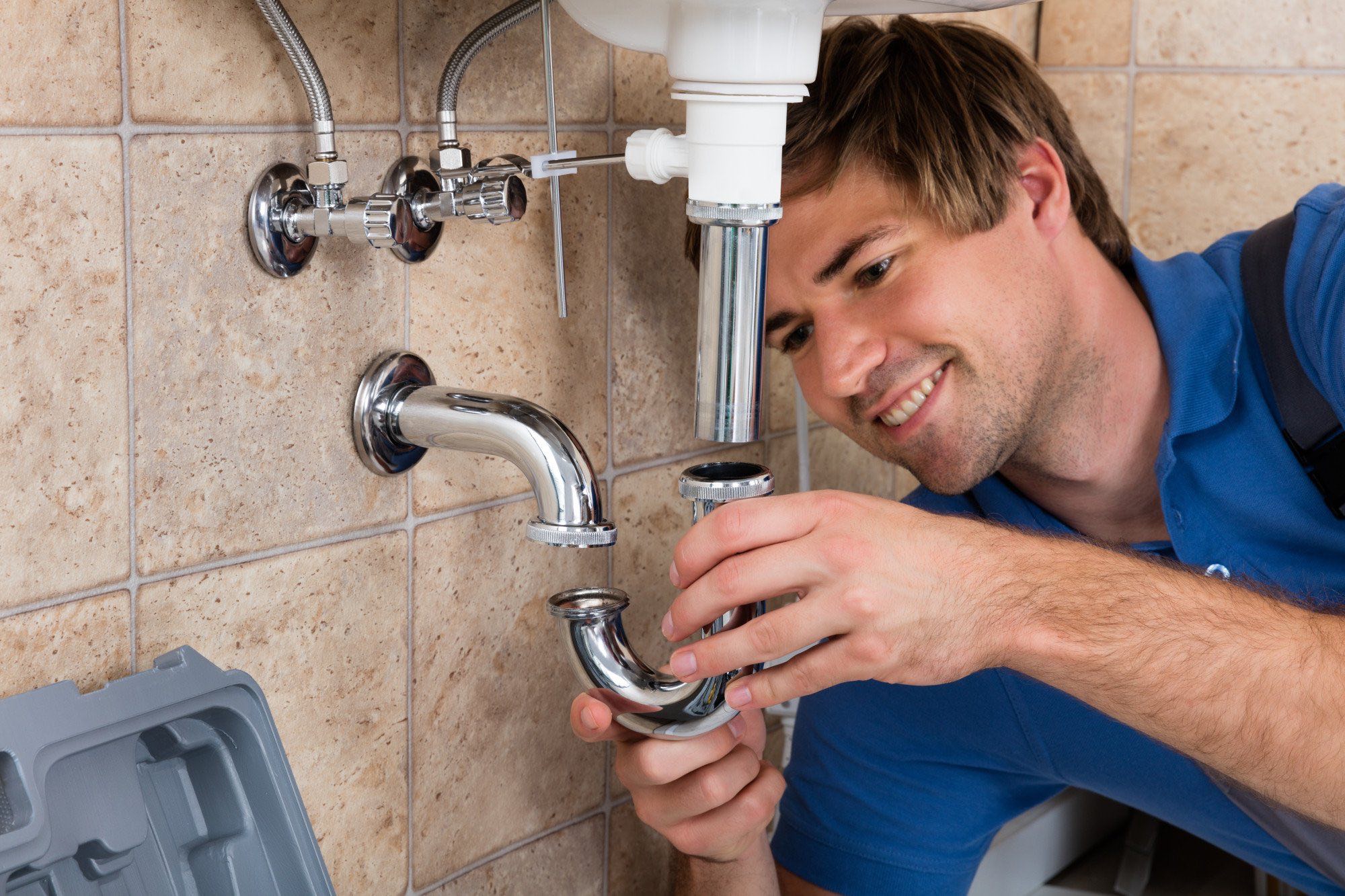 1. Identify the Niche
Plumbing services include drain cleaning and pipe repairing, and there is great competition among the companies that provide these services. So if one bases the business on these, he/she is going to face a tough competition everywhere. This is why you need to find out the niche first.
For this, do some research to find out which plumbing areas are covered by the other companies. This enables you to decide on the right niche and make sure that you can handle it well.
2. Get Experience and Training
Without knowing the particular plumbing field inside out, you will go directionless. So you need to get first-hand experience and plumbing license in which you want to branch out. For this, you can join some trade schools or community colleges for such courses. And having a plumber license will help you a lot to run a successful business. With experience and training, you can add value to your new business in several ways. And since you become an expert in this field, it assists you in building a trustworthy relationship with your clients.
3. Learn About the Legal Aspects
Every business required a legal permit to start. In the same way, for your plumbing business, you required clearance certificates and some other legal papers to begin it. Your state requires you to complete your legal documents such as a plumbing permit, plumbing license, and contractor's license. This is the kind of guarantee that you are pro in your field and can handle your business perfectly without causing any damage to property.
4. Create Your Business Plan
Since you are done with other legal requirements now, it is time to make the right track for you. You have to create a business plan, and that would also be your future guide. You need to decide on where you would get the equipment and tools, look for PVC pipe sizes in Australia on lower rates with good quality, add dos and don'ts, make your budget, and count estimated income. Besides, your plan must list out the employees' numbers, their salaries, office rent, etc.
5. Decide on a Logo
A uniquely designed logo can do many good things for the growth of any business. A logo is not just a trademark to identify your business. More than that, your business logo attracts potential clients to hire you to get your services. Moreover, your business logo should stand out from your opponents' logos. People will start to take your business different and unique, and your business logo will deliver a message that you are providing better services as compared to others.