Even if you're the only medical option for a hundred miles, that doesn't guarantee you'll corner the local market. Because healthcare needs involve the body, those who need some sort of medical option are more likely to travel than with other businesses.
If you're going to get the most out of your practice in terms of profit, you'll need to market properly; here are tips.
1. Find Your Niche And Master It Before Expanding
Think about an oil change facility. Such businesses make money out of streamlining the way in which they do oil changes such that a driver can come in, immediately get the help they need, and drive off. Speed is part of their business model. Contrast that with a traditional garage which provides all manner of services.
The latter tends to be more expensive. The former becomes more profitable because it has identified and maximized a particular niche. The latter has a different business model. As a healthcare institution, unless you've got the resources to launch a general practice at the level of a local hospital, you'll do better to find a niche, master it, and expand from there first.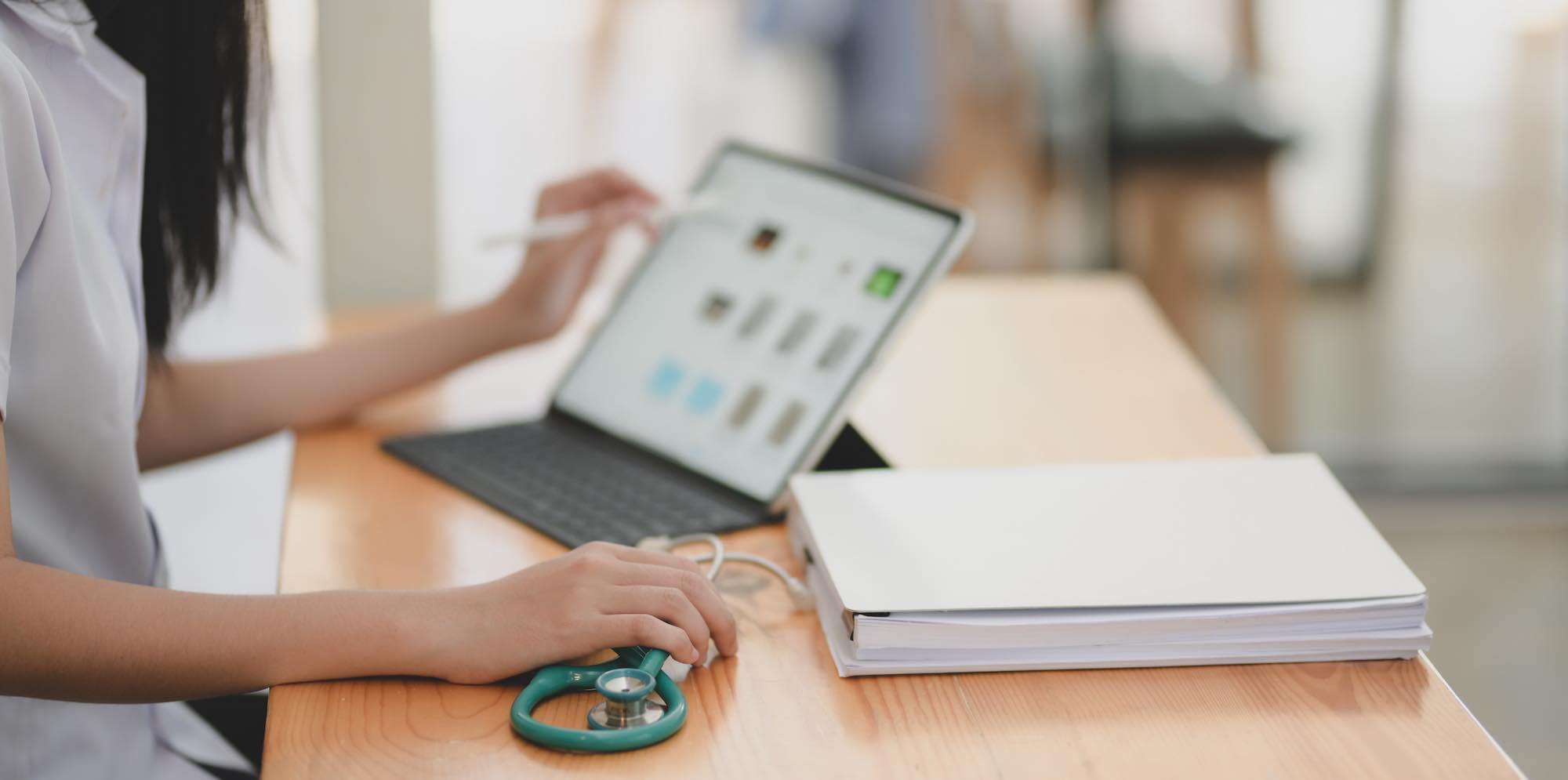 2. Testimonials, Reviews, And Word Of Mouth
Patients who are satisfied may write reviews or testimonials all on their own. If they don't, it's okay to solicit them with some sort of coupon as an incentive. Barring that, you might even write a positive review, contact a satisfied patient, and get their blessing to post that review in their name.
You can't force word of mouth, but you can provide services so well people naturally recommend you. Seek to do that.
3. Working With Proper Marketing Consultants
Consultation through groups that provide medical SEO marketing for doctors can help you avoid making the wrong moves. Also, they can help appraise you as regards the latest best practices in outreach for medical businesses in your area.
There are healthcare consulting professionals out there who could help you refine marketing outreach. Likely enough, they'll advise you to utilize SEO, and can help you optimize such cutting-edge marketing avenues.
4. Making Alliances With Non-Competitive Peers
Have you ever gone to a doctor for something, had them provide an examination, and then learn they don't have the facilities to help a specific issue? What happens next? That practitioner refers you to another who can do what they're unable to. Well, as a medical business, you need to make friends with other non-competitive practices in your community for that reason.
When they can't help someone, but you can, such practitioners will send patients right to you. In contrast, when you can't help someone, but a medical peer can, then you're able to do the same. Establishing a network with multiple similar practitioners in your area can be mutually beneficial for everybody involved. Know your neighbors in business locally.
Making Medical Businesses More Profitable Through Marketing
Find and master your niche prior to expanding into other territory. A dentistry practice should master cleanings, pulling teeth, and root canals before adding an orthodontia option. Also, be sure you get local testimonials from legitimately satisfied patients. Testimonials, reviews, and word-of-mouth represent some of the best possible marketing.
Beyond that, it's worthwhile to work with professional marketing consultants, and make legitimate alliances with similar healthcare professionals who aren't in direct competition with you. Follow steps like these and you'll see more effective overall outcomes as regards profit for your medical practice.Running A Medical Practice