A company is only as good as its employees. If you don't have a competitive team with you, you can't provide a competitive service. You might be competitive, but you alone are not enough to take on the tough competition.
This is why you need the most skilled and professional people in your team who will strengthen your position and help grow your business.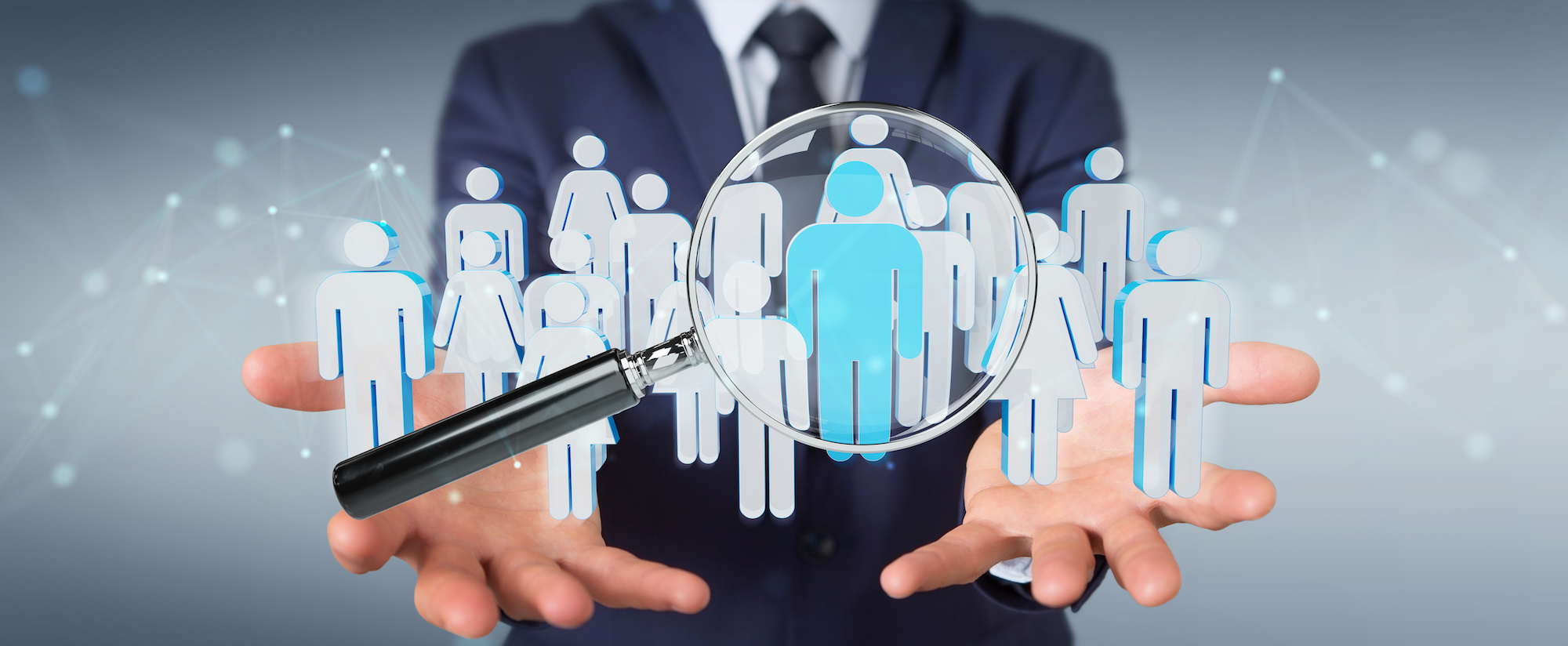 Don't Rush the Process
Hiring is not a process that you should close as soon as possible. You should only stop hiring when you have found the best candidate. Many companies don't stop their recruitment process ever. They are always testing and interviewing people and contact them when they need to fill a position.
The people you will find in a rush might not be as suitable as you would expect, and it would not be their fault.
Don't Wait Till the Last Moment
Many companies start hiring only when they have no other choice, and the deadlines are almost due. If you know you will need people in the near future, you should not wait for that future to come.
Start hiring even if you don't select anyone. Just be professional and keep responding to their follow-ups professionals, and it will not hurt the image of your company.
Take Help of a Professional Service
It can be too much for a little HR department to hire the best people in the market. You should consider getting the help of a professional service such as Talent Matters Inc to recruit people for you.
It will save you a lot of time and effort and help you build a better team. They have the links and all the resources to do this job way better than you.
Choose After You Have Interviewed All Candidates
You might feel like you have to find the right fit for the vacant position after a few interviews. However, you should go through the entire process and interact with all candidates.
One candidate might have proven himself best for the role, but there might be someone better waiting in the queue who didn't get the chance.
Choose the Person that Loves the Field
You might have people with more experience who are willing to work for little, but you should prefer people who love their field.
There are many successful people who are not big fans of the work they are doing. They are unable to put their heart and soul into the work, never push their limits, and easily get tired. Someone who loves his job will only stop after he has the best way to solve a problem, and he still won't be tired.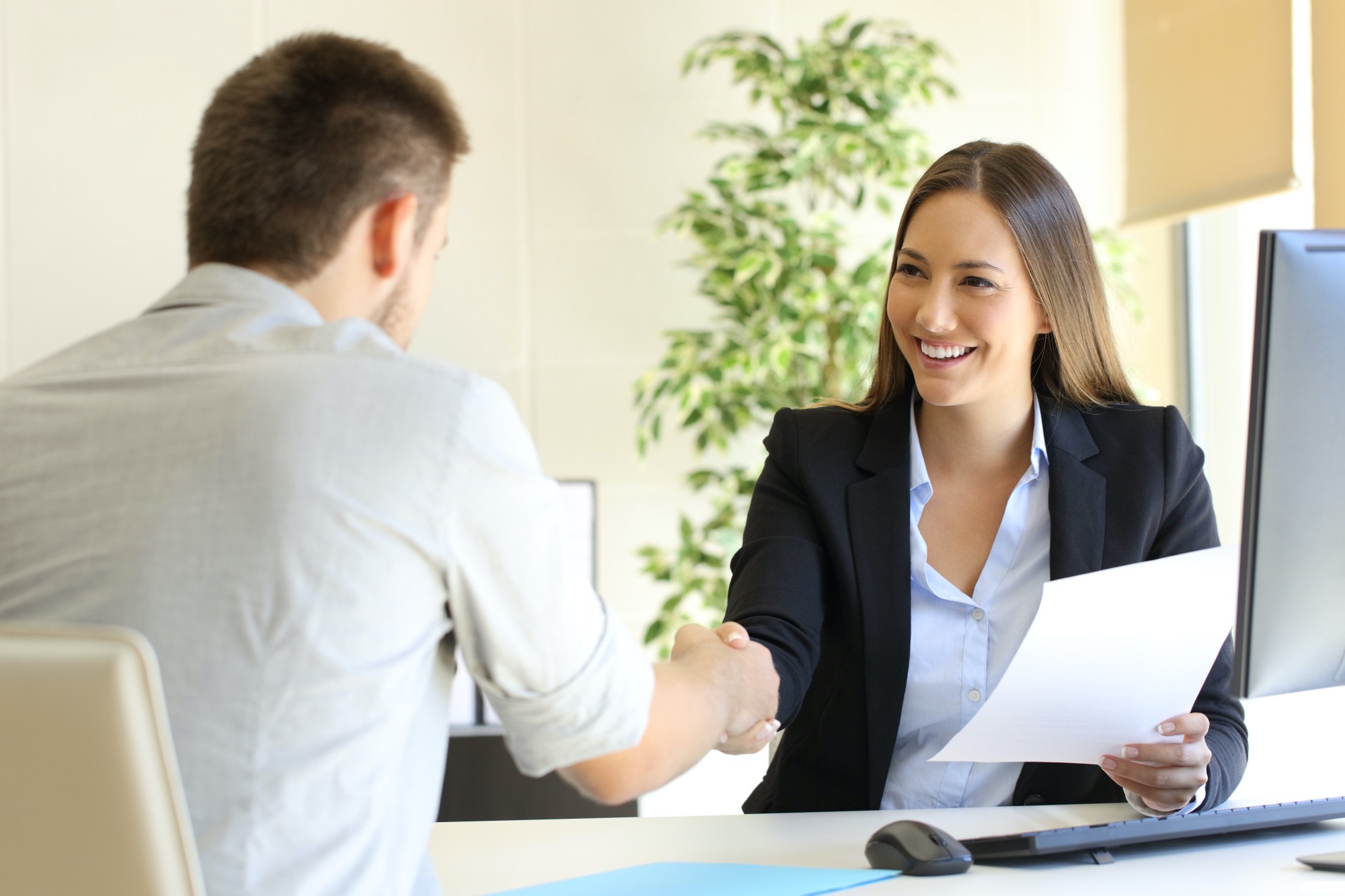 Clearly Define the Responsibilities and Work Culture
Make sure you properly discuss the responsibilities and work culture with the candidate in the final interview. He should be given a clear idea of what he has to do and how it is expected of him. Furthermore, he should report who he has to and how people do their work here.
Just the written job description is not enough to give them a clear idea of the job. They should know what they are getting into before they join you.
Only Interview the Most Qualified
You have limited time and resources, and you should use them carefully. Don't call anyone for an interview if you don't feel like he is going to be the right fit. See their resume and get someone to do an online interaction to get to know more.
Each interview will take at least thirty when you have qualified people in the room. Don't spend that time on people who didn't stand a chance in the first place.