Hiring and interviewing candidates for a job position is not always that simple. Many employers, especially if they are hiring for the first time make errors in judgment. With advancements in internet technology, just like online statistics solvers can help students with statistics assignments, there are several avenues online where many employers rush to look for candidates when they have an employment opportunity available. These virtual recruitment methods are not always 100% reliable. However, even if you are lucky enough to find the right candidate, getting the right positive takeaway during the interview and hiring process is critical.
Here are several tips employers can use to have a seamless hiring process and increase their chances of getting the right employees.
Consider and focus on the employer brand
The employer brand is your North Star. When you align everything in the direction of your brand and company values then you are ahead of your talent game. The job description should be well defined and aligned to the targets and goals of the brand so as to attract candidates that share similar values.
Do the hard work and search far and wide
The advancements in the use of social media mean that there is an incredible amount of information available. Everyone has access to everyone's details. You can find and evaluate potential candidates easily using the information that is available in the internet. Similarly, job-seekers and candidates evaluate companies in detail on the internet before applying or accepting a job offer. Therefore, maintaining a good and reputable online presence is essential for companies seeking quality employees. Research has it that 84% of people would be ready to leave their current jobs if offered an employment opportunity by a more reputable company.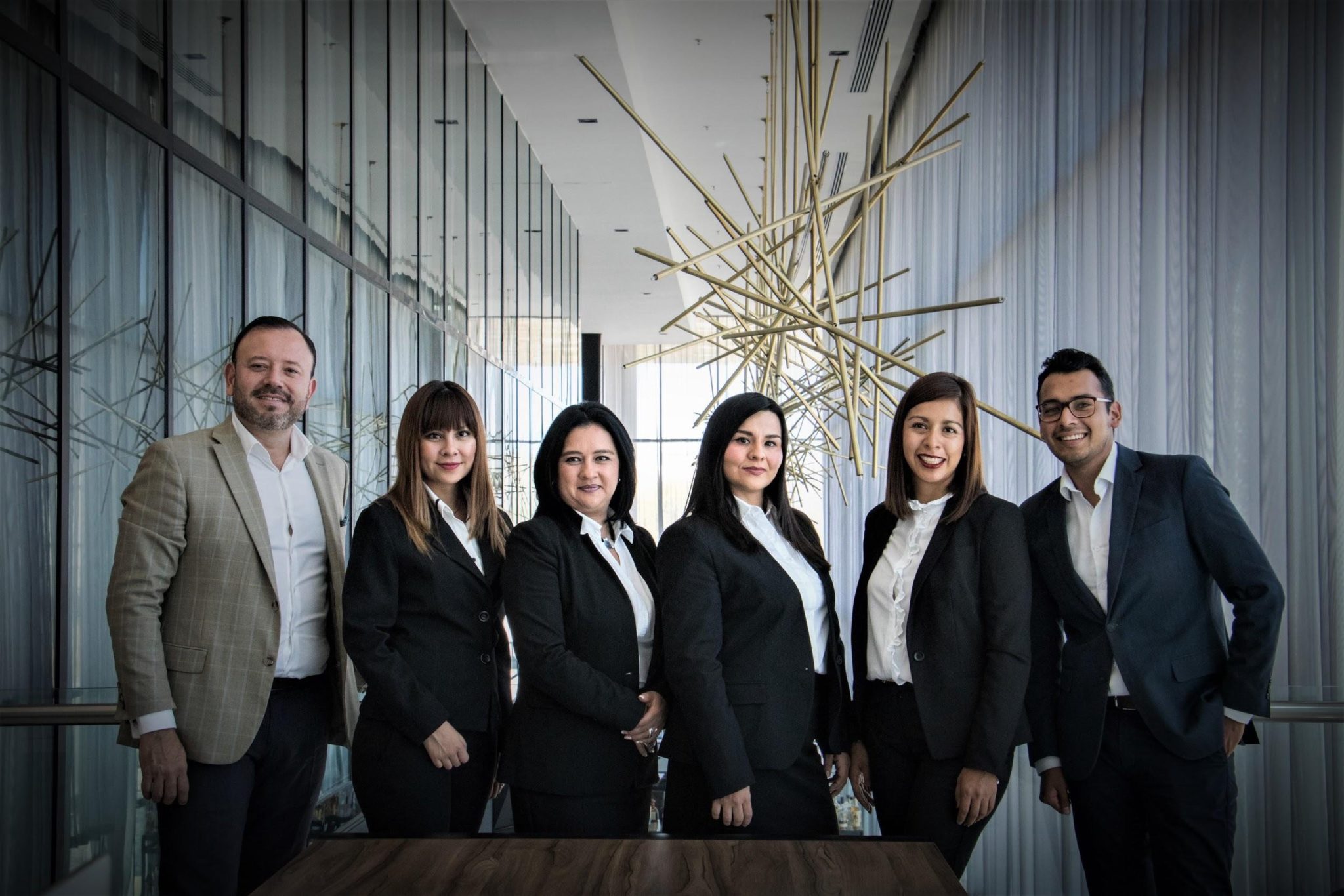 Make your hiring seasonal
A good trick is to calibrate your hiring to the season. For example, a startup that uses January as the hiring season with a well thought out recruitment procedure is likely to attract energetic job seekers eager to jump on to their new year resolutions. Career resolutions made in the beginning of the year are what make the job applications and offers spike in traffic during this period. An employer would be wise to take advantage of this energy and optimism during this period.
Define all the metrics of the hire
The recruitment procedure will determine whether we would want to retain who we bring along. To hire the right candidate, one has to clearly define what constitutes the perfect hire. Employers also need to establish how to measure that which would constitute the perfect hire in order to compare and qualify the candidates. For example, personality, academic qualifications and experience are all important aspects to consider before you hire a candidate. However, how do you evaluate the factors in order of priority so as to qualify or disqualify a candidate?
Create a comfortable environment for a candidate to stay
Some companies win awards for their candidate experience. There is a reason that they are given this recognition. Other companies prompt potential hires to reconsider their options because of the bungled interview procedures, inappropriate questions, or a whole set of other wrong reasons. A professional recruitment and interview procedure helps candidates get comfortable allowing them to easily showcase the value they will bring to the company. This helps employers identify the candidates with the desired skills and traits that the company needs for the position.
In summary, well calculated and organized recruitment, interview and hire process saves the company time and resources. Depending on your organization's requirements, ensure you streamline these processes to get employees with the desired quality.