Employees are the key factor to a company's success and profitability, and they are irreplaceable. It's no secret that the success of the company, the effectiveness of recruiting great candidates, screening and evaluating candidates, and motivating employees are all functions of an HR department.
HR managers spend a lot of time and effort ensuring the interdepartmental functioning of a company is effective and optimized, working on numerous important tasks every day. This is why companies in UAE have realized the necessity of optimizing HR functions and freeing up time by automating manual, redundant tasks. HRMS software in UAE is an inevitable technology, which helps in the smooth management of employees and interdepartmental functions of a company.
So how can HR employees leverage HR software to facilitate a smoother environment? Here are the top 5 performances of HR Software in UAE:
Centralized Employee Database
One of the biggest issues in HR is the amount of paperwork, and traditional spreadsheets that need constant, manual updates that eat up a lot of time. Every time you need to make a change, you have to manually hunt for the right sheet, make changes manually and save it. This increases the error rate and is honestly the nightmare for every HR rep.
HR software offers a centralized employee database that provides an interactive, automated solution. This centralized database can also interact and integrate with other applications and programs and automatically upgrade information.
Recruitment and Hiring
A concise HR software assists HR reps with the entire employee hiring process, from searching for candidates to hiring them. HR Software streamlines the hiring process for employees with automated system features. Businesses can use ATS to automatically track, reject or accept candidates based on the requisites and criteria mentioned in the job post.
HR Reporting and Analysis
HR information is more valuable than companies deem it to be. Just like in marketing, how market research and big data have had a huge impact on how companies make decisions, the information you collect about your employees, their performance, and their feedback can prove to be valuable for the company. Companies can make value-based decisions on training, policies, schedules, and operations with this information. The right HRMS automates HR reporting and analysis, which tracks information from employee absences, performance reviews, feedback, and a lot more.
Payroll
The main objective of payroll is calculating salaries and ensuring employees are paid on time. This includes adding appropriate taxes, deductions, or bonuses and then delivering the paychecks. A good HR software not only automates the payroll but also manages all legacy systems which relate to compensations and administering benefits. This is one of the valuable performance features of HRMS. This feature cuts out the need for manual data inputs, calculators and reduces overheads.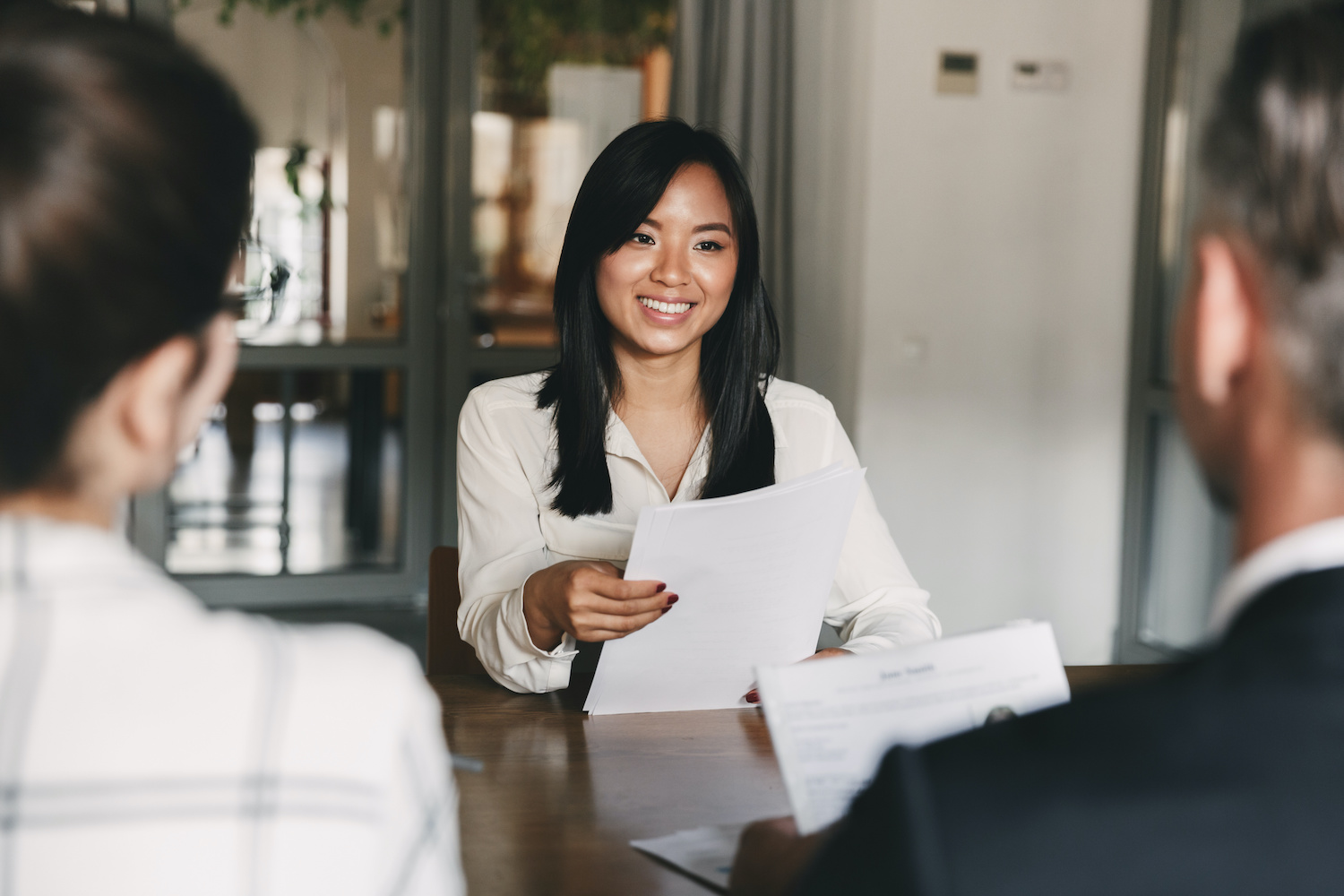 Employee Training and Evaluation
With the right HRMS software, companies have changed how they impart training to new employees. In today's environment, employee satisfaction is a major factor that impacts how coordinated they are and how efficiently they can perform their role.
With that in mind. HRMS allows easy scheduling, offers great features that allow HR reps, employees, and trainers to easily manage training. HRMS software helps HR managers to identify the strengths and weaknesses of each employee, which skill gaps need to be bridged, help create flexible schedules for employees to attend training, and also automates employee performance.
HRMS software offers many more features and performances that help streamline mundane HR tasks and close any room for error. With the integration of automated functions and easy-to-use interfaces, HR software in UAE is highly sought out by companies. The right HR software can completely revolutionize how the department works and can save the company a lot of money!