Aircon louvers are angled slats used in air conditioners that allow air and light to pass through them. When you look at an air conditioner's body, you will see a few slats on the top, bottom and sides. These are called louvers that are usually meant for ventilation and give direction to the airflow.
Other than louvers, you may also want to know these features to look for in a portable AC unit. Without the louvers, the heat generated inside the air conditioner will not be able to escape out, due to which AC's can become overheated during operation and breakdown if allowed to run for a long time. There are different types of louvers that you can buy for your air conditioner. Let's talk about a few of them.
Air Con Louver Types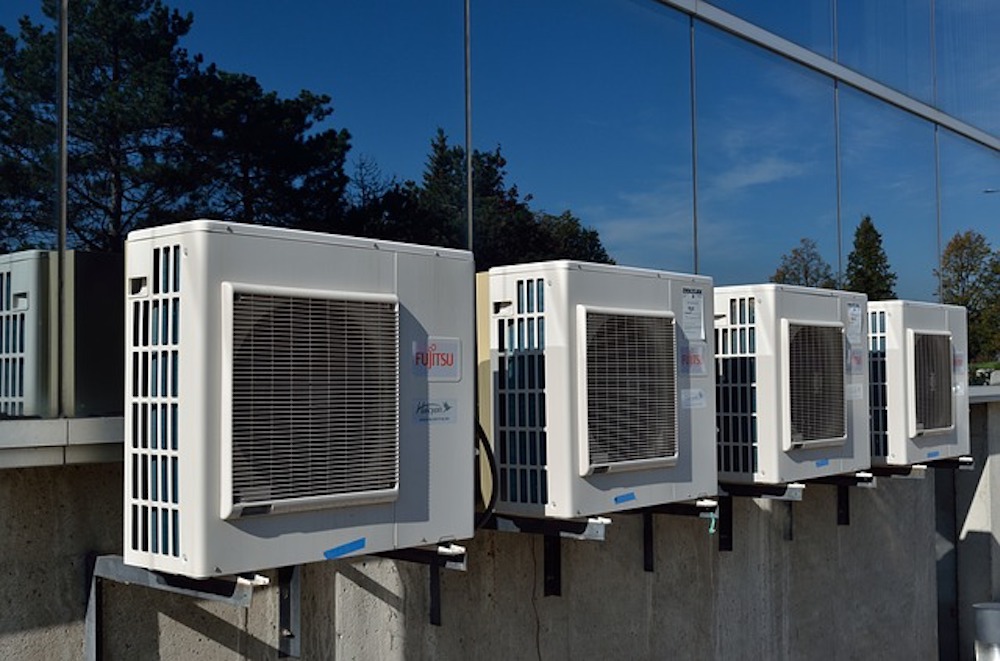 Ventilation louvers: To keep your expensive air conditioner protected, an air-con louver would keep it safe without compromising the airflow. Custom louvers for your AC can be built to keep your equipment safe and to maximize its performance.
Horizontal drainable louvers: These louvers have gutters that can channel rainwater in the form of downspouts. You can look for this type of air con louver for sale if you are going to install your air conditioner in an outdoor area where it would be exposed to rain.
Aluminum louvers: Such louvers offer the facility of visual screening, and at the same time keep out water, debris, and dirt. The best thing is that while providing all this, they do not restrict the flow of air in any form. These louvers have a very smooth finish, and they are strong enough due to their aluminum build. The best thing about them is that they are not prone to rust, and are resistant against mold, mildew, rot, and smells.
Acoustic louvers: These louvers are primarily meant to reduce the noise of operation. Such louvers can be large in size and heavy in weight. They are extremely effective in blocking out light and providing a maximum reduction in noise at places where peace is required. Look for such aircon louver for sale if you are installing your air conditioner in a hospital, meditation room, classroom, conference room, operation theatre, etc.
Privacy louvers: If you want to mark an area off as private, then privacy louvers are your answer. They look great and at the same time ensure complete privacy of people so that others cannot see through them.
Generator louvers: Look for this kind of air-con louver for sale if you need proper ventilation for your air conditioner to work efficiently. These louvers serve a dual purpose, they exhaust warm air out and at the same time allow cool air to enter in.
Screen louvers: These louvers are most effective in keeping noise out, in providing optimum security to the property, and in enhancing the curb appeal.
Airfoil louvers: Just like those used in airplane wings, airfoil louvers are meant to decrease or increase the amount of air and sunlight flowing inside or outside, depending on the way they are angled. This type of air con louver for sale is available in a wide variety of colors, and they can reduce as much as 80% of heat from the sun.
Customized louvers: These louvers are fabricated as per the owner's specific shape and measurements. As per the designated space, a custom louver can be made as per the visibility and airflow desired.
Now that you know the different types of louvers available out there, choose your air-con louver for sale according to your specific requirements, preferences, and budget. But buy them only from the reputed buyer who has a good reputation in the market.