Uber Chief Operating Officer, Barney Harford, visits Egypt to announce Uber's plans to serve 50% of Egypt's governorates by the end of the year, starting with expanding into the cities of Zagazig and Hurghada in Al Sharqia and the Red Sea governorates.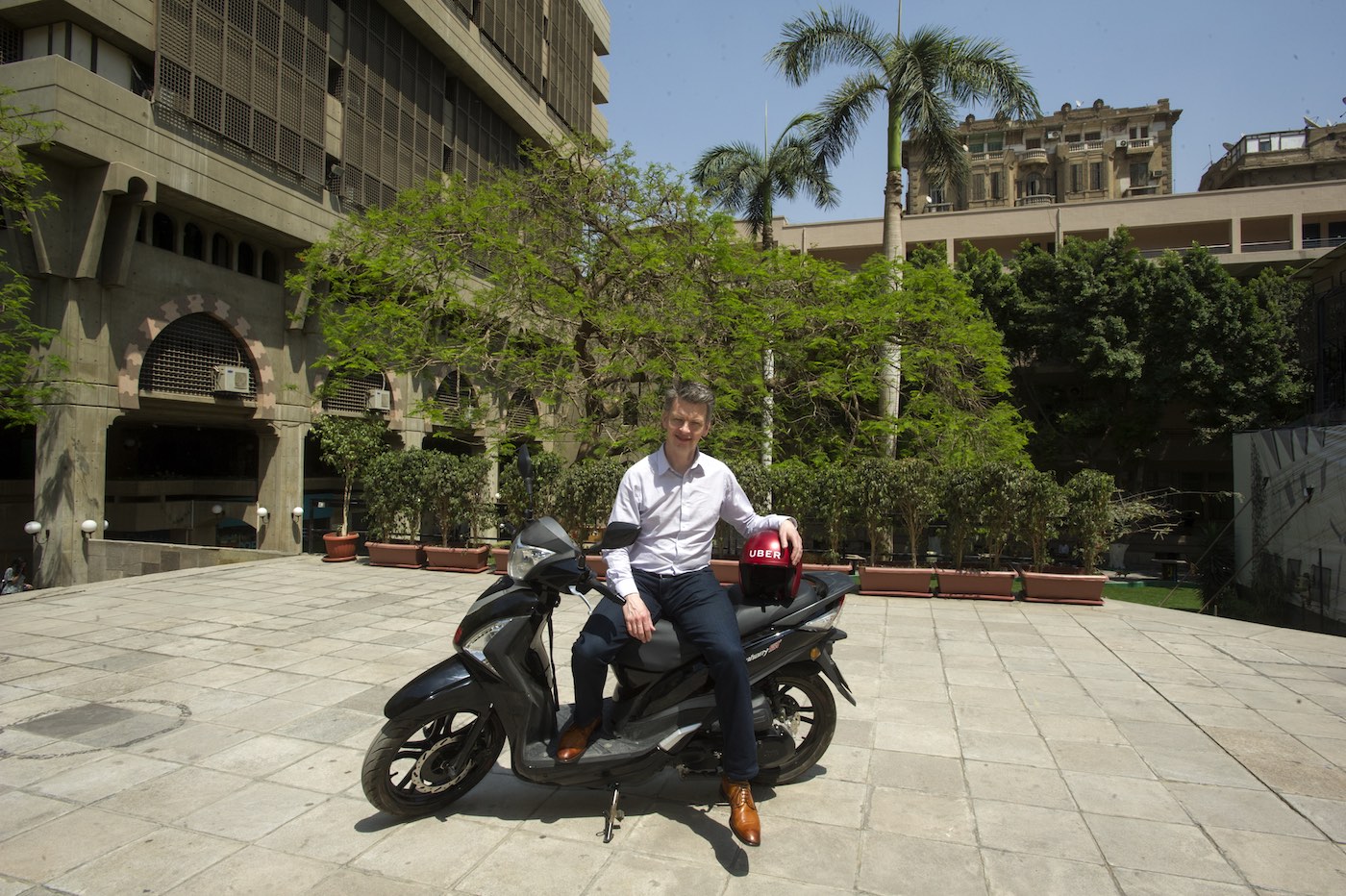 Barney Harford visits the MENA region for the first time, starting his tour with Egypt. His tour also included visits to Riyadh and Dubai as part of plans to look at continued investment in the region.
"Egypt is one of our fastest growing markets. There is huge potential here and I am excited to see that not only have we been filling a demand for reliable transportation, but we are also the largest provider of work opportunity here. I would like to see this type of impact across the country, and we will be expanding geographically to provide more customers with unique Uber experiences,"
expressed Barney Harford, Uber's Chief Operating Officer.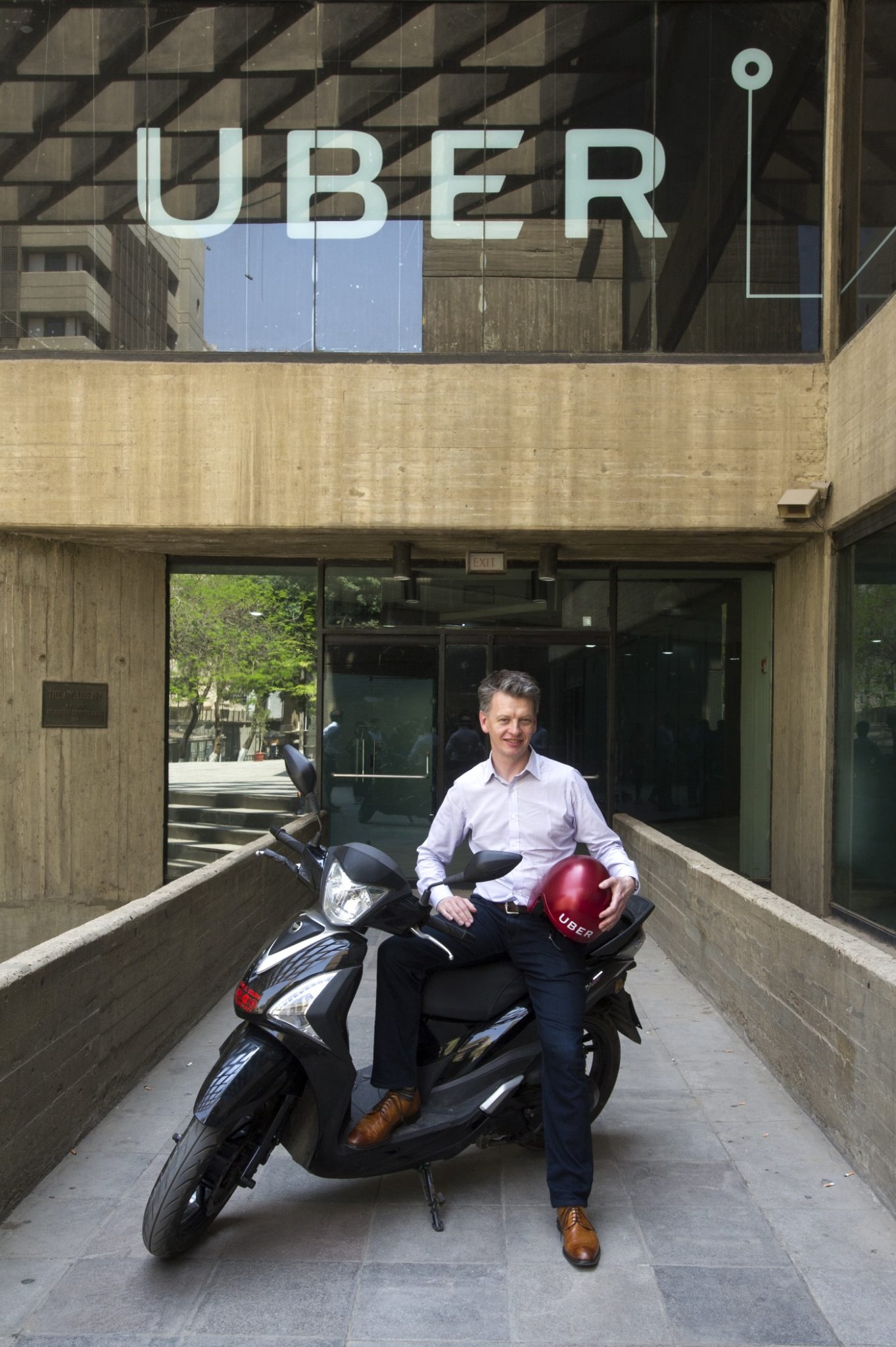 The objective to cover 50% of Egypt's governorates supports Uber's vision to provide hundreds of thousands of drivers across Egypt with economic opportunities to increase their income. In 2017 alone, 150k job opportunities were created through the Uber technology, of which 40% of drivers were previously unemployed. Launching in Zagazig and Hurghada allows for the creation of more opportunities, for both men and women, while also ensuring safe trips for riders within each city.
Riders in the two new cities now have the ability to use the Uber app to move easily within the cities. The company also aims to support the revival of tourism in Hurghada, providing residents and tourists with the technology for a safe transportation mode.
Commenting on the expansion, Abdellatif Waked, General Manager of Uber Egypt:
"We work to enable drivers to increase their income through the use of advanced technology, and now it is time to provide this opportunity to those in Zagazig and Hurghada. Zagazig and Hurghada are very promising cities where many economic opportunities lie. We are also very happy to complement each city's transportation system to serve more Egyptians across Egypt."
In January 2018, Uber had also announced its expansion into Damanhour and Tanta, leading the way into the Delta area. With the launch in Zagazig and Hurghada, Uber is now present in Alexandria, Cairo, Damanhour, Hurghada, Mansoura, Tanta, and Zagazig.
"We continuously study the market to provide each city with the Uber technology to meet their needs. We have launched in 7 prominent cities so far, and will continue expanding across Egypt very soon",
added Waked.