People often find it hard to describe IT support because of its broad-spectrum service range, whereas, the answer to this question is really simple.
Anything that involves digital devices and technology comes under the bracket of IT services and the service provider team is called IT support.
IT support covers computer-based information technology such as websites, telecommunication, chat support, emails, wireless devices, printer/scanner, modems, web-recorders, screen recorders, cameras, and any other device or technological platform you are utilizing for personal or professional purpose.
For rapid business growth, IT support work hand-in-hand along with public relation professionals and offers influencer marketing strategies to target more audience in limited time, increasing the sales and basking in more profit.
With rising competition and new start-ups flowing in every day, holding a prominent place in the business market is almost impossible without a proper IT support system. Here we are discussing a few types of IT support and you can select one according to your convenience.
In-House IT Support
Companies with large revenues and big firms prefer to have in-house IT support. In this system, companies hire a team of IT professionals and have them work to relish 24/7 smooth IT services. This team of professionals offers a variety of services such as;
-inventory management: Proper listing, calculation, availability, and import-export details of products and stocks are always available on companies' devices screens and can even handle remotely.
-data management: Invoices payrolls, meetings schedules, customer information, sales and profit information, company's revenue, number of employees and their performance, emails, presentations, and other confidential data is managed via IT support.
-Cyber-security: IT support provides anti-hacking strategies and backups for technical glitches which helps in securing network connections and activities.
-wireless devices management: all the digital devices from projectors to wireless intercoms and other screens are taken care of by IT support. In case of any technical problem employees just need to report to IT support and the issue will be sorted.
-cloud computing: All the data is handled by IT support via a cloud computing system, which grants access to data remotely and increases work productivity.
Managed IT Support
If any company or business chose to outsource IT services from an IT support company the system referred to as managed IT support. Managed IT service is also available 24/7 but the professionals are not available in-house rather they will be sent to resolve technological matters whenever required.
Managed IT support also provides all the necessary services similar to in-house IT support, but they are not direct employees of the company rather charge for their service only. The services offered by managed IT support includes;
-cloud storage: helps in storing the data in an off-site location that can be accessed later on via public internet or a secured private connection as per the company's policy.
-infrastructure management: technological infrastructure such as wireless, computers, laptops, projectors, printers, and other devices along with online platforms like emails, websites, telecommunication, is all handled by managed IT support.
-server maintenance: official business website monitoring, uploading anti-viruses, and providing data backups is also a prominent service provided by managed IT support.
-system administration: service providers are equipped with tools and to solve complex technological issues. Report an issue and they will launch an appropriate application on your system to reboot it.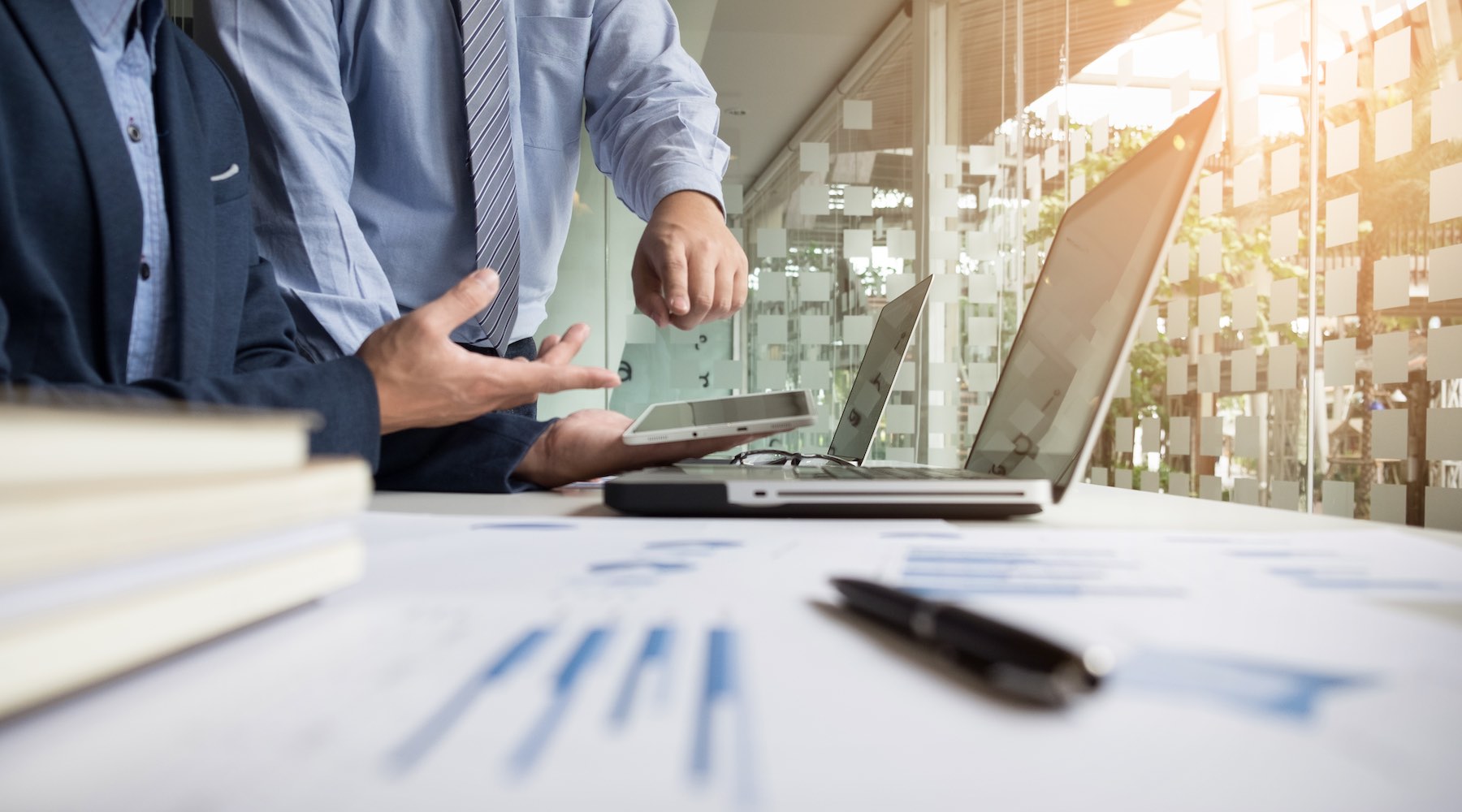 Block Hours IT services
For small businesses running on limited resources, block hours IT support is provided by IT service companies. You can make a contract stating preferred working hours and per hour charges with the company and they will be sent their IT professionals to help you with IT-related problems in those hours only.
They charge per hour for their services and do not provide IT consultancy, unlike managed IT support which provides proper guidelines and proactive strategies to the company to achieve sustainable business growth and profits.
Conclusion
In this article, you got to learn in detail regarding IT support and how it works in increasing profits for businesses. IT support service plays a pivotal role in the success of any business by increasing its market value.
IT support provides better customer relations via telecommunication which helps in customer satisfaction and adds value to the business. Fast connectivity and networking help employees in using innovative technological ways which increase their creativity and strengthens business growth.
Therefore, if you want to establish a sound business, generating long-term profits, then either hire some in-house IT professionals or seek help from managed IT support.