Selling your house is a big decision, and it's important to get it right. That means finding a real estate agent with the right skill set and knowledge of the market in your area.
Once you've found the right agent, it's time to get your home ready for sale. That includes things like pricing it competitively, staging it to appeal to buyers, and taking professional photos.
1. Price it right
Pricing your home right from the start can be challenging for sellers and agents, but it's important to do it correctly. Studies show that homes priced incorrectly from the beginning often sell for less than those priced correctly from day one, so it's in your best interest to do all you can to ensure your house is priced as accurately as possible.
The first step in getting your price right is carefully researching. Using a comparative market analysis (CMA) or an online calculator will help you get an idea of what comparable homes are selling for in your area.
Once you have an idea of what your home is worth, you'll need to choose a price that will attract buyers. You'll also want to consider the season in which you are trying to sell your home and any personal factors you may be dealing with at the time.
A good real estate agent will have a wealth of knowledge about the local housing market and can help you determine the most appropriate price for your home. They'll be able to tell you whether it's worth listing your home at a lower or higher price than what the other homes in your neighborhood are selling for.
When you're pricing your home, don't be afraid to try a few unique strategies. For example, you might price it a little below its fair market value to stimulate interest and cause a bidding war. This strategy depends on your area and the state of the market, so you'll need to work with your real estate agent to determine if it will pay off.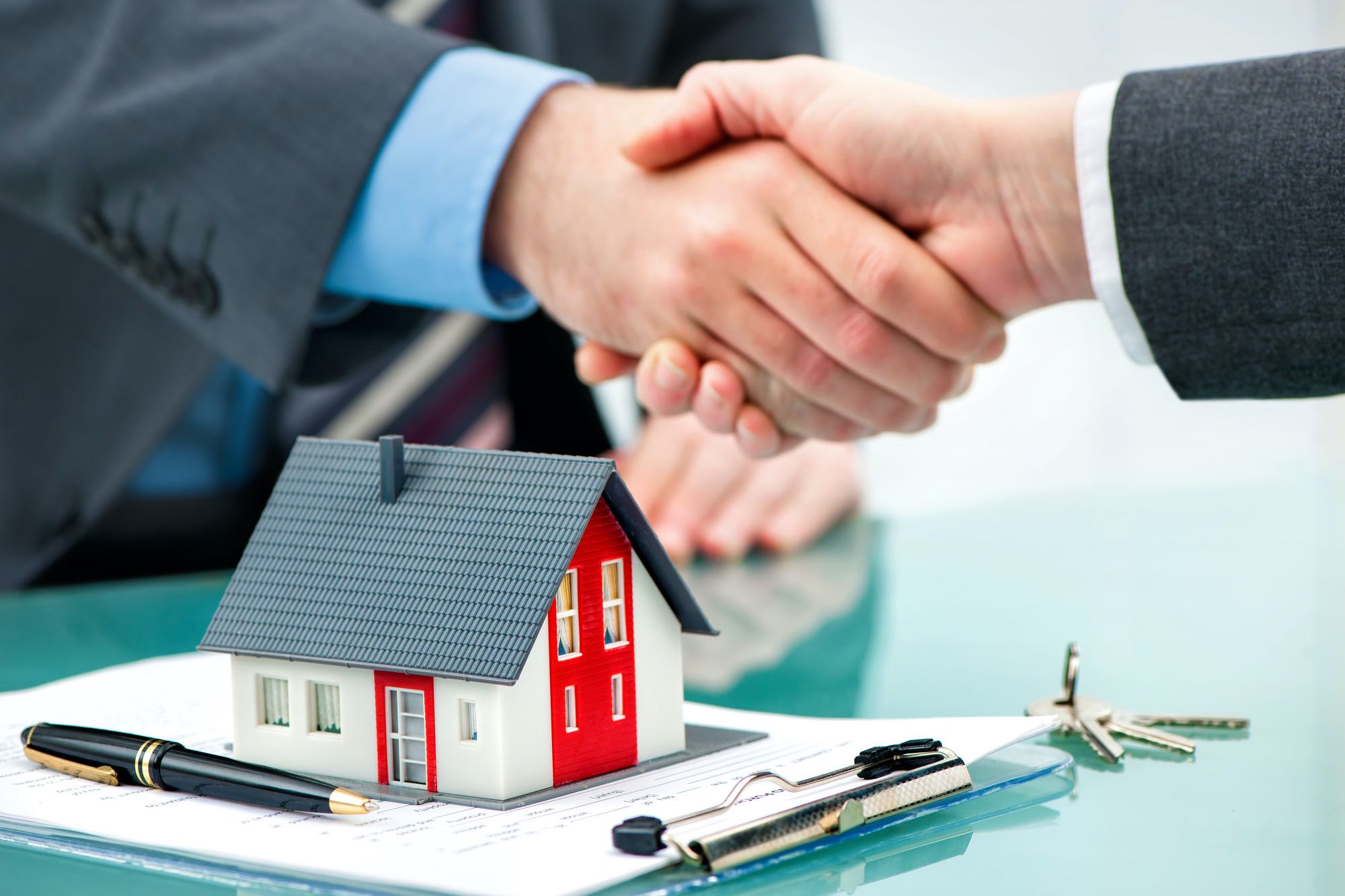 2. Stage it
When it comes to selling your home, staging is a strategy that can help you get the best possible price. It can also help you get it sold faster.
A home that is staged right will make potential buyers feel like they can envision themselves living there. This can help them make a more informed decision about buying the house and could even result in them offering a higher amount of money.
Staging is a common approach real estate agents use on both sides of the transaction. It can make a home more appealing to buyers by focusing on the key features of the space and making it appear larger and brighter.
According to the National Association of Realtors, a well-staged home can sell for 1% – 3% more than one that isn't staged. In addition, it can also decrease the amount of time it spends on the market.
For example, if you're looking to sell your house in the winter, don't forget to power wash it and put up a welcome mat outside. It's also important to clean the gutters and repair any holes or cracks in the walls.
Another way to stage a home is to give it a fresh coat of paint. Painting can make a room look bigger and brighter and help the house seem more modern.
In addition to painting, you can change a room's furniture and decor. For instance, you may want to replace old furniture with new ones that match the color scheme of the rest of the house.
If you're short on cash, you can hire a professional to stage your home. These professionals can rent furniture and other decorations for you or work with what you have.
3. Make it move-in ready
When you're looking for a house, it's important to keep in mind that it needs to be move-in ready. This means the home has all its major systems in working order, like electricity, heating, and plumbing.
A home that isn't move-in ready may require substantial repairs before you can live in it. For example, it might need new windows or a roof that hasn't been replaced in a while.
You should also check that the appliances in your house are still functional and that they're energy efficient. Many older appliances are not as efficient or reliable, which can add to your monthly utility bills.
Another way to make your house feel more appealing to buyers is by cleaning and decluttering it. Get rid of clutter in closets and cabinets, and keep items organized, so they're easy to find when needed.
Buyers will be able to envision themselves in your house more easily if they can see their furniture laid out properly and the rooms are clean and well-organized. A cluttered kitchen with boxes of spice jars, unorganized closets, and a disorganized bathroom can be off-putting to a potential buyer.
It's also a good idea to have a certified home inspector take a look at your house. He or she will inspect the electrical and plumbing, checking for leaks and other issues that could make your home unlivable.
4. Make it attractive to buyers
Whether you're selling your house yourself or working with a real estate agent, making it attractive to buyers is crucial. It will help you get the most money for your home and give you a better chance at closing quickly.
To make your home more appealing to potential buyers, you must first remove any clutter and personal items. This can be difficult, and you may not have time to do it, but it is necessary to spruce up your home before listing it.
If you don't have the time to do a thorough job, consider hiring someone else to clean and declutter your home before you list it. This will make your home look more spacious and inviting.
Another way to make your home more attractive is to fix any small repairs you have. This will ensure that your home is in good condition and help you avoid any potential legal issues when selling it.
It is also important to spruce up the outside of your home. This can include removing overgrown shrubs from the front of your house and planting colorful flowers that will attract visitors.
You can even spruce up your entryway by adding a bench or decorative vase of flowers. This will make your home more welcoming and appeal to potential buyers instantly.
You should also remove a few pieces of furniture you don't need in your home. This can be a big plus in attracting buyers who may be downsizing and aren't willing to purchase new furniture.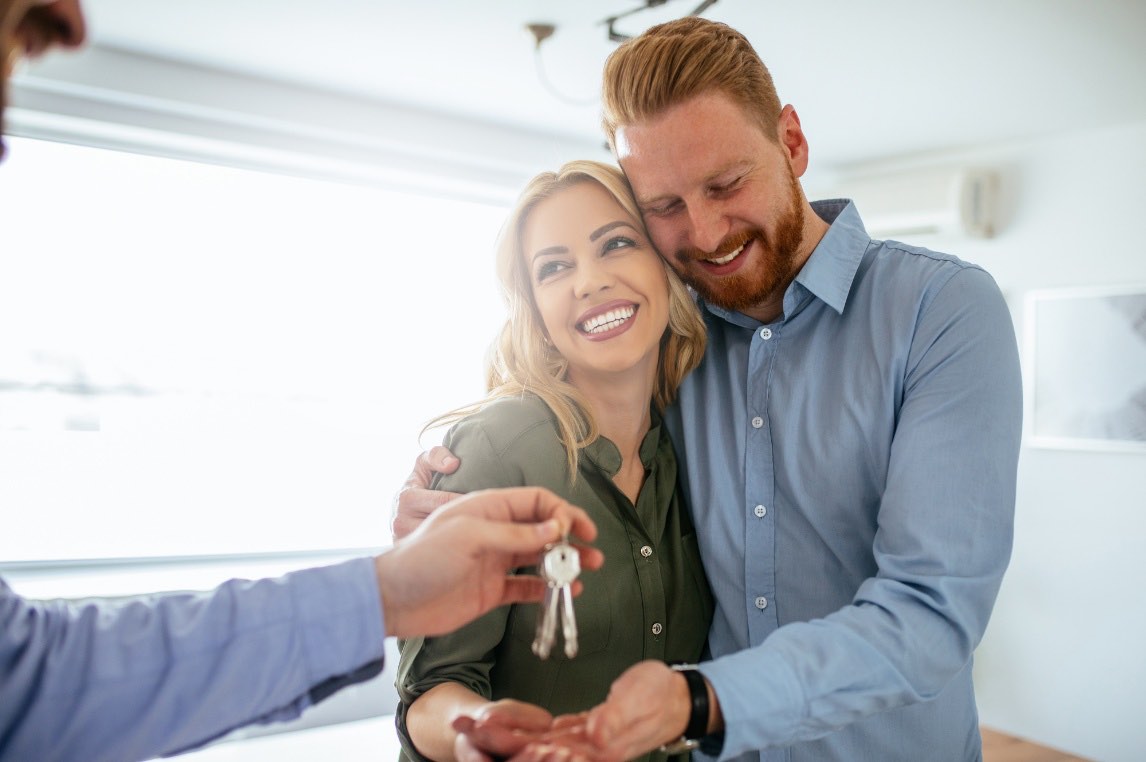 5. Make it easy to sell
Your home's first impression is important to a buyer, so make sure it looks clean and inviting when they come through.
Take the time to remove cobwebs from your front door, sweep up the driveway and wash out your entryway lights and mailbox. You'll be surprised how much difference that can make in your first few days on the market.
Also, make sure that you're available to show your house anytime a potential buyer is interested.
If you have pets, find a pet-friendly place to leave them while showings are underway, so they won't distract or disturb the buyers.
These simple and inexpensive tips can help you sell your home quickly and for a good price.