There are many reasons why you might have to relocate your business. If you want to relocate overseas, it's important to develop a global expansion strategy first.
But no matter if your company is expanding and you need bigger premises or if your lease is up and you're forced to look for new offices, moving can often be a tedious process. As there are many things to think about, it's vital you hire reliable Balmain removalists to control the move so you don't forget anything that might affect your business's operations. To help you out, we've gathered some essentials tips that will help you relocate your business with minimal issues.
Take a look.
Make sure the new business space fits all your needs
First of all, you need to start looking for a new place a few months in advance. Waiting until your lease up means that you might not have enough time to get everything done. While you could cease operations completely until you set up your new headquarters, you might be losing too much profit in that way. Carefully consider whether this is something that your business can afford. With that in mind, begin a search for an office that will meet all your needs on time. Are you renting again, purchasing a property, or building your own from the ground up? Will be it able to accommodate all your employees? Does it have all the necessary amenities, does the location suit your customers or will it be out of reach? Does it have enough parking spots for all the employees and customers? Once you decide on the space and secure it, you can create a timeline for the rest of your obligations.
Announce the move to your partners and customers
Having found the new space and set the deadline for your move, you can announce the relocation to your clients and partners. When it comes to your customers, you can write up a notice that will be posted on all your social media profiles as well as add a note to the entrance so that people can notice it before they walk in. Include the new address and when the move is happening. Tell them how they can contact you if they require assistance. Your email and social media handles will not be changing so that's a great way to communicate. In terms of partners, send them emails that include all important details and ask them to change your info in their contact so that there are no misplaced packages and similar mail. Of course, you don't want to forget about informing your employees. Check if they are able to work at the new space and see if you can accommodate them in any way.
Start packing and transporting equipment
Once your plan is set in motion, it's time to start thinking about whether you need to move every single piece of equipment to your new offices. If there are things you no longer require, consider selling them to offset your moving costs. Or simply donating them if funds are not an issue. Then, at the same time, you need to prepare your new space as well. Have an electrician check the wiring and add more outlets if necessary. Hire removalists to get rid of everything that the previous tenants might have left behind. Then look for painters that will turn the office into a space representative of your company colors. Furthermore, if you need any layout changes, make sure you handle this before you start bringing in equipment and furniture. When the new offices are ready, you can look for movers or reliable freight companies if you are making a cross-country move. These experts will ensure all your equipment arrives safely at your new premises.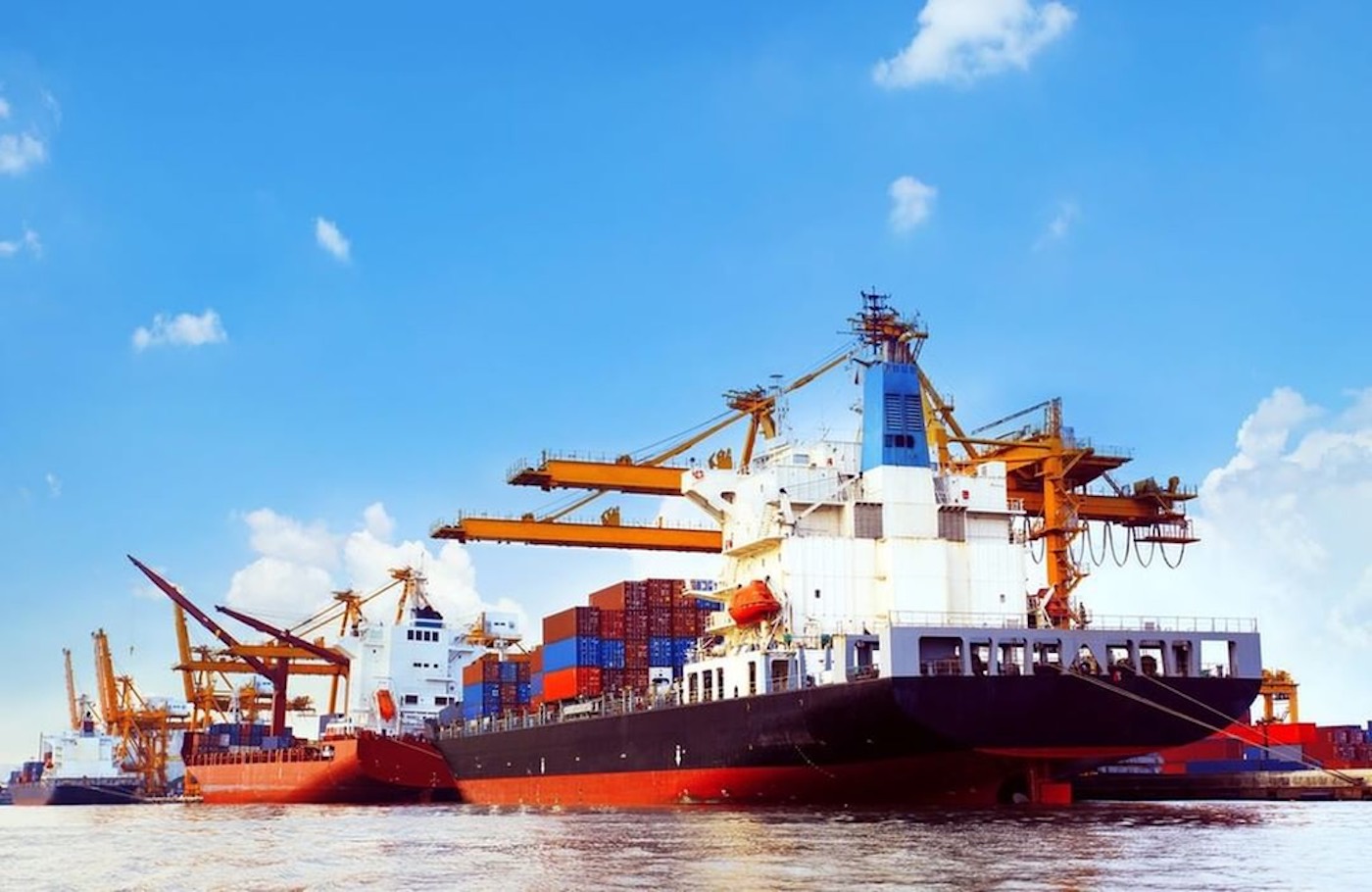 Get your new Business equipped
In addition to the equipment you already own, you will probably have to get more pieces as well, especially if you're moving into a bigger office or hiring more employees. For it to arrive on time, you want to order it in advance. Just keep in mind that you should start ordering only once you have access to the new space. There is no point in ordering everything to your current address and having it shipped later on. Moreover, if you're getting some pieces custom-made. It might take a while for them to be produced so you want to place your orders on time. Lastly, you want to set up the internet and phone lines so that you can start operating as soon as you move into the new premises.
Change the company's legal documents
One important aspect of relocation that you cannot afford to overlook is changing your company's legal documents. You will need to report your change of address to the authorities in charge. From your bank to the insurance provider all the way to the revenue agency, there are many services that need to be notified. Moreover, if you're moving to another city, state, or country, you should look into the local laws. You might have to incorporate your business from the start. You might also have to restructure your company and amend its articles of incorporation. Additionally, consider consulting with an attorney to make sure you are not neglecting any legal aspects of changing your company's address.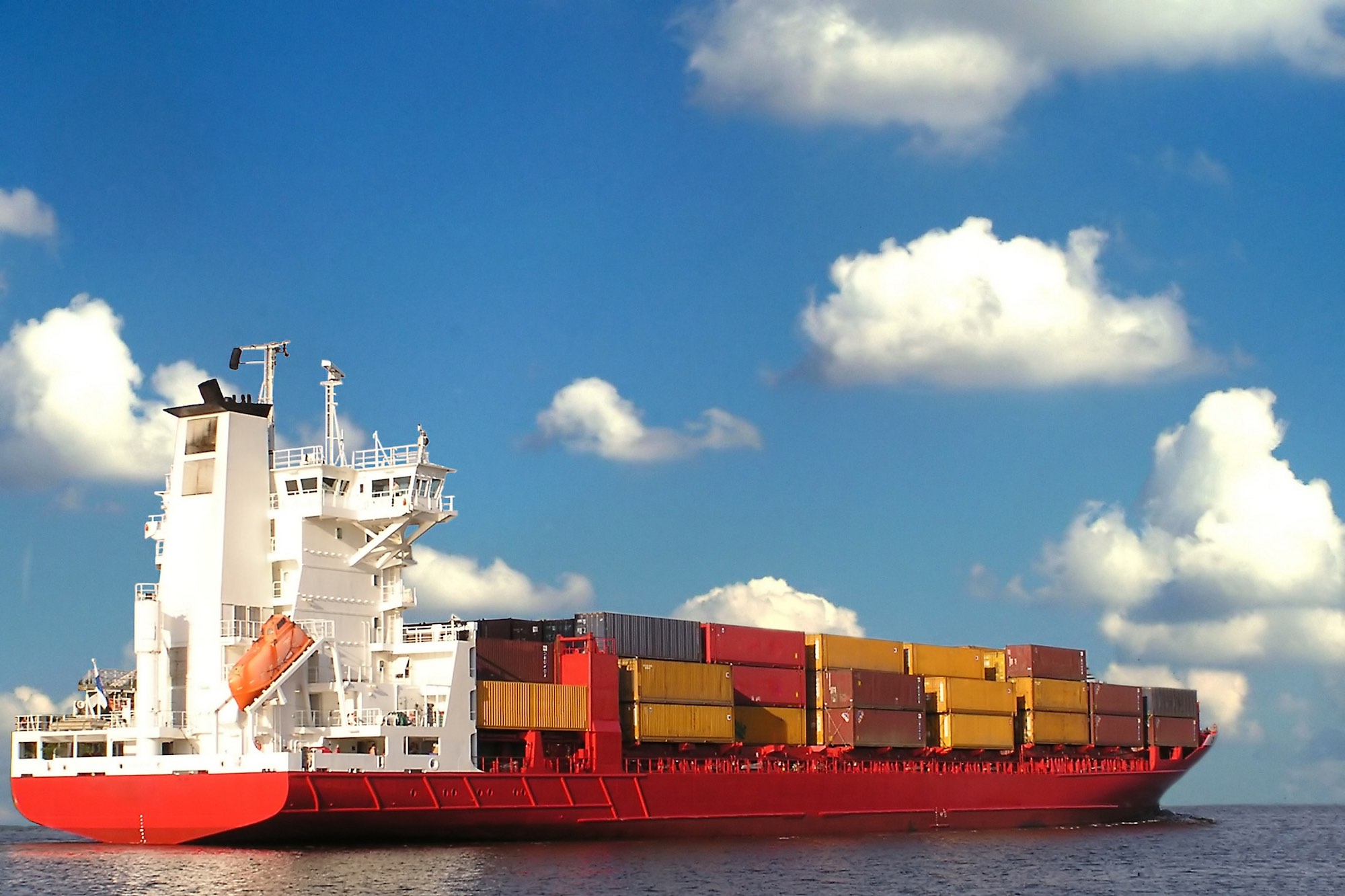 Relocating a business is no small task. From finding the right space to informing the authorities, customers, and partners, all the way to the move itself. There are many things to think about and you don't want to overlook any aspect for a smooth move.