Typically, many construction sites face problems, including theft and vandalism. When equipment goes missing, the building contract is delayed, and clients will question the company. Fortunately, construction site WiFi mitigates or eliminates the loss of building equipment to maintain proper workflow.
Getting rid of theft and vandalism in the construction industry is endemic and critical. Many companies, of course, invest a huge sum in securing equipment manually. And it exposes security personnel to injuries from attacks by criminals.
Now, with a reliable provider of WiFi solutions at construction sites, activities can be monitored wirelessly using robust tech tools at the building site.
How Construction Site WiFi is a Solution in Preventing Theft at Building Sites
Are you considering construction WiFi service? Below are the ways Construction Site WiFi is a solution in Preventing Theft at Building Sites:
Automated Radio Frequency Identification
Your building company can mitigate theft and manage assets securely using RFID (Radio-Frequency Identification).
RFID is a contemporary reader that transmits an RFID tag signal, and this signal is delivered via construction site WiFi. What are tags? Tags is a microchip house that processes and stores info. Its antenna receives the reported information, reads and retransmits data.
Moreover, these systems can function automatically; thus, dismissing any form of manual security that exposes security personnel to criminal attacks. It also encourages transparency and your workforce is accountable for smarter inventory control.
Lighting Automation
Typically, thieves attack construction sites at night. If a building site installs automatic lighting tech systems, it mitigates theft attacks and loses working equipment or tools.
Lighting might cost more on the bill, but no as much as burglary does. So, consider how effective lighting automation may be useful, especially when systems sense strange movements.
GPS Tracking
GPS at building sites establishes convenient protection and tracking of critical tools during a project. Some years ago, missing equipment will mean getting a replacement, but construction site WiFi solutions advocate easy retrieval of stolen equipment.
Telematics systems, for instance, operate with GPS for onboard diagnostics and tracking sensors to monitor equipment location and report related activities to the tech team. This system can capture real-time information communicated through a cell signal accessible by the security team.
Drone Technology
Drones advocate convenience when patrolling building sites during the dark. It typically uses infrared or night vision cameras and motion sensors to track activities.
Drones could be implemented to operate automatically from a charging station and roam that preprogrammed paths regularly.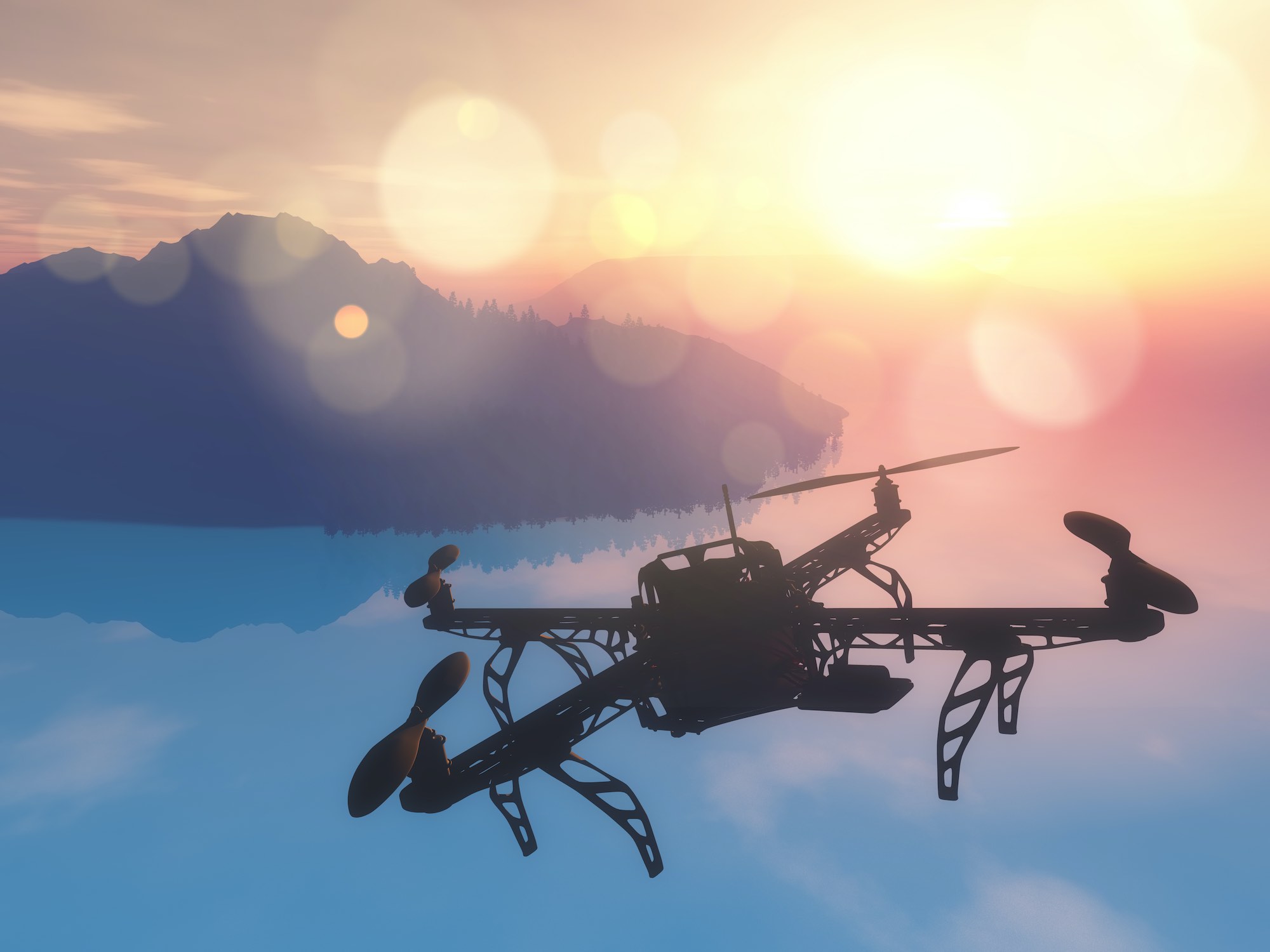 Meanwhile, FAA may allow these classes of drones, but currently, commercial usage rules require VLOS (Visual Line-of-Sight) operator-drone management.
Nonetheless, there could be exemptions in this case because these drones are typically operated at low altitudes at your building site.
Smart Onsite Security Cameras
Robust cameras can deter building site thieves, especially if they are visible. So, when thieves sight them, they know they are monitored and will reconsider their move.
Typical modern cameras could be solar-powered with backup batteries for flexible camera capturing even when one batteries malfunction.
Additionally, you may choose to schedule time-lapse photos at intervals and record continuous video for enhanced security.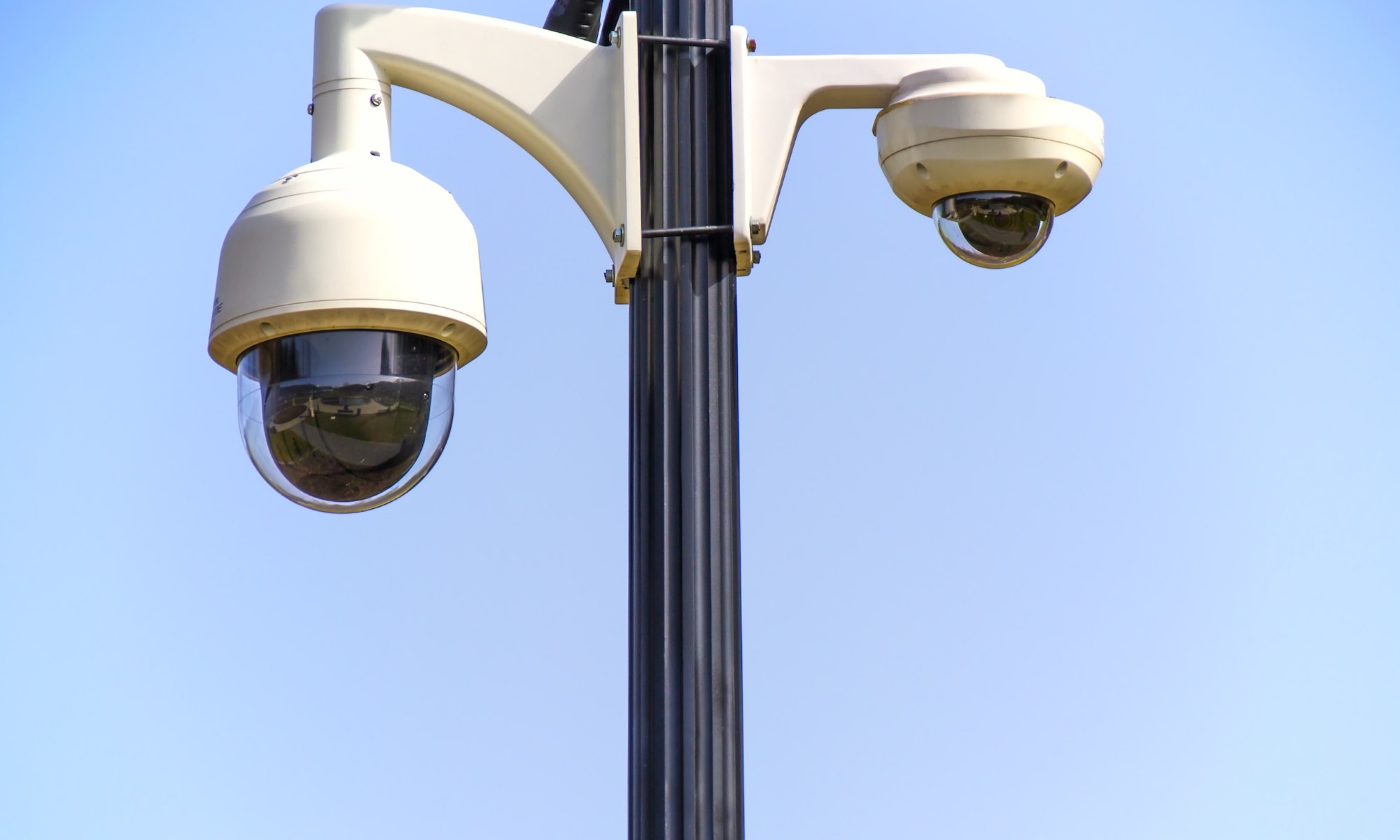 You may also use infrared sensors and motion detection systems that measure thermal activity modifications or changes to start idle cameras and capture events.
What is the role of solutions for construction site WiFi in this regard? Contemporary security cameras arrive equipped with WiFi that allows the transmission of captured events for real-time monitoring or hosts them in the cloud.
The importance of installing WiFi-connected cameras is to alert the security team when the camera automatically starts with infrared or motion sensors. When this detection occurs, your tech team is alerted to inspect any access on the construction site.
Moreover, 4G WiFi-enabled cameras let you access live feeds from locations away from the building facility. Specific advanced designs allow on-site camera management for zooming and tilting in various angles for better monitoring.
Construction Site and Theft Setbacks and Cost
Building sites remain a target for thieves, and it is worse if criminals discover that you secure manually. Many ignorant companies also overlook the warnings and growing crime rate, making them vulnerable to equipment theft and vandalism. Unfortunately, replacing missing tools cost and delay the building process.
An Allianz report shows that bigger tools and equipment, including JCBs and excavators, are the most expensive theft claims. One occasion cost £650,000 when many tools were stolen during Christmas.
Tools theft accounts for a third of claims that cost between £1,000 and £5,000 frequently. Unfortunately, considering the high cost of replacement, beginning from backhoe loaders to heavy-duty machinery factor in long-term expenses. Furthermore, the delays hurt, and clients detest excuses.
When your building site suffers theft attacks, you do not pay for replacement alone. Of course, you pay to hire new equipment in the interim; otherwise, the project halts, which causes delays.
If you are yet to implement onsite security solutions simplified by WiFi connectivity, this period might be the appropriate time.