Even with low-interest rates, getting a mortgage can be challenging. Since the real estate industry burst, lenders have developed stricter requirements. Apart from higher credit scores, lenders have also put high down payments, and some have stopped issuing certain types of loans. These changes have raised the bar for borrowers, making it challenging to obtain mortgage approval. Read on to discover why it is so hard to obtain mortgage approval.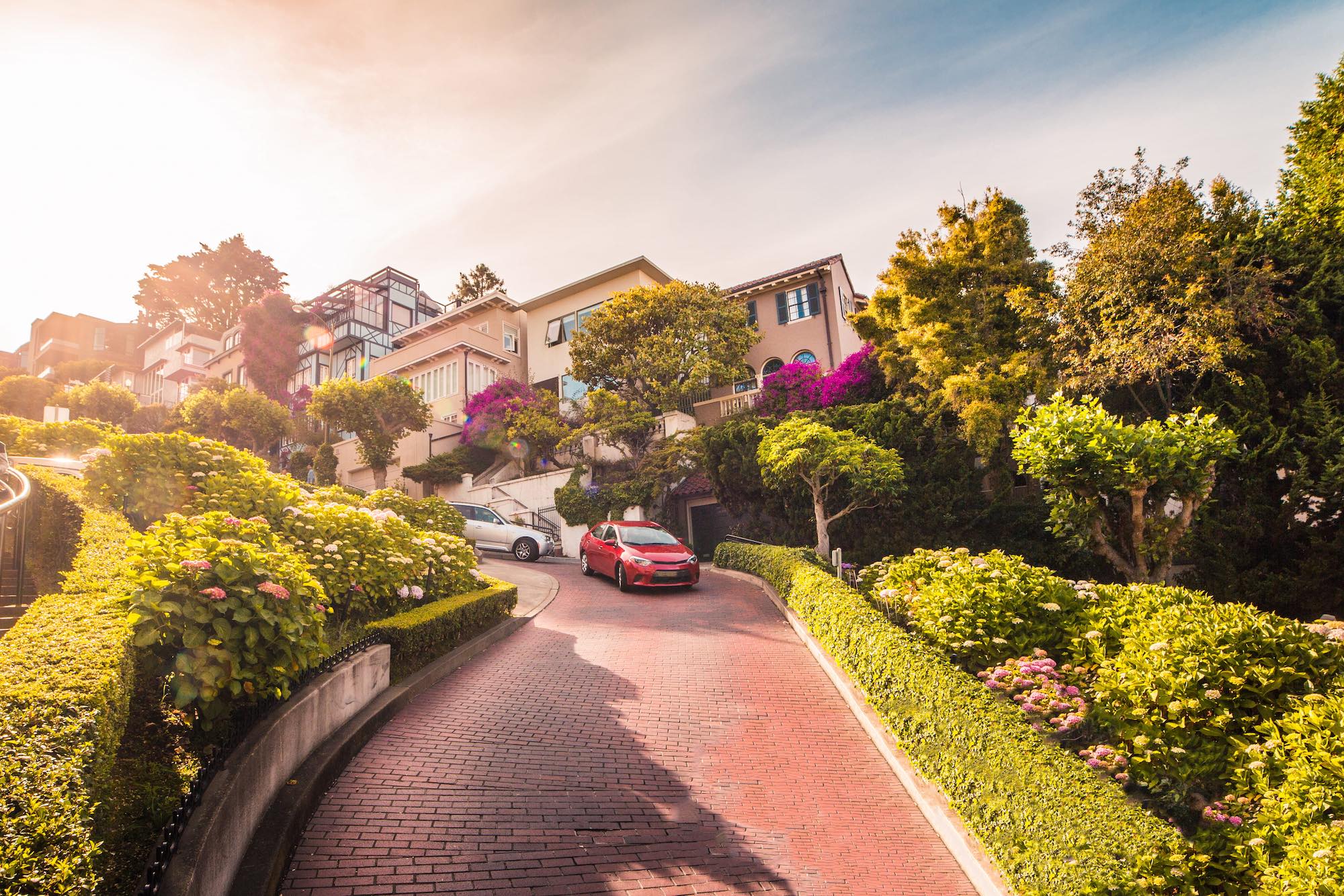 Lender Paranoia. Mortgage lenders are looking more closely at borrowers' financial situation to avoid past mistakes. Changes in the mortgage market have also made lenders more cautious. Previously, it was easy for lenders to get their loans issued by Fannie Mae or the FHA. However, these organizations would require lenders to repurchase a mortgage in case of any fraud. Currently, the FHA can refuse to insure if they feel that the lender did not follow guidelines. As such, the lender will have to put money up to replace the funds on their warehouse line. With lenders having more responsibilities for the loans they initiate, they must become more cautious in approving mortgages.
Restriction on Eligible Income. While money from a second job may stabilize your finances, lenders do not care. Most lenders do not consider funds from a second job unless you have earned it from the same source for 12 months without interruption. Moreover, lenders will not consider that money if it is not documented on a Wage and Tax Statement. Lenders also want to verify all bank deposits that are not directly from your payroll. Since it is challenging to verify cash deposits, lenders are denying loans.
Credit Reports. Lenders have also increased their scrutiny of credit reports. If you manage to get a mortgage pre-approval and then do something that affects your credit report, you have to explain that to your lender. Also, lenders do not want you to open new accounts or miss any payment if you want your mortgage to stick. You should also not make any large purchases or close any credit card account. Before closing your mortgage, your lender reruns your credit report. If they find any changes since your application time, you must explain these changes. Any slight drop in your credit score can turn a mortgage approval into a denial. Also, do check NMLS Approved Continuing Education as well.
Income Verification. Today, lenders scrutinize any income you want to consider in your ability to pay the loan. Self-employed borrowers have been affected since we no longer have stated-income or low-documentation. The fear about cash deposits is also bad news for borrowers who work in industries that pay in cash. Borrowers who are on maternity leave must also prove that they are on paid leave.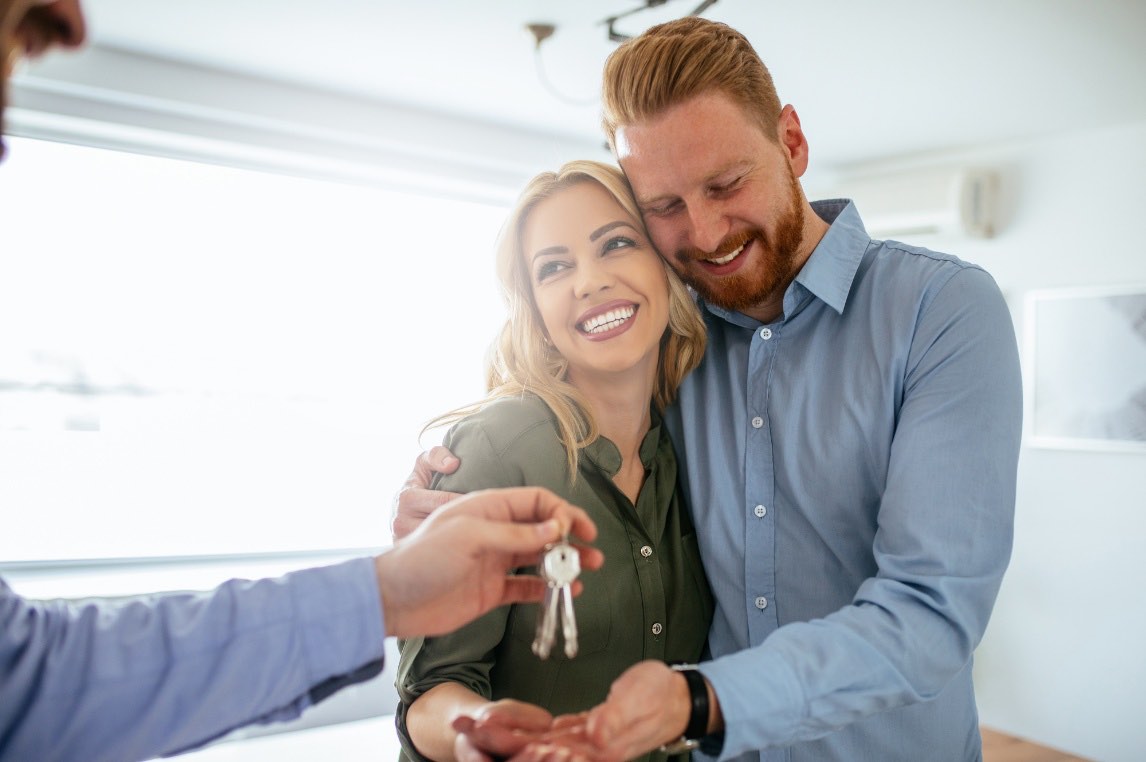 Since lenders are in protection mode, borrowers must find ways to get their mortgage approved. Ensure you have a high credit score and work with an experienced mortgage broker to increase your chances for approval. If you wish to apply for a mortgage, visit www.altrua.ca for the best possible rates.