No matter how fast and comfortable they may be, cars are becoming an enormous pollutant. Since other car alternatives are utterly eco-friendly, they are practical and cheap as gas and car insurance have skyrocketed.
If you are sick of numerous car-related expenses and you wish to minimize your carbon emissions, you should go car-free. People who have switched to some other way of transportation have saved a ton of cash and discovered that they can commute and perform all things the same as with the car.
Hence, if you are looking for ways to protect the planet, save some cash, and be totally funky, here are some of the best car alternatives on the market.
1. Bike
The first thing that springs to mind for most people is, of course, biking. Biking represents a fantastic way to get into shape, and if you are physically active, it won't be so problematic to commute to work with a bike. Nowadays, you can download a route map to make your commute faster as with the bike you can pass a plethora of cars, avoid the tedious traffic jam, and come to work even faster than by car. Besides being cheaper than cars, bikes are eco-friendly, cost-effective, and enjoyable to ride. You can pack an extra shirt for work and change it the second you arrive.
2. E-scooter
One of the most amazing and lucrative innovations of the modern world, an e-scooter is a brilliant car alternative for many reasons. A motorized e-scooter is powered by a small electric motor which means that it's safe for the environment and fast. You won't sweat as much with the bike if you were to commute to work with it, plus if you were to get a folding e-scooter, you could take it up to your office and not worry about theft. With an e-scooter, you could go distances with style, grace, and comfort.
3. Public transportation
There tend to be many ambiguities related to public transport, but still, nothing beats the speed, price, and approachability of public transport. If you are looking for a cheap and safe to replace your car, then you should try the bus, subway, train, or tram. All cities across the state have fantastically organized public transportation with the aim to reach all citizens. The biggest benefits are, in the first place the price, and the fact that you don't need to drive or cycle, but simply relax on your way.
4. Walking
If you live far from your work, walking is probably not the smartest alternative, especially when it rains. On the other hand, if you live in close proximity to your workplace, just get into a decent pair of walking shoes and appropriate clothing, and you are good to go. Walking is an awesome bodily exercise that doesn't require much physical effort, and if you were to put spare clothes in the backpack, you can commute with ease. Put some catchy tunes on your phone or an intriguing podcast, and with the headphones, you will make the journey maximally entertaining.
5. Skateboarding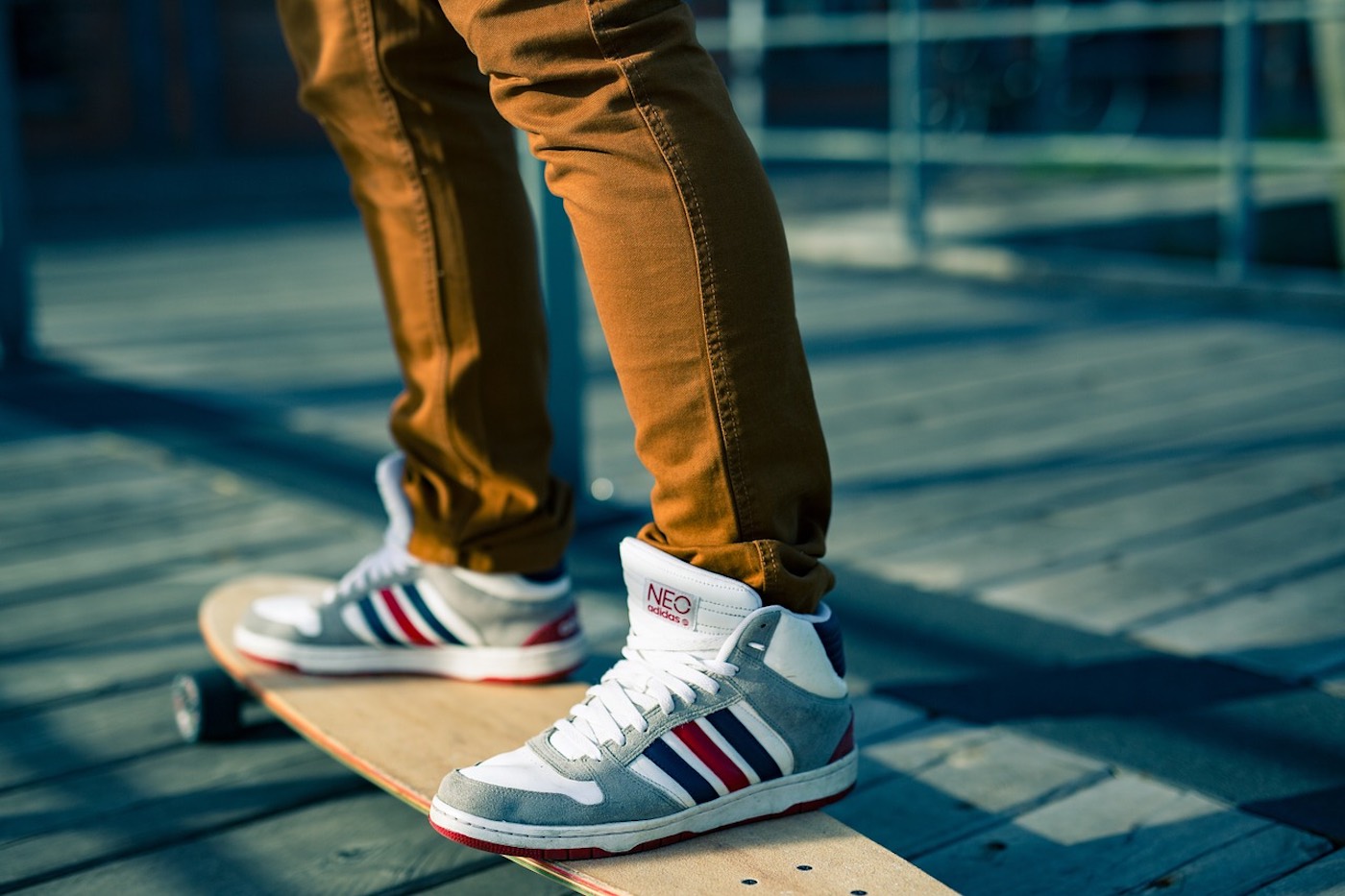 Another quite invigorating and fun car alternative, but not for all. Skateboarding is a fun and environmentally-friendly car alternative but requires a skillful person to ride it. If you are keen on skateboarding, why not switch it with your car. Nowadays, you can find electric skateboards that will make the ride smoother and more practical. Skateboarding is also great for those who are not in adequate physical condition but need a sprucing way to get to the desired distance without pushing too much.
6. Carpooling
Even though you will be driving by car, you still will contribute to minimizing the bad effect car exhaust fumes have on the air because instead of three of four cars on the road, there'll be one. Carpooling with friends or co-workers is a great option for those who want to save gas money, get to the end destination just as fast and easy, and do your part to save the environment.
Living without a car is doable and maximally cost-effective. Opt for some of the above-mentioned car alternatives and change your life for the better.